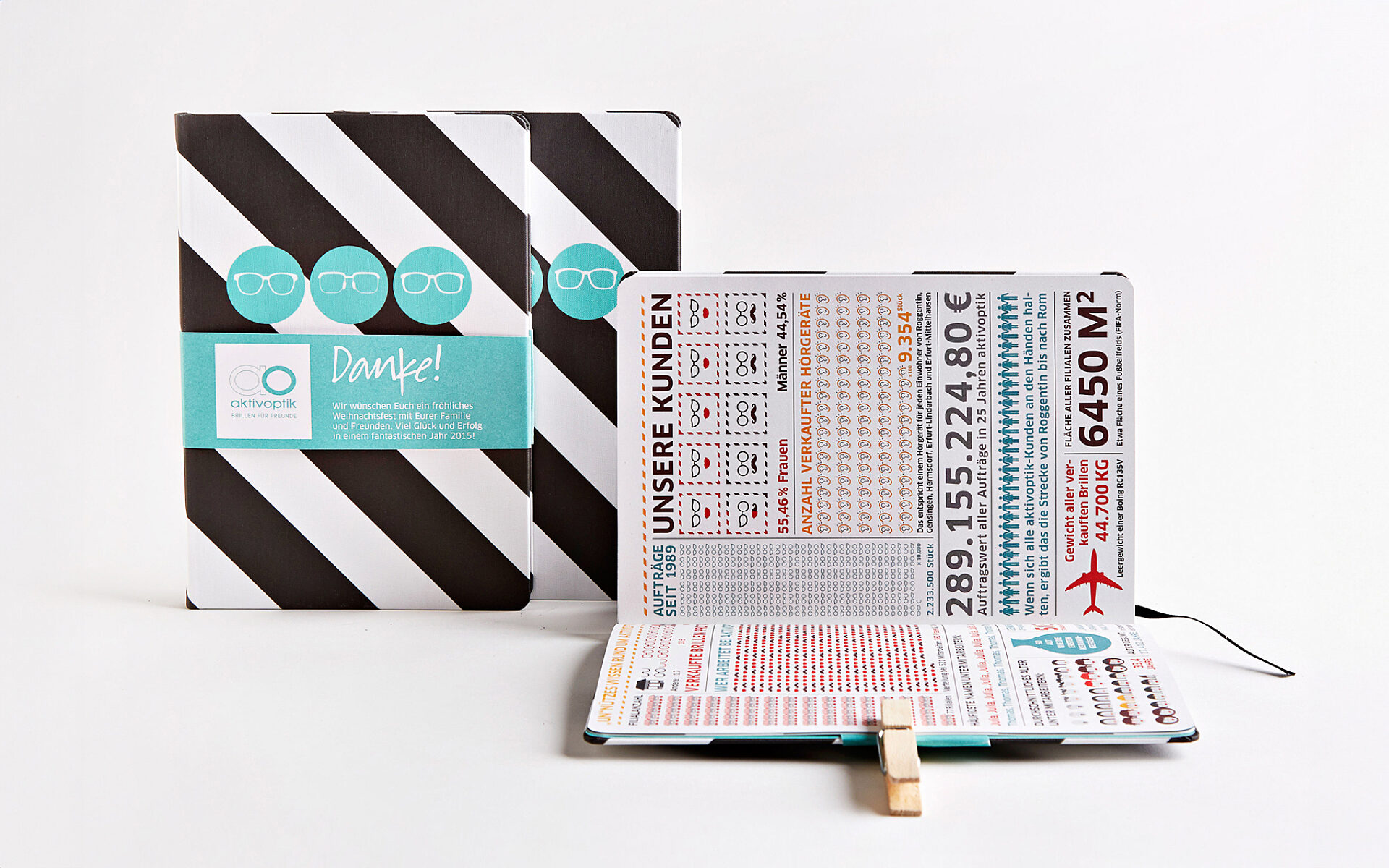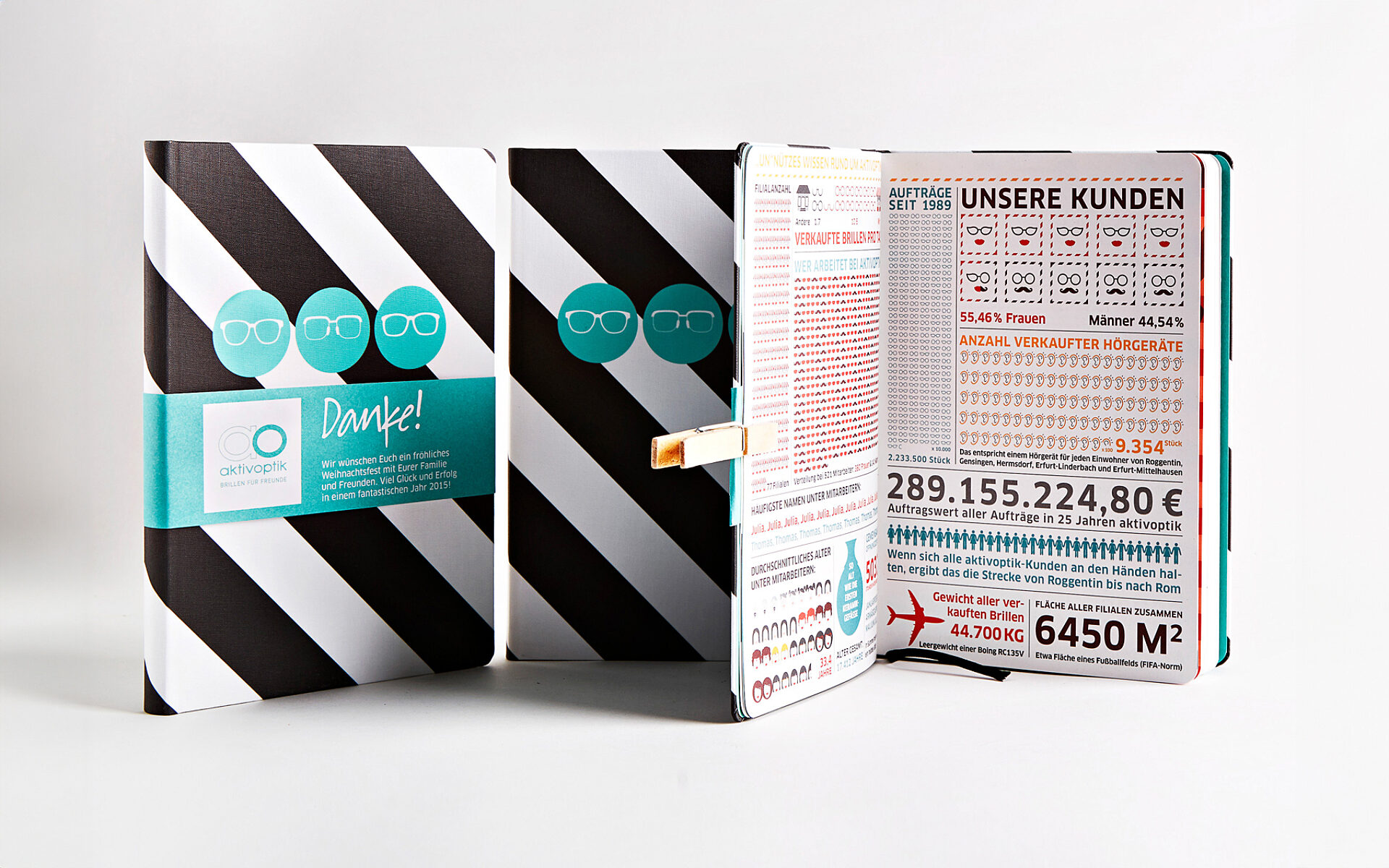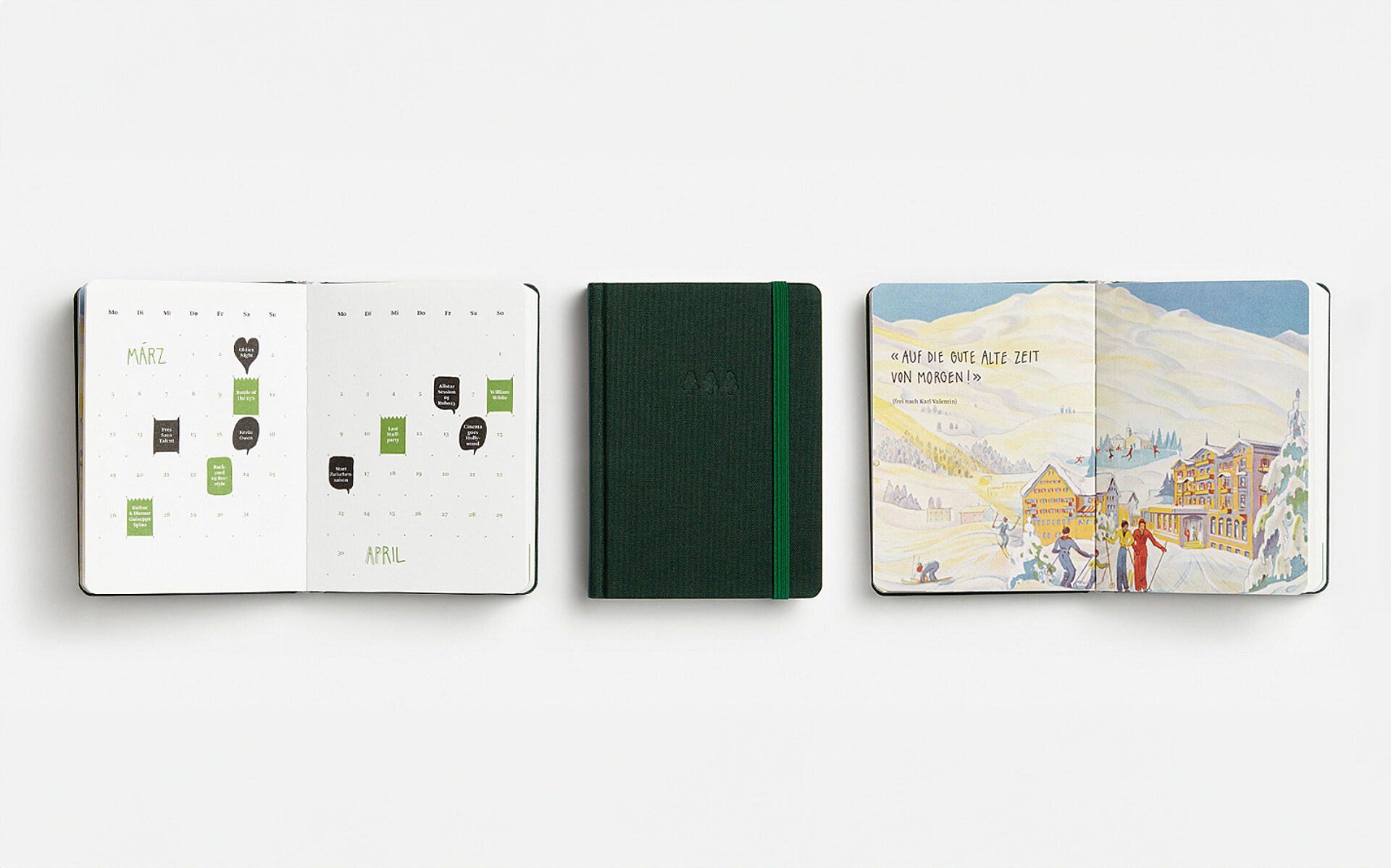 Alternative to Image Brochures
Notebooks are the perfect brand ambassador and useful tool in one. At the end, a pretty notebook ends up as a day-to-day-companian and storage place for ideas and notes in the handbag rather than in the filing cabinet.
The book's inside doesn't only have to be reserved for the book's user, but can also serve as a stage for the brand – either with illustrations, photographs, or text. The result is a beautiful and at the same time practical alternative to the image brochure with a useful value for the customer.
You have spotted an exciting notebook and would like to receive more information? You've got a nice idea for a book project, and need our support? You require a non-binding quotation on your favoured print run? We look forward to hearing your questions and comments!
Request a quote