For 25 years, brandbook has been producing notebooks, book calendars, image books and illustrated books – for companies, agencies and publishers.
Our list of customers includes well over a thousand companies from small to large, from adidas to zalando.
In the meantime, thanks to our expertise, we are working for many customers outside of Europe.
Since 25 years – the most beautiful notebooks for the best brands
This year we look back on a quarter of a century of company history – on tens of thousands of book productions for agencies, for companies and for our own label nuuna, which was launched 10 years ago.
We say thank you for the inspiring, successful cooperation and look forward to continuing to produce high-quality and individual notebooks and books for you in the future with experience and passion. Of course 100% made in Germany!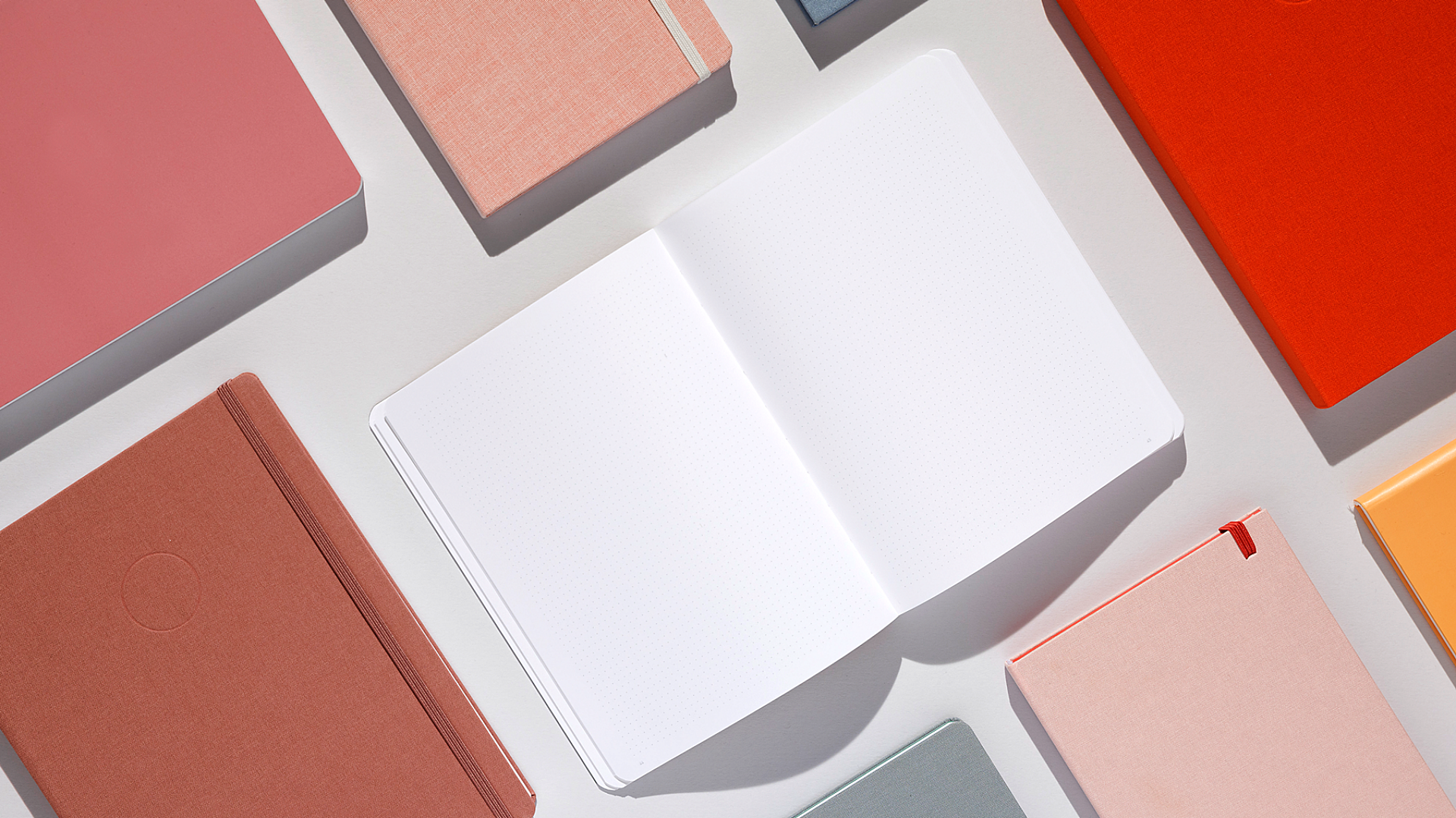 Discover what books mean to us, what drives us, and what defines us.
Passion and Drive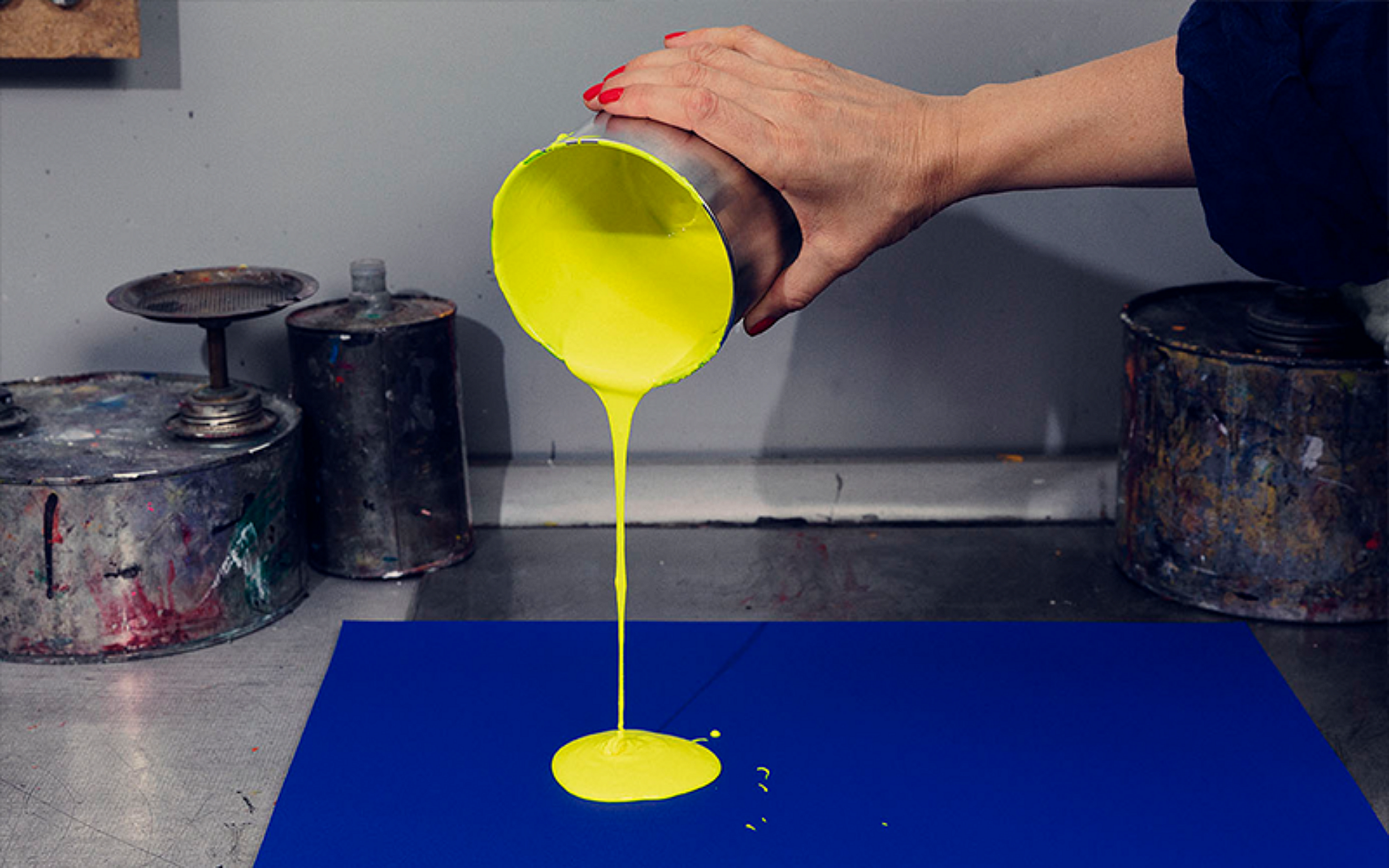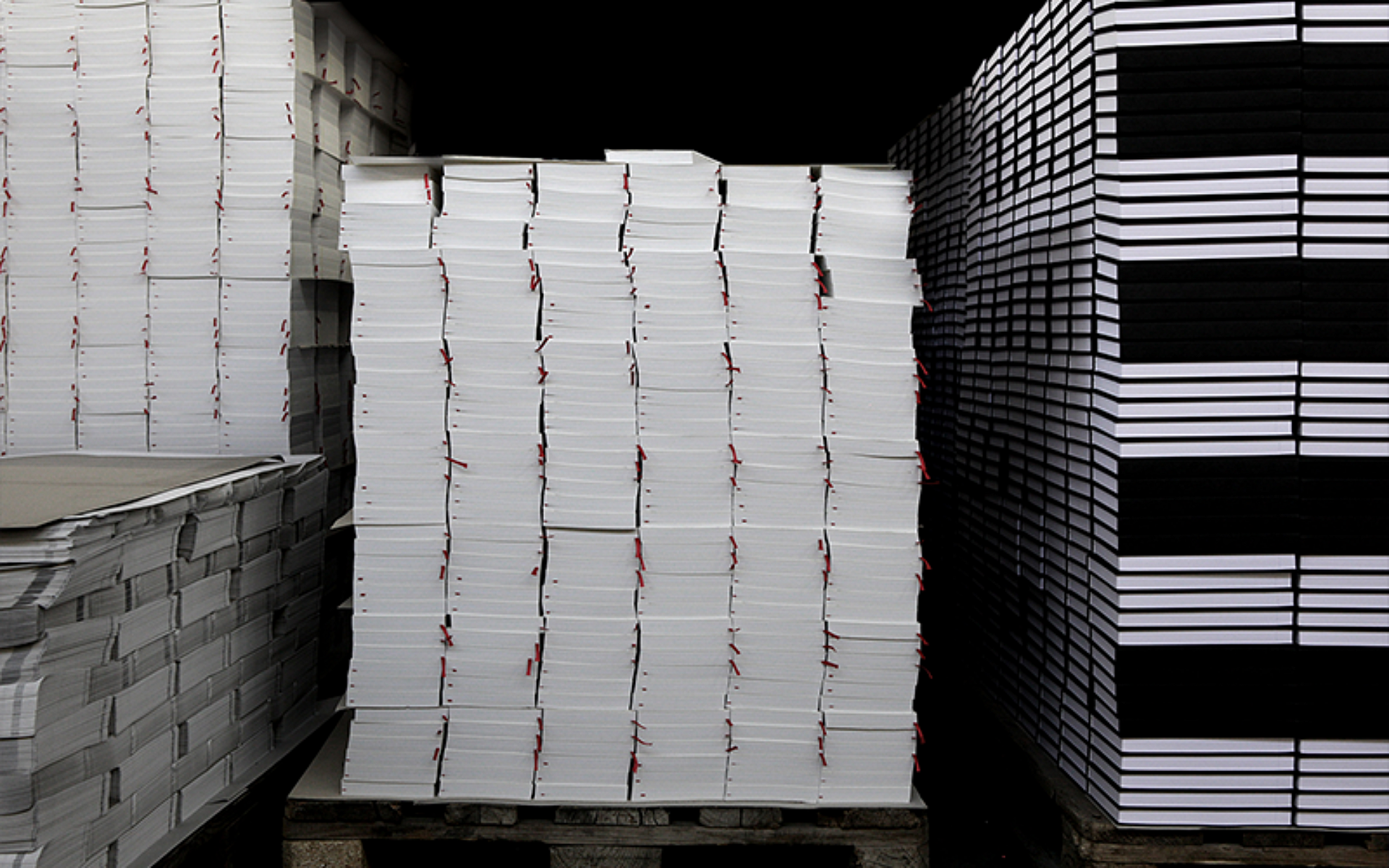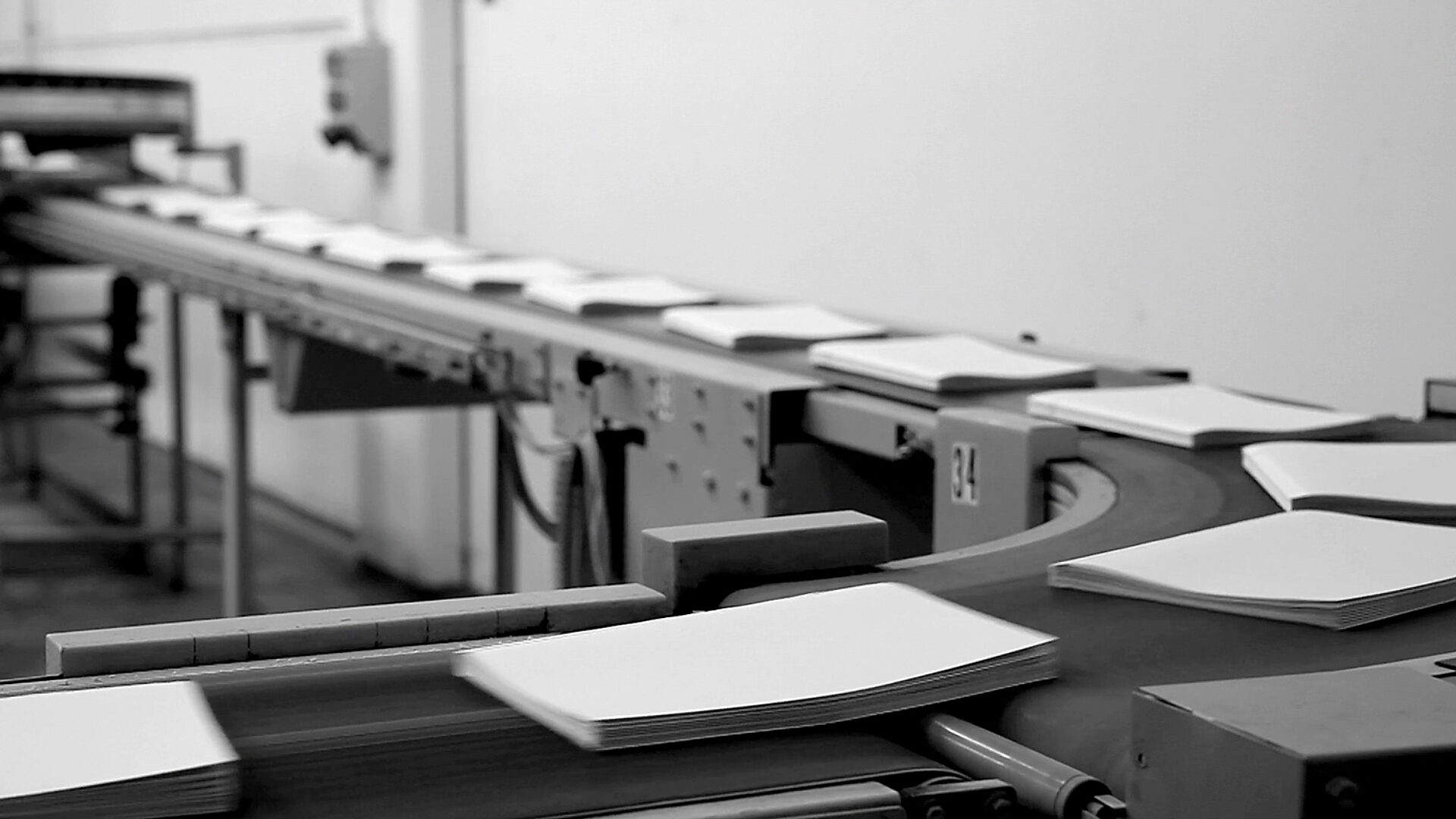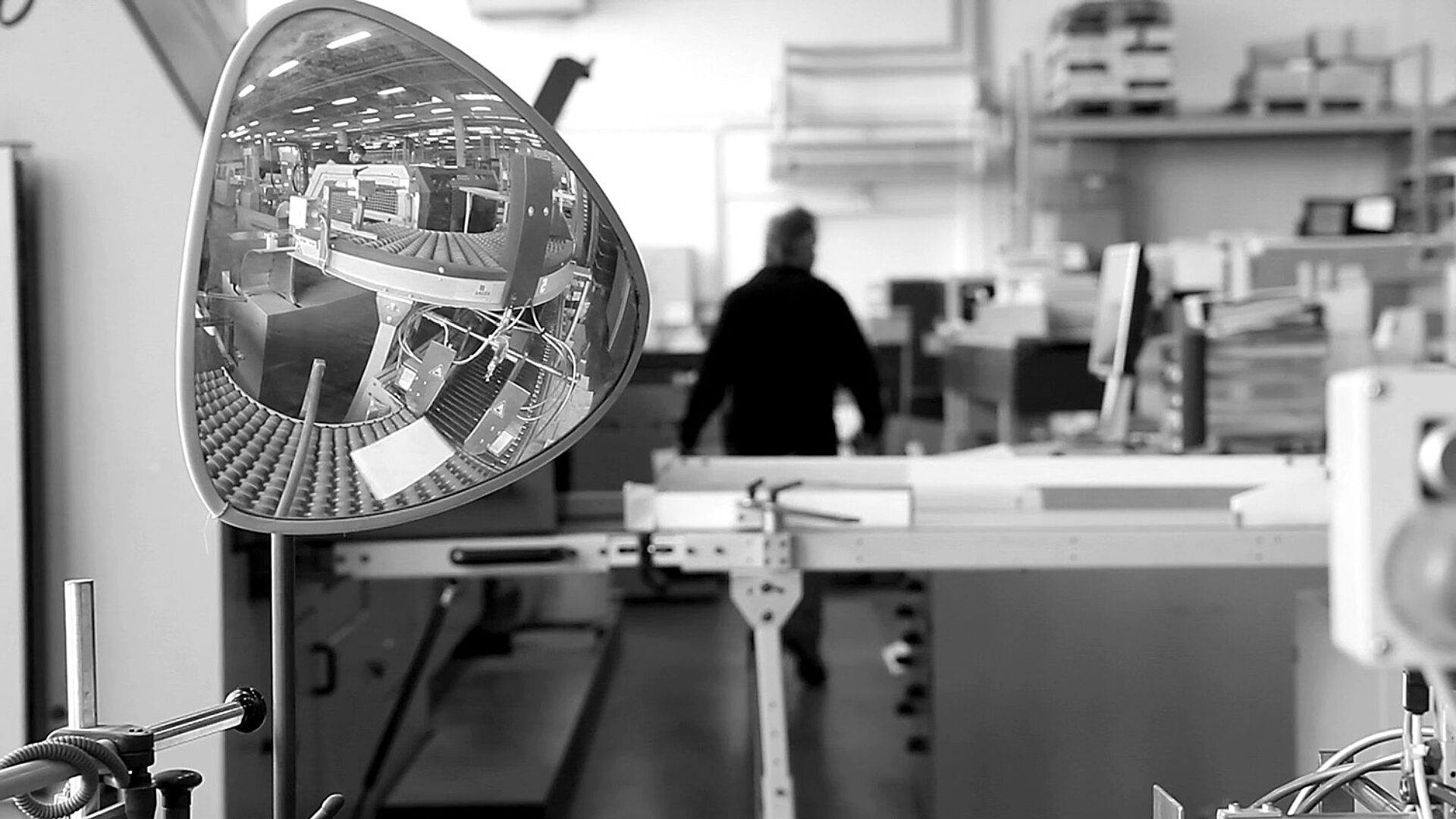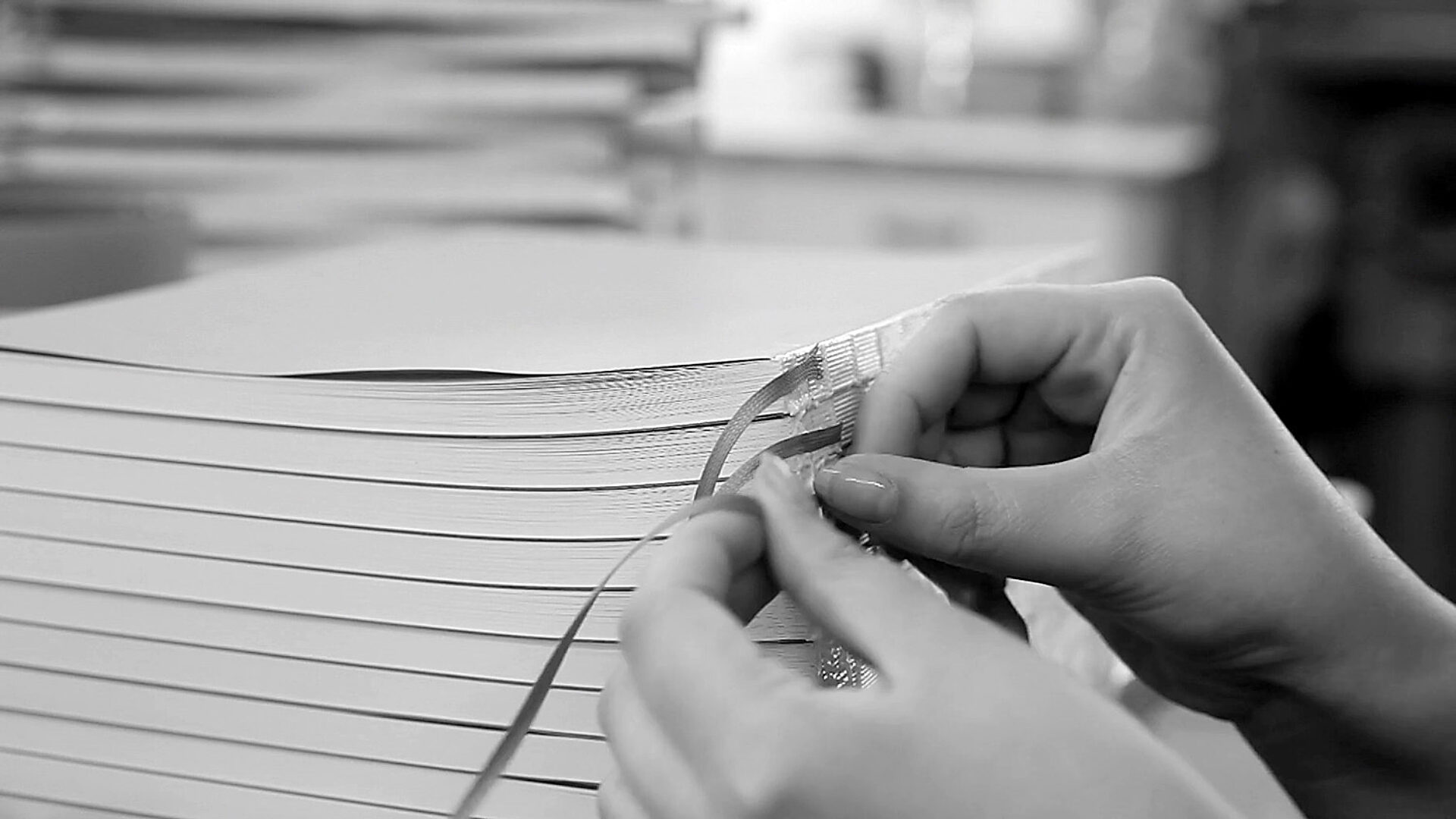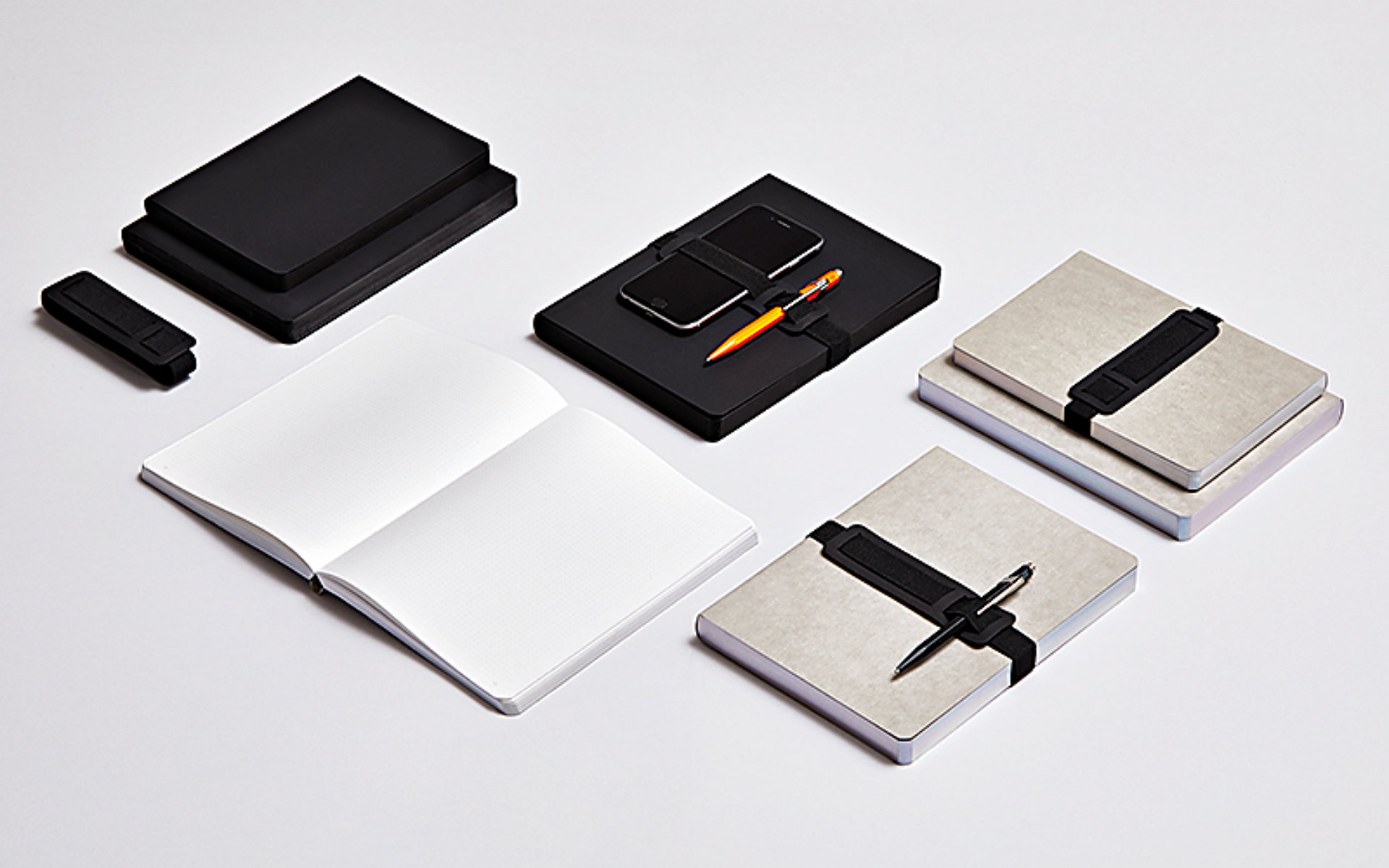 Producing books is our passion – working with paper, cover materials, the trade of printing, binding and finishing. It's the many small details that make a good book. Some can be seen at first glance and others are often noticed much later: when the book can be optimally opened, when it has a pleasant smell, feels good and when it becomes even more charming with age. All of that requires solid workmanship, many years of experience and confidence in dealing with thousands of different materials.
Today, we constantly try and reinvent the book as an object: with experimental materials from the design and fashion world, with exceptional finishing and innovative printing techniques, as well as different book binding processes. The results are books of high-quality that also astonish.
What makes brandbook the right partner for you
nuuna – The end of boring notebooks
Notebooks for retail
nuuna Store
Brückenstraße 66
60594 Frankfurt am Main
Germany
Opening hours
Thursday to Saturday 11 am – 6 pm
and by appointment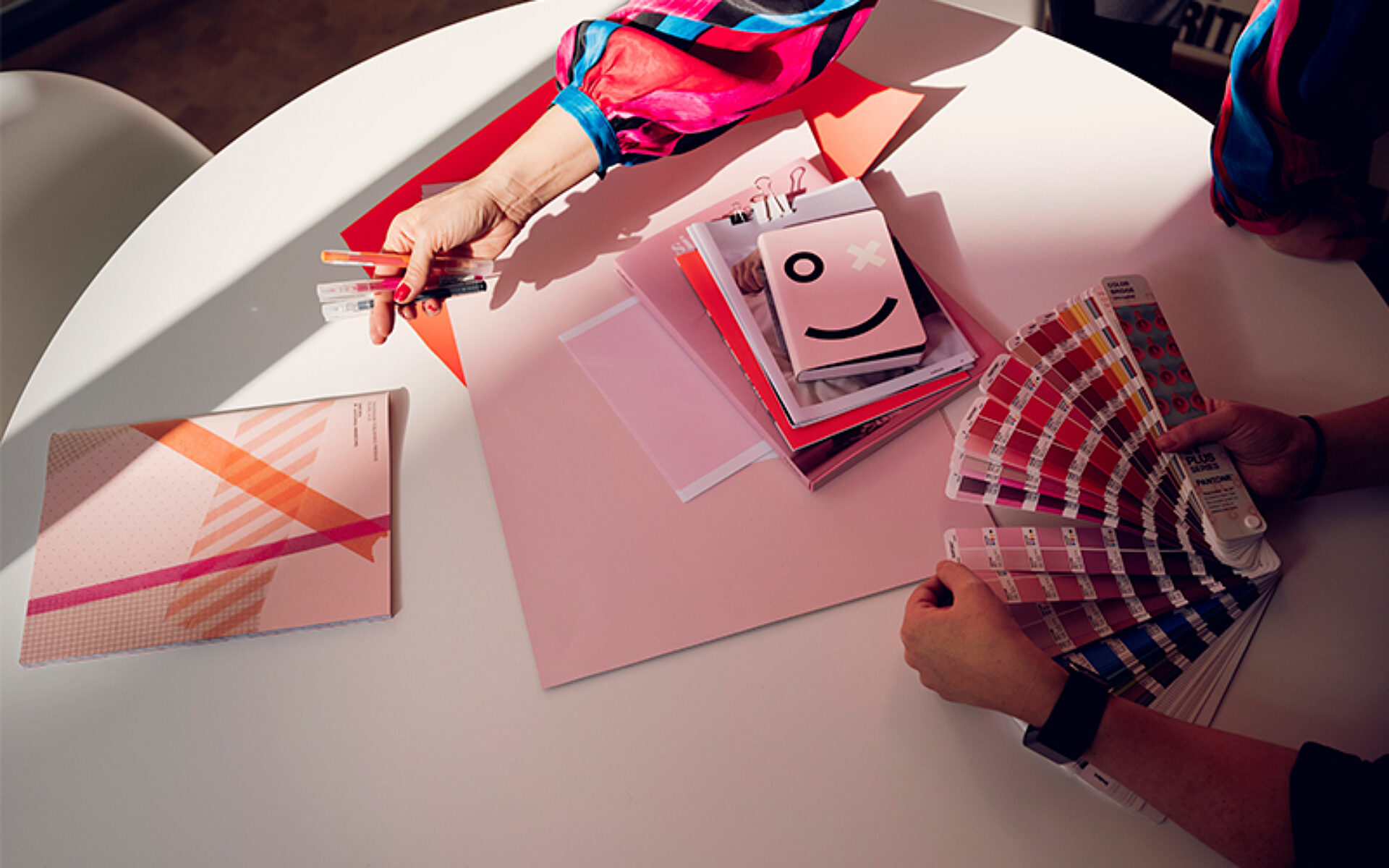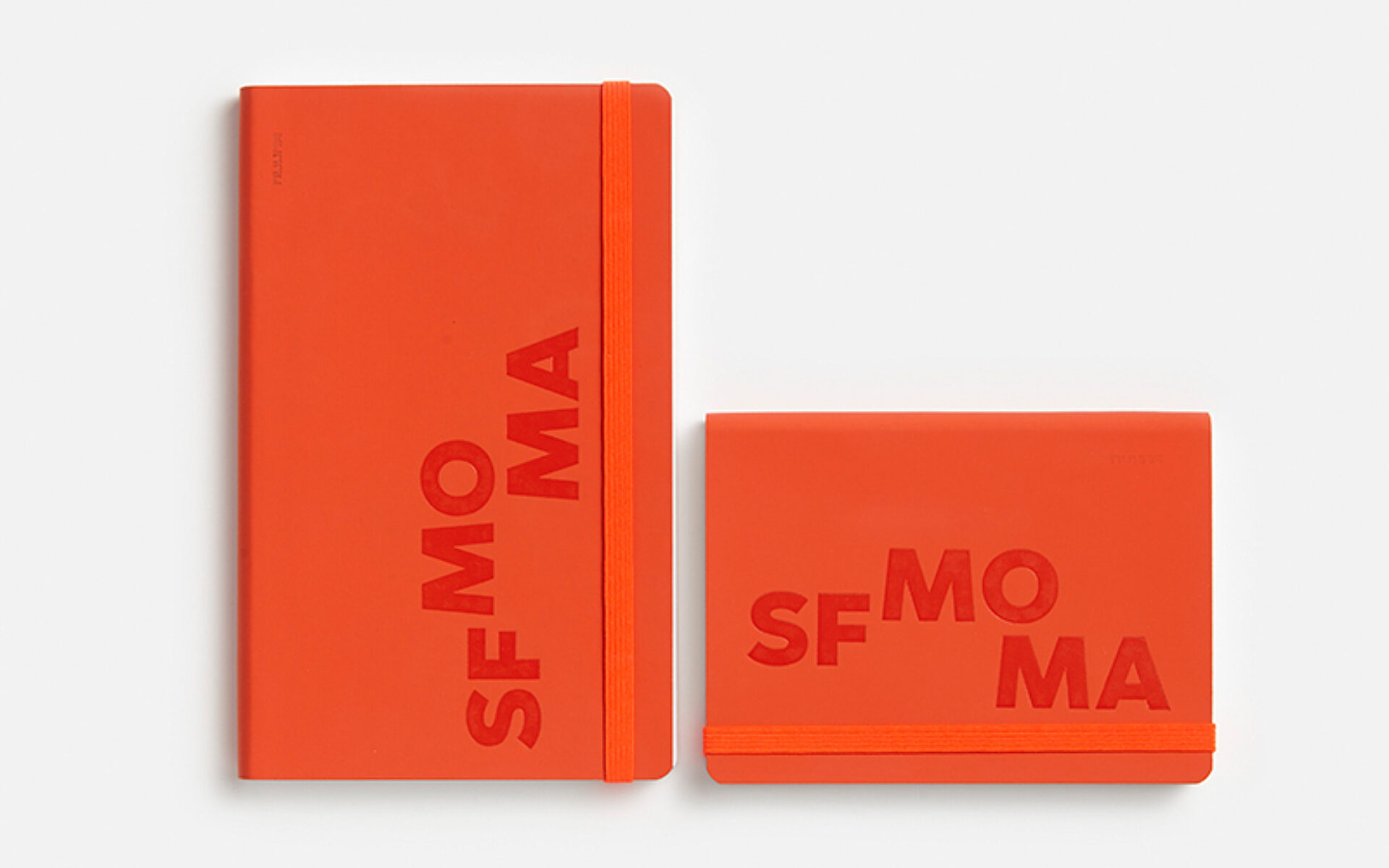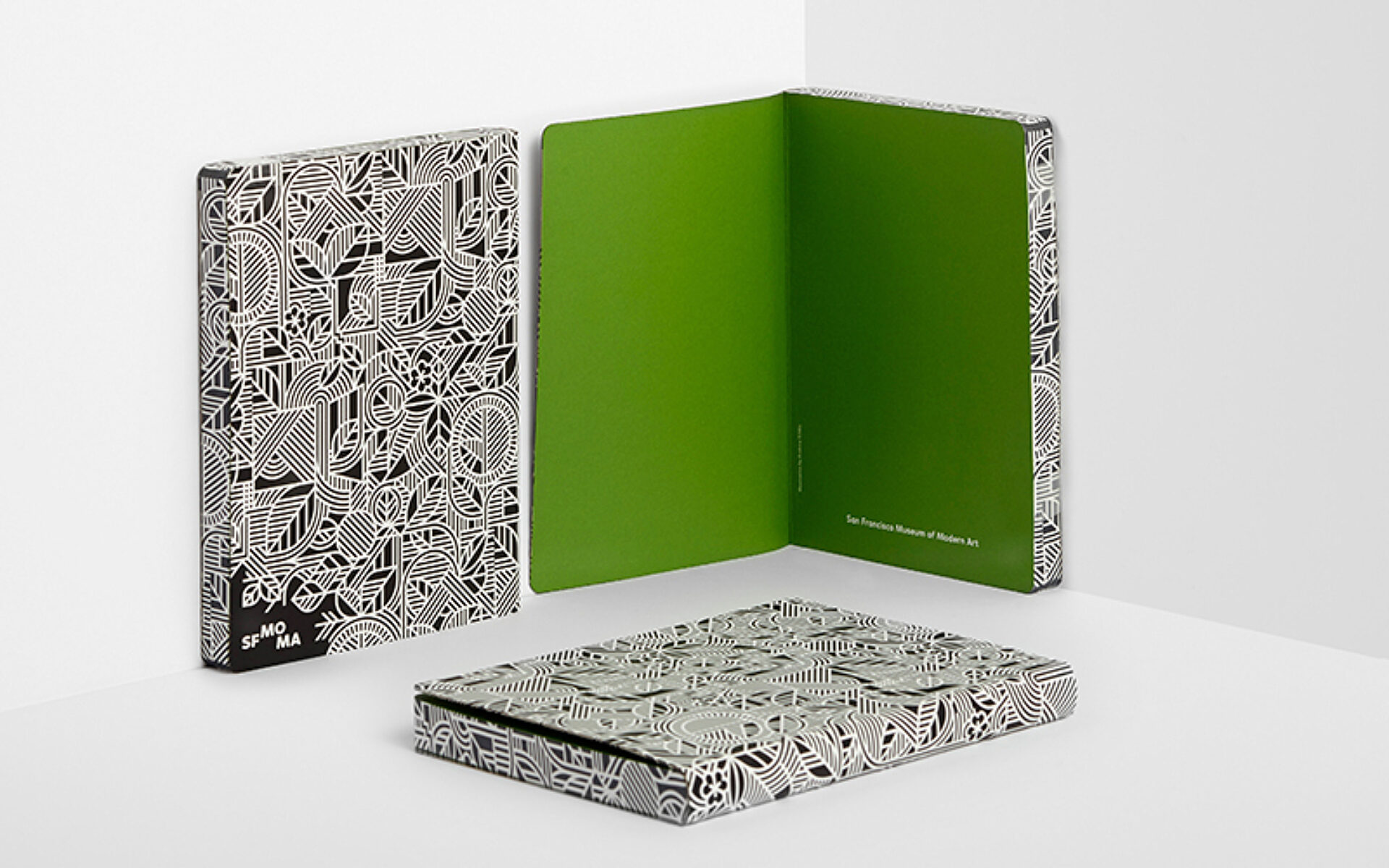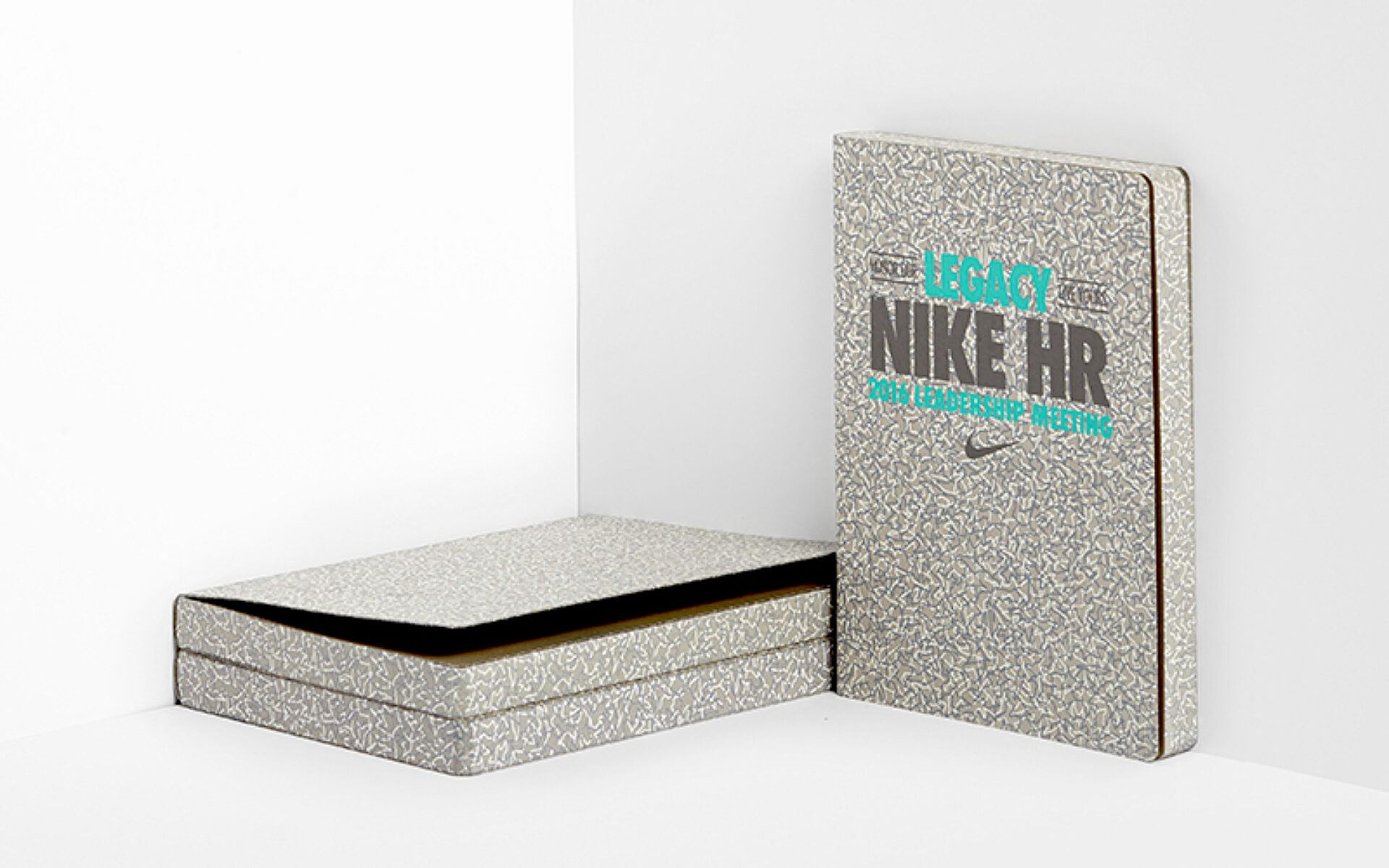 nuuna is our own label, through which we live our dedication for books. With this collection we have succeeded in making it possible for private customers to find the perfect retail notebook or sketchbook. nuuna notebooks are small design objects, collector's items - and the beginning of the end of boring notebooks.

Since 2012, the nuuna team develops new book concepts and collections with great attention to detail in our Frankfurt based studio. Our inspiration comes from the things we love most: architecture, fashion, literature, art and design.
Successful collaborations – nuuna × your Brand
We regularly cooperate with brands that we appreciate. This results in great joint books and editions, which always contain a little bit of nuuna and a little bit of our cooperation partner.

Previous projects: nuuna × Nike, nuuna × Page Magazin, nuuna × Sony, nuuna × Deutsche Post, nuuna × Art Directors Club, nuuna × notabag, nuuna x Stefan Sagmeister, nuuna x SF MoMA

We would be happy to develop ideas, layouts and take over the production for your very individual nuuna notebook with you.

Tell us about your book project – we look forward to collaborating with you.
We will be happy to advise you personally!
Call us at +49 (0) 69 40 80 90 245
or write an e-mail to info@brandbook.de