Formats
The choice of the book format has an immense influence on the design and effect of your book. Carefully chosen proportions and a well-balanced side ratio contribute to a harmonious overall impression. Our tip: It doesn't always have to be a DIN format.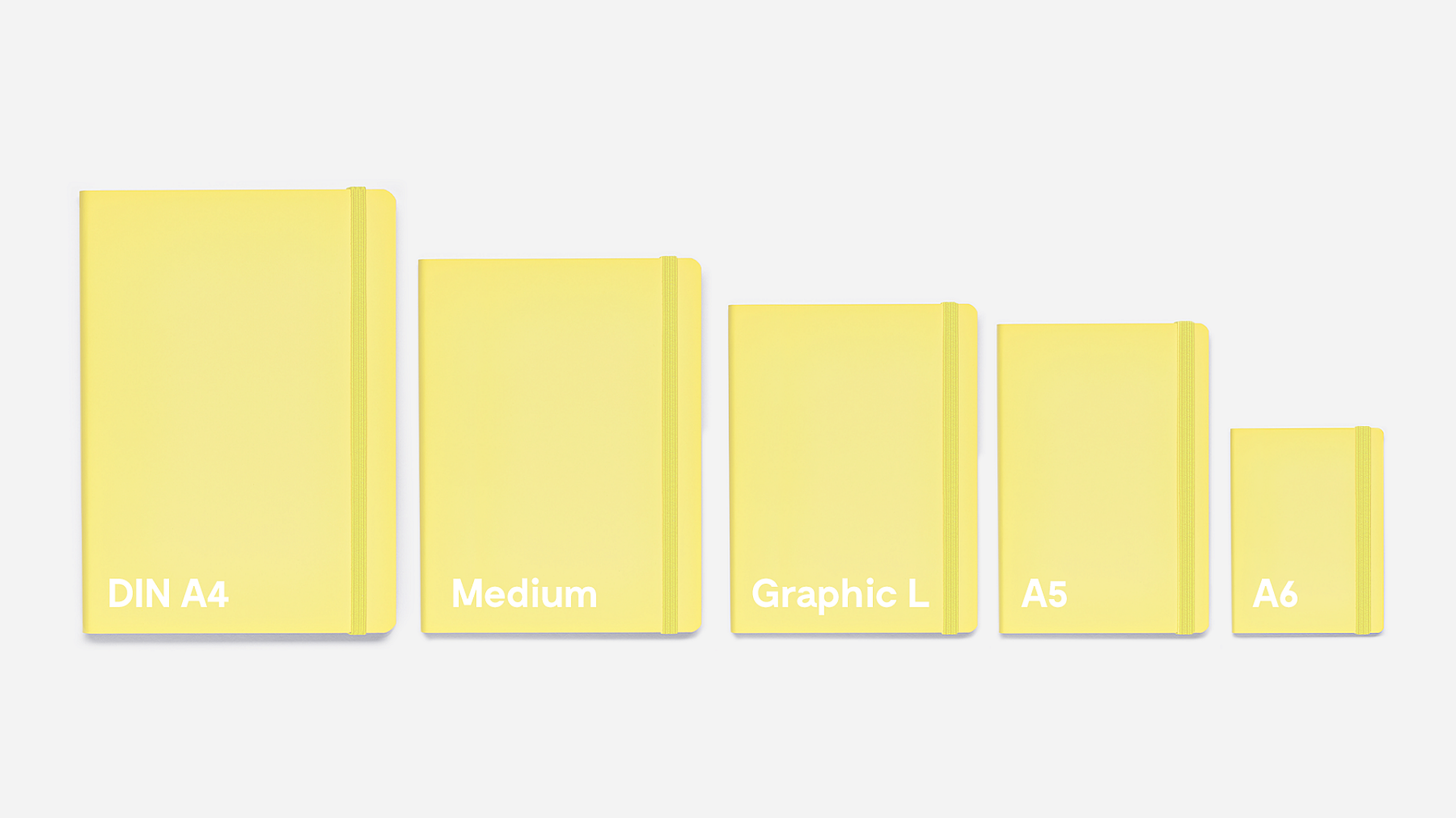 We can produce books in almost any desired format.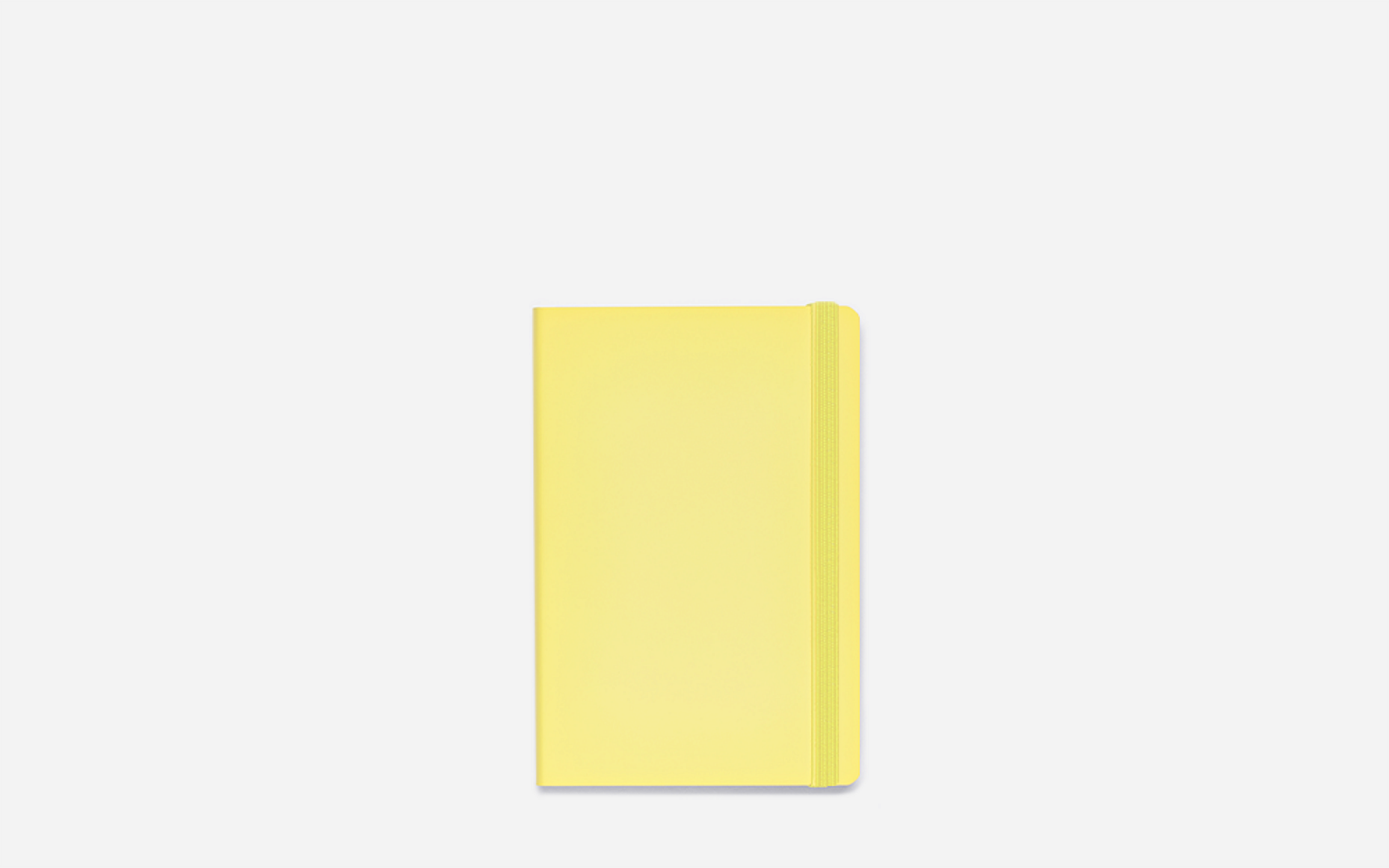 brandbook A5
141 × 207 mm
Our own optimized brandbook format for the perfect notebook. The balanced proportions vary only slightly from the classic DIN A5 format. But it's these detail's that matter!
190 × 250 mm
The Middle
An ideal book format for those who find it hard to choose between A5 and A4: practical to handle with plenty of space for your content. The perfect middle ground.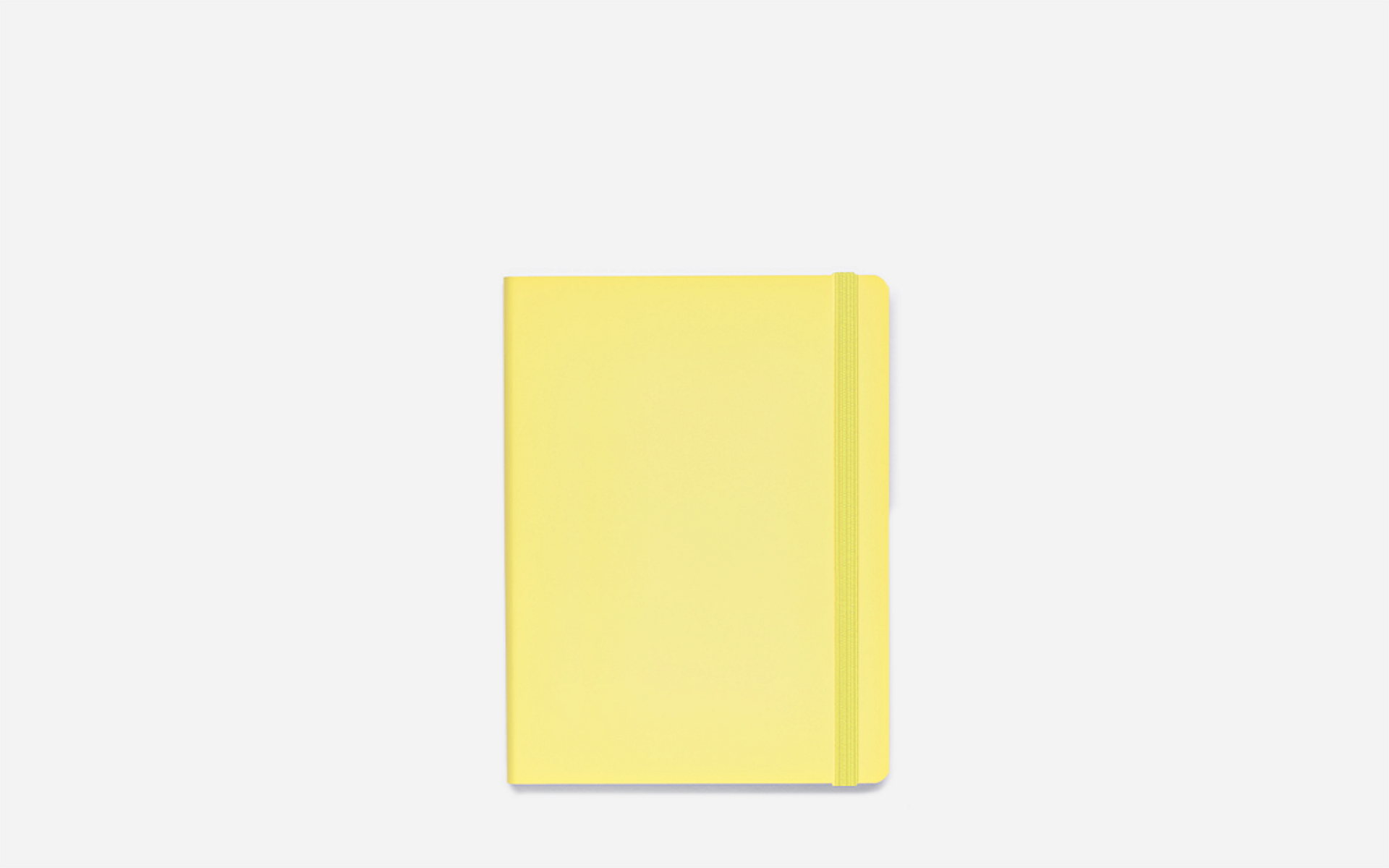 165 × 220 mm
Graphic L
A format that we highly recommend to our customers. Initially used by brandbook for our own nuuna collection, it has now firmly established itself in book production.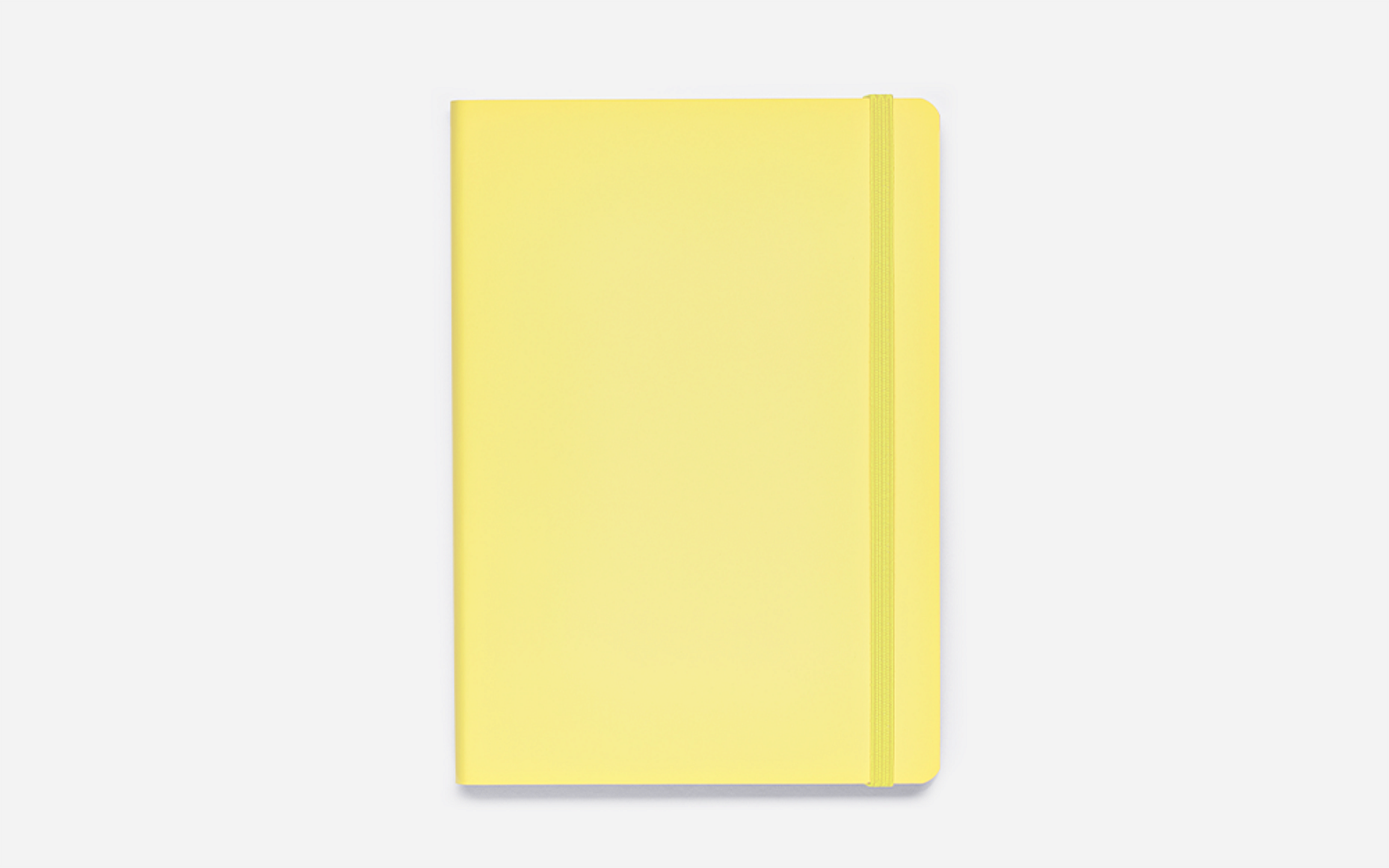 210 × 297 mm
DIN A4
The absolute classic. The larger DIN A4 format is less intended for on-the-go use but provides maximum space. Ideal for working at the desk.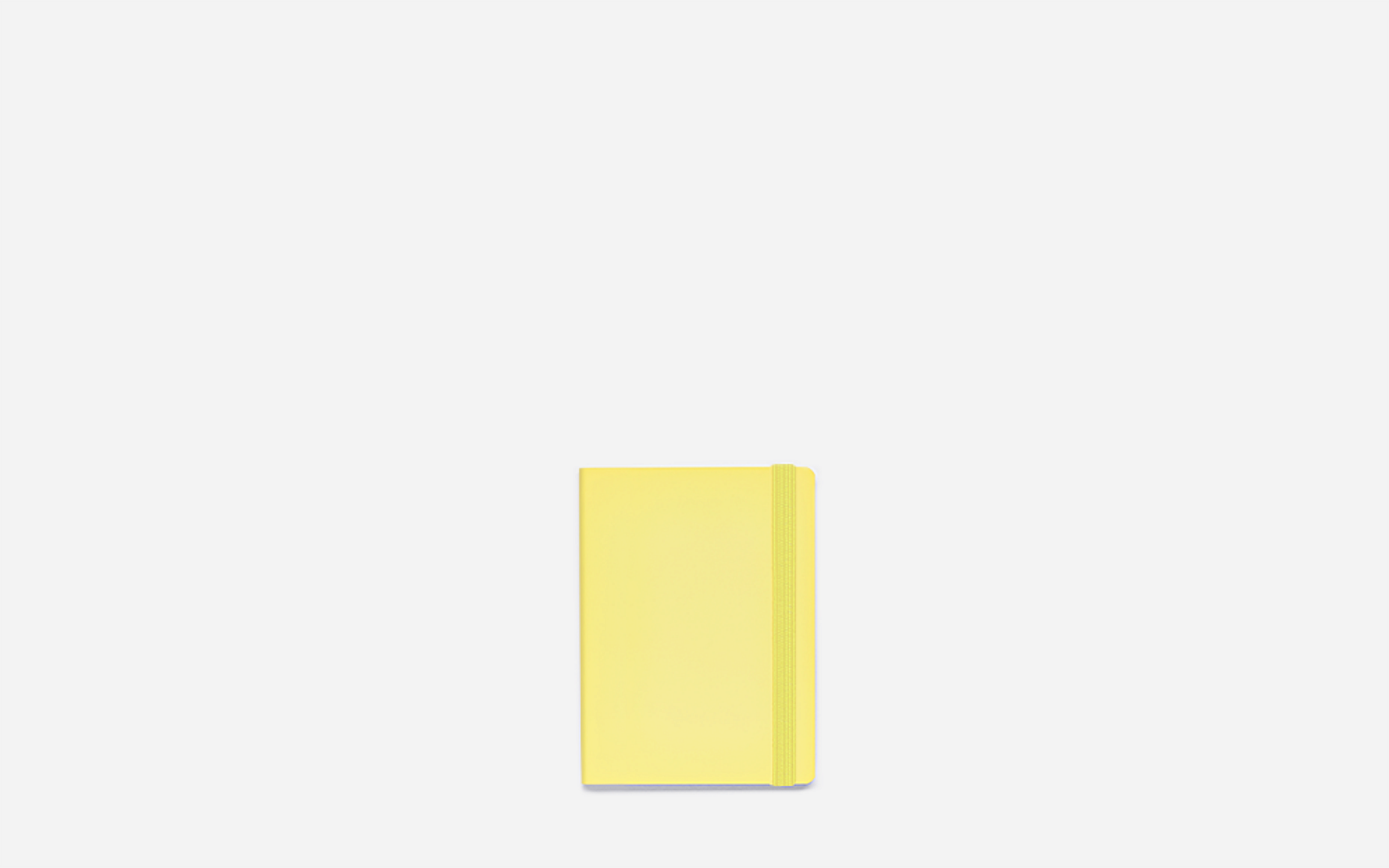 102 × 137 mm
Pocket A6
The shirt pocket format. Flexible, uncomplicated, and always at hand for quick notes. Highly popular for giveaways at trade shows and events, as it can immediately be put to use.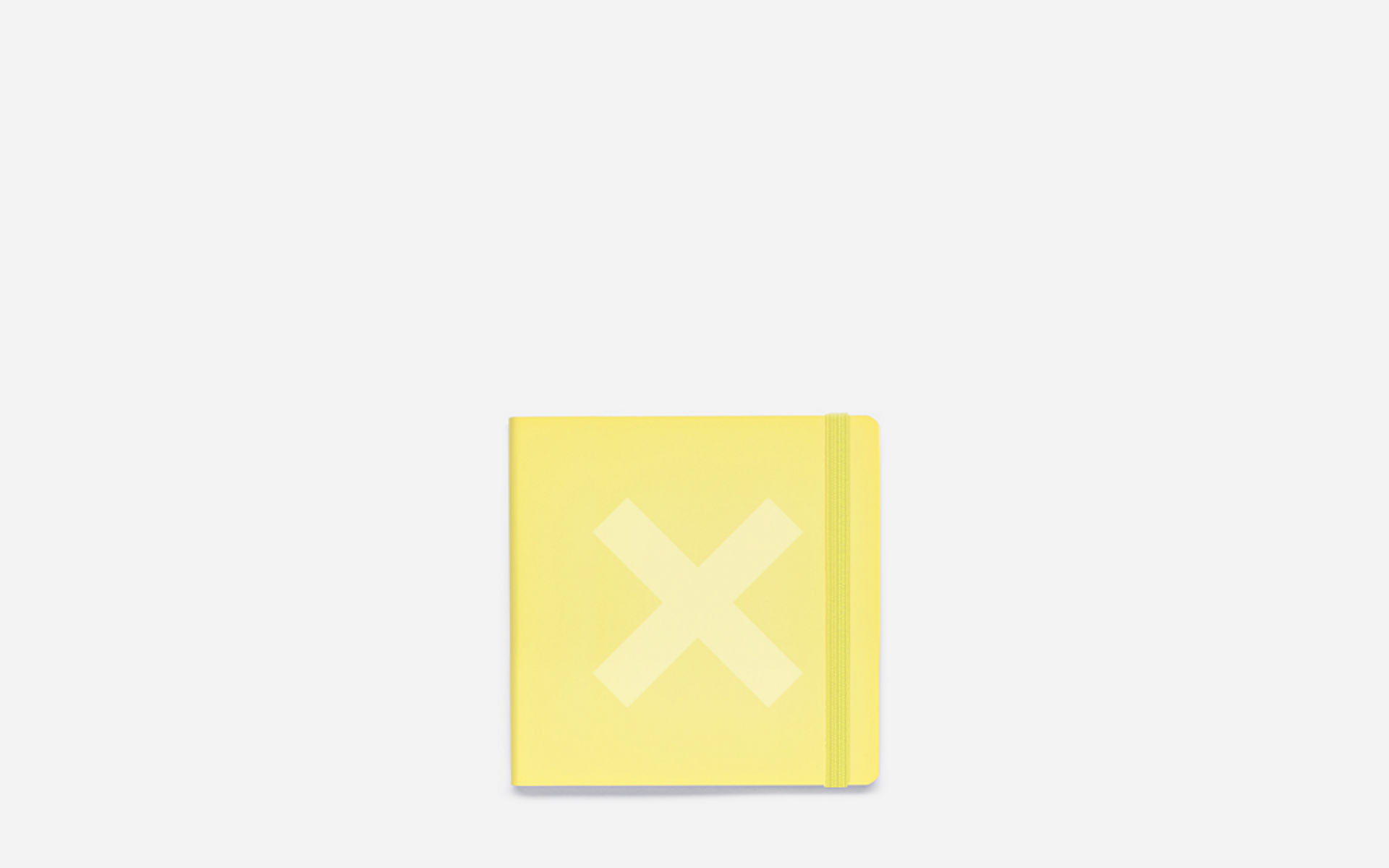 Your desired format

brandbook stands for maximum possibilities of individualisation. That's why you can also freely determine the format of your book – be it landscape or portrait.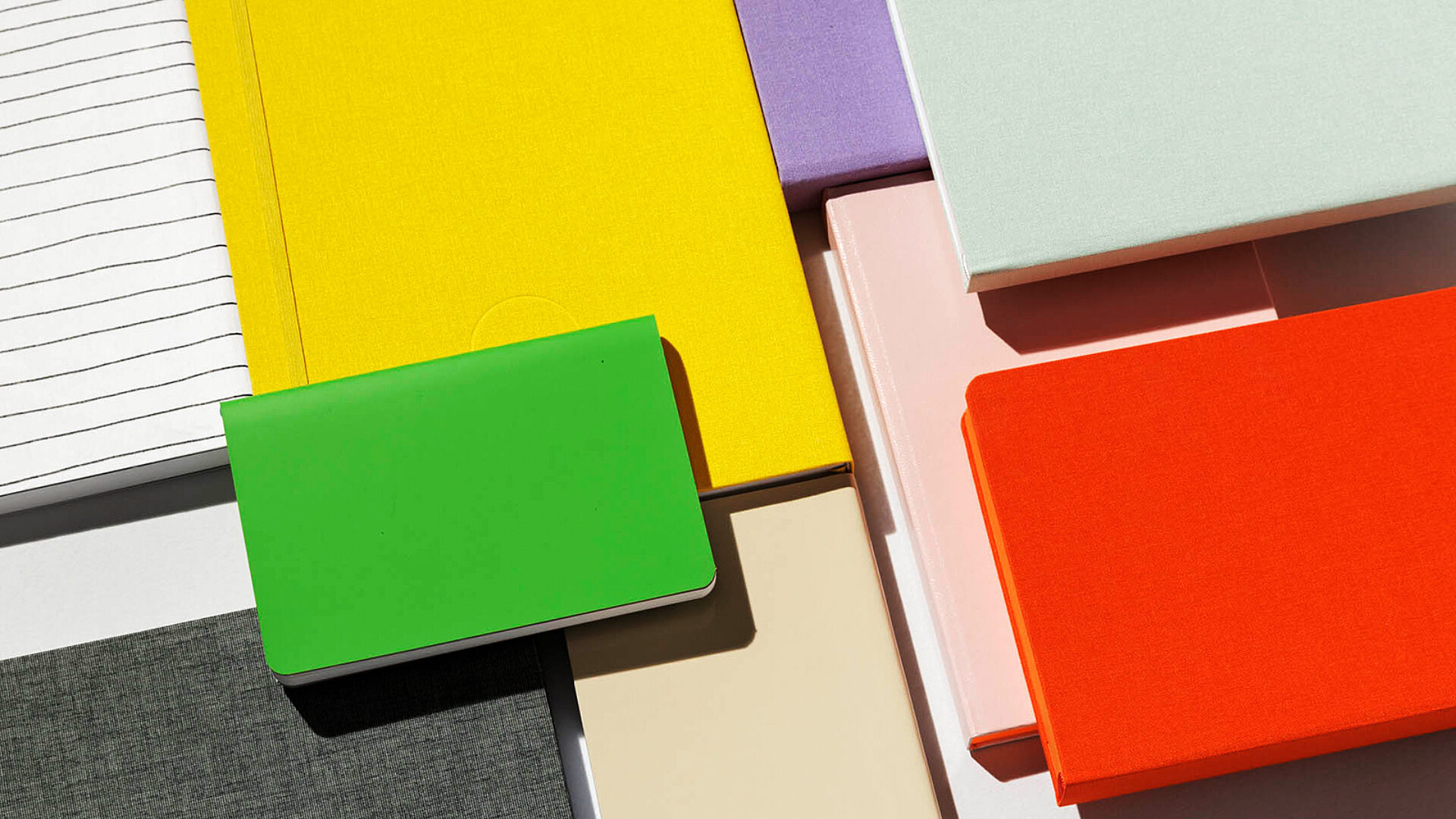 We will be happy to advise you personally!
Call us at +49 (0) 69 40 80 90 245
or write an e-mail to info@brandbook.de