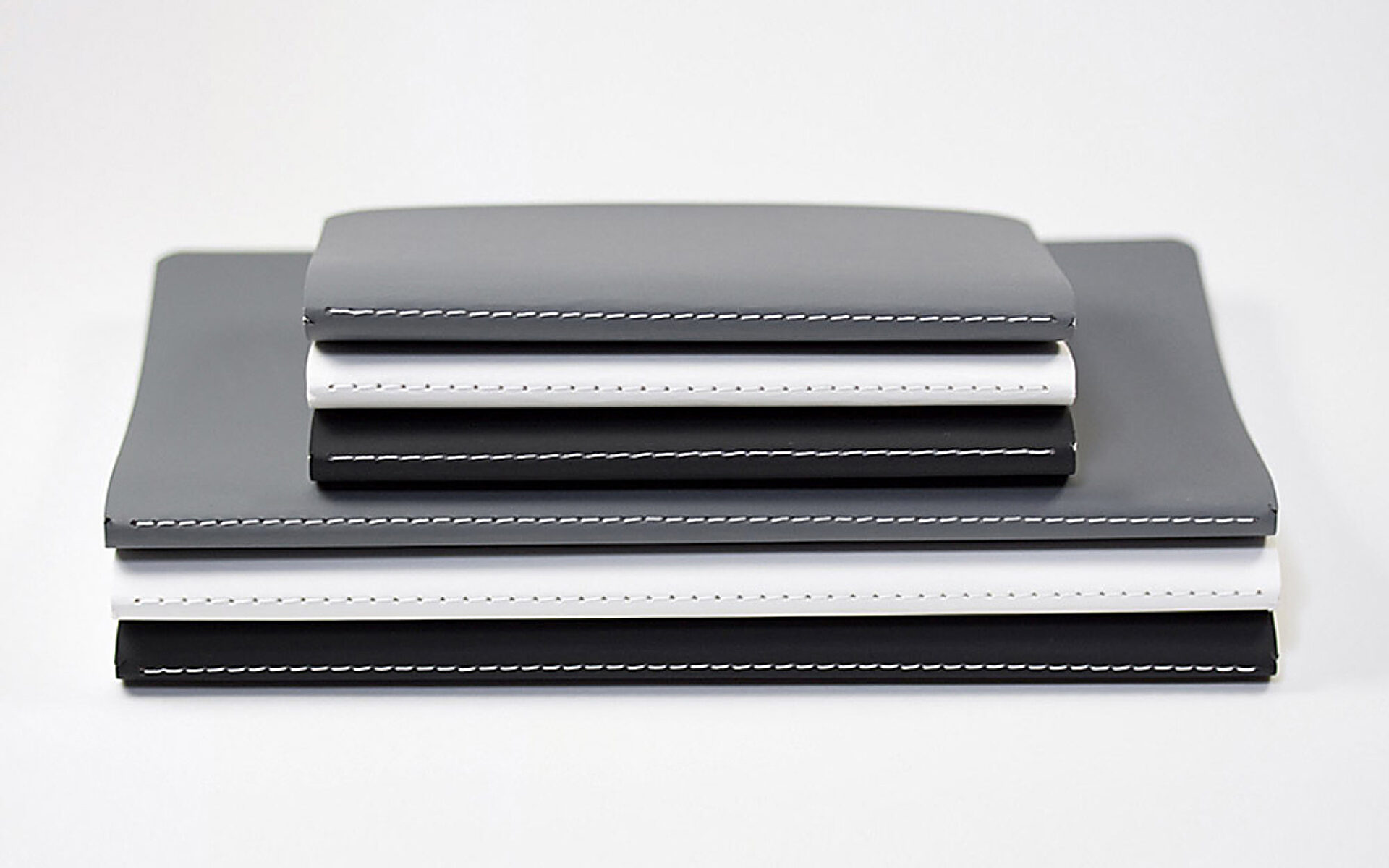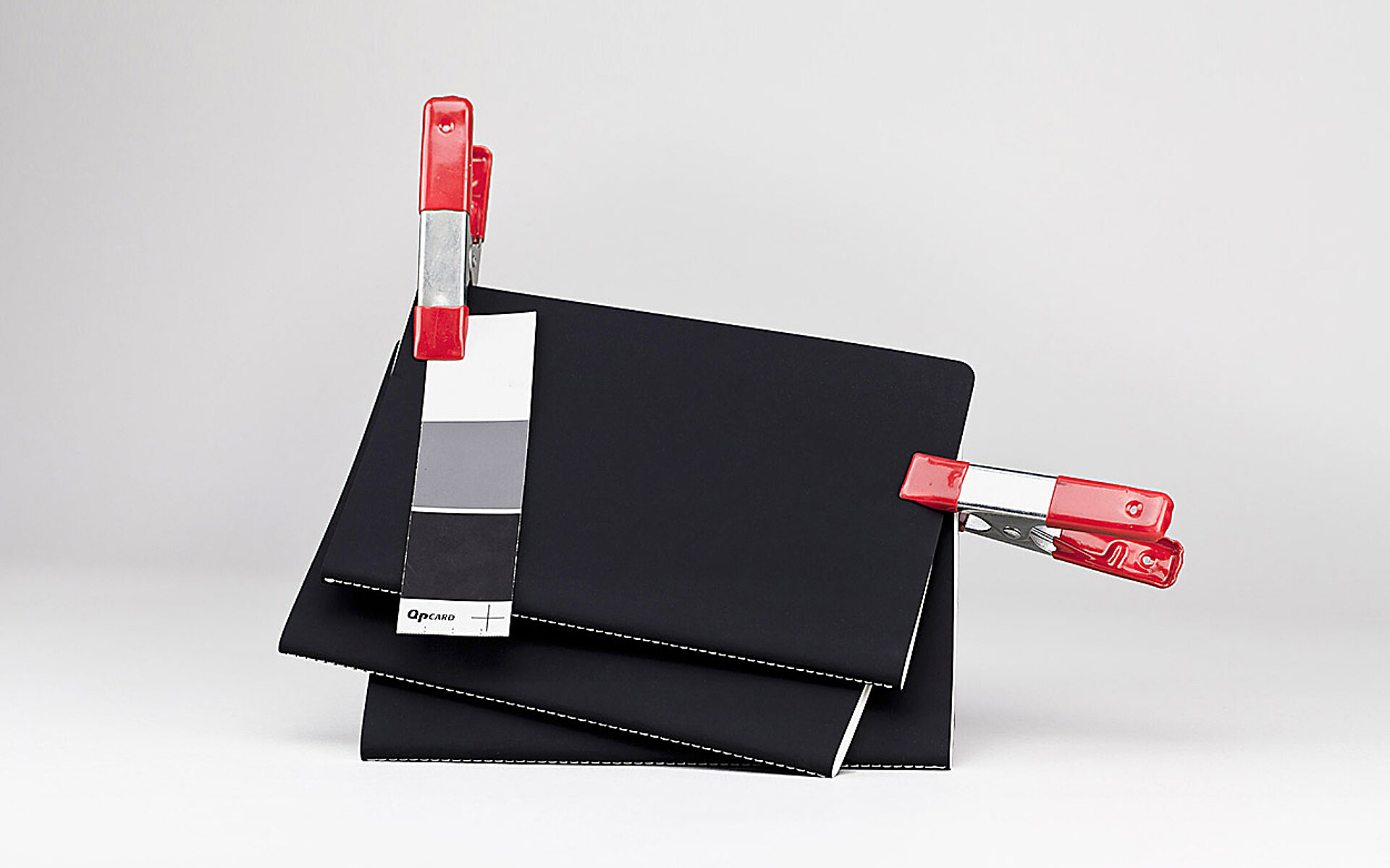 Touch Me, Feel me!
At times of acute lack of motivation, encouraging proverbs are just not enough. One remedy is to pick up your notebook in spite of writer's block: Soft touch material – with its extreme matte, velvety surface, feels soft and luscious. The material is especially good for processing notebooks and offers versatile refinement options, whether offset printing, laser engraving, silkscreen printing or debossing. One can't stroke the cover enough. And with all that tactile pleasure, one or two brilliant ideas might even pop out.

These stitch booklets are part of our brandbook editions and can be branded with your logo in only 8-10 business days
You have spotted an exciting notebook and would like to receive more information? You've got a nice idea for a book project, and need our support? You require a non-binding quotation on your favoured print run? We look forward to hearing your questions and comments!
Request a quote