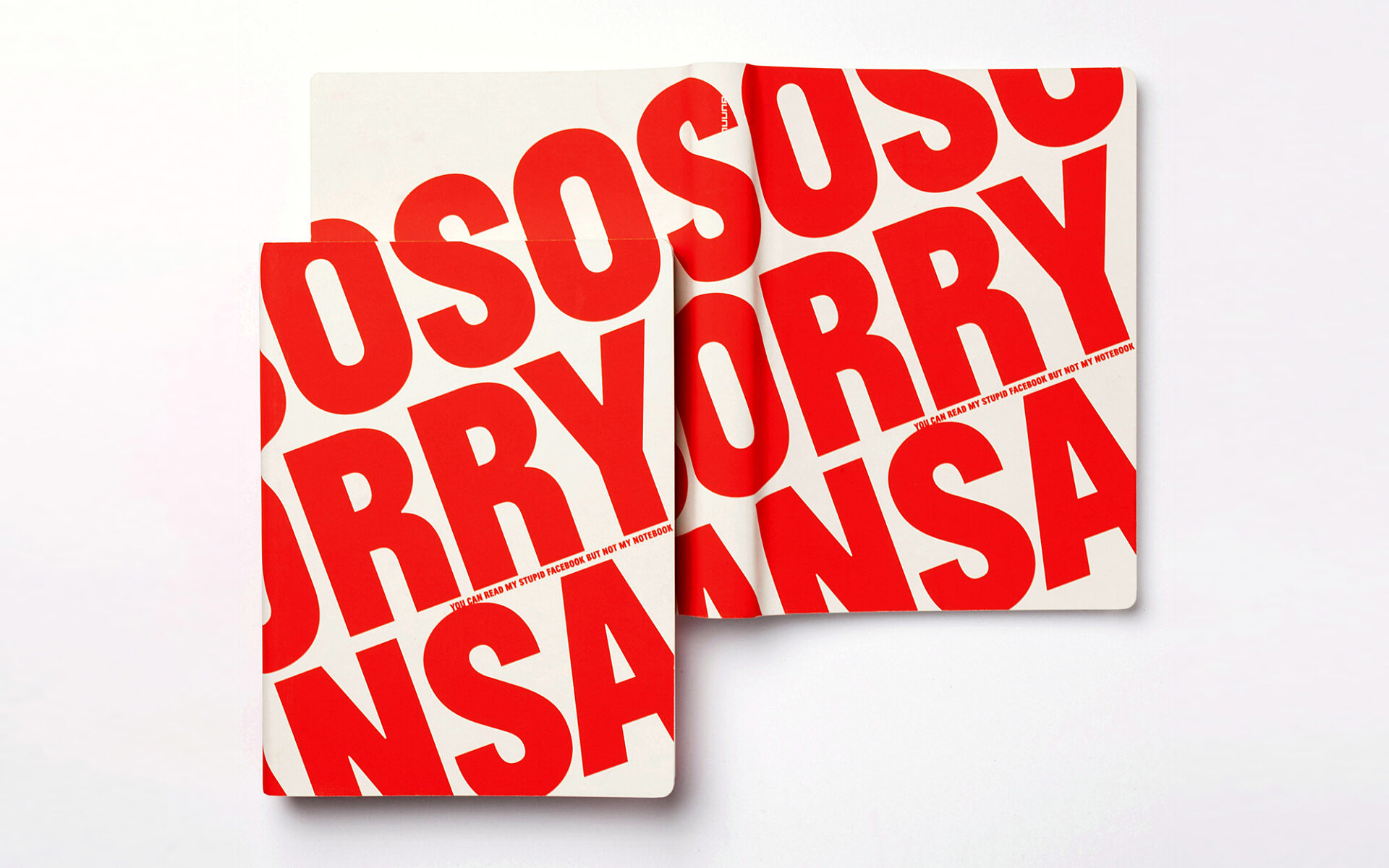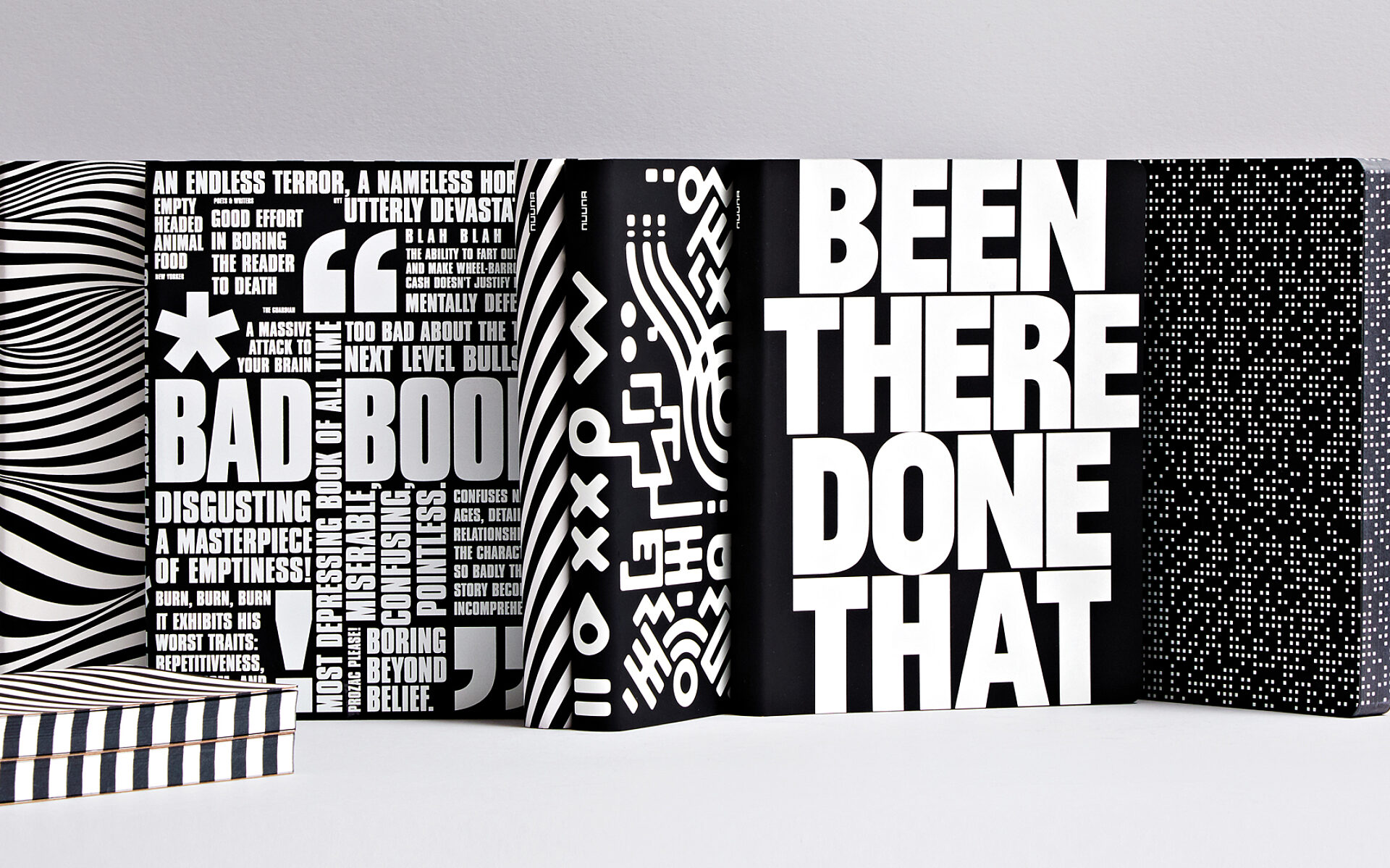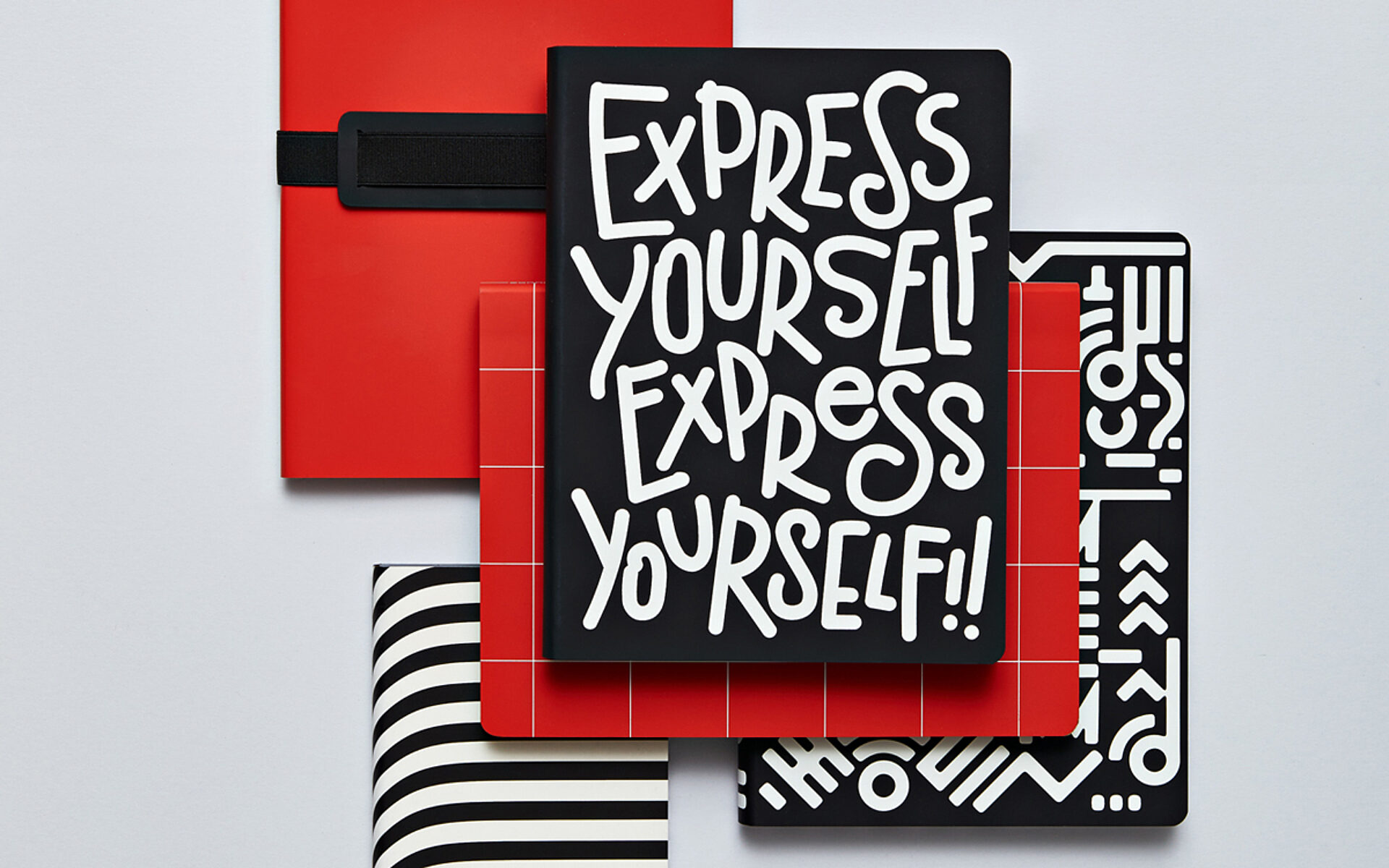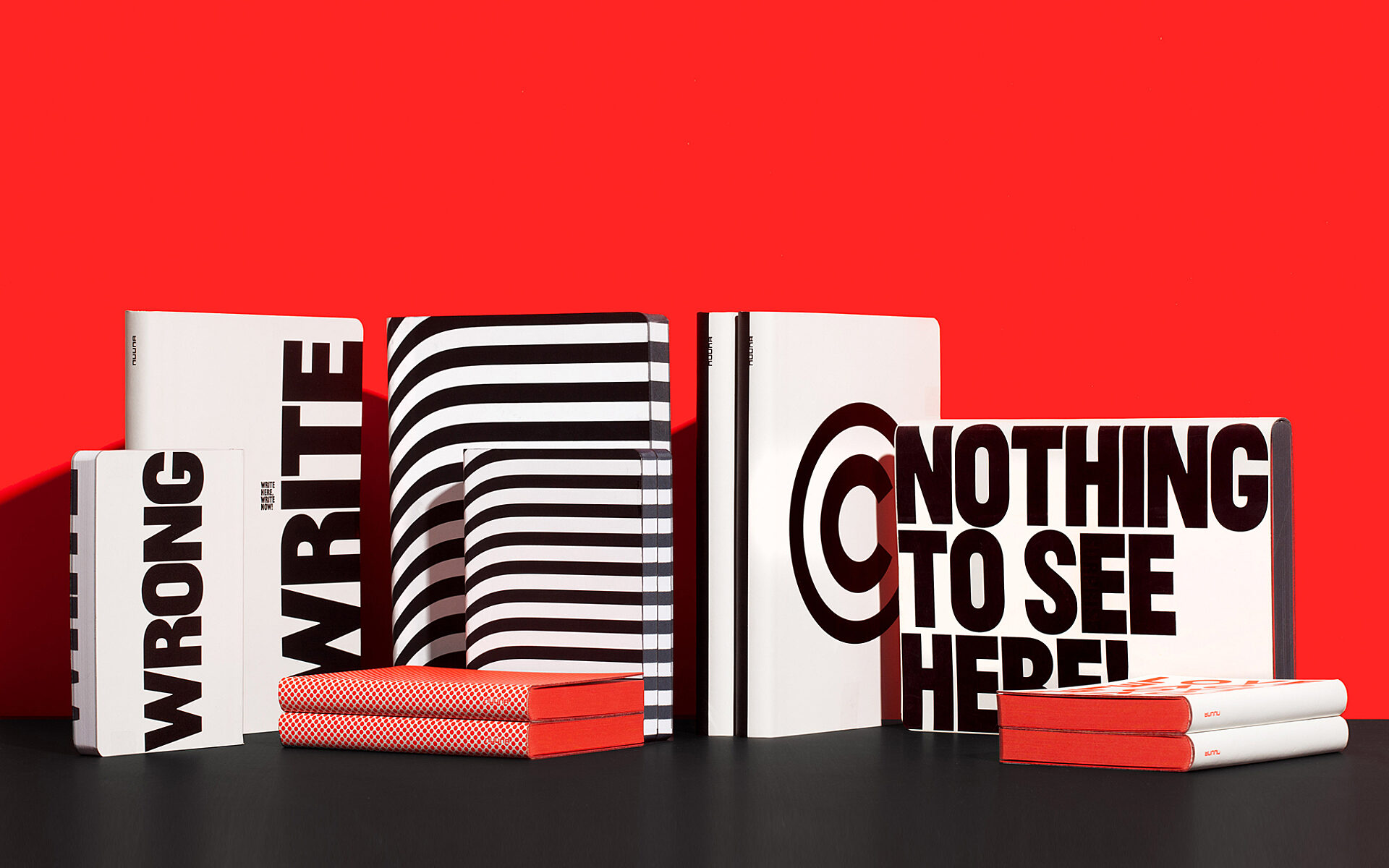 Statement on the Cover
A cool book is always a statement at the same time – and loud lettering on the cover is what makes a message loud and clear. Our recommendation for a suitable book processing: silkscreen printing. After all, no other print technique achieves such a luminous color result. The notebook with the neon red lettering – "So sorry NSA, you can read my fucking Facebook, but not my notebook" – takes the wind out of the sails of the secret service, spies and stalkers. Analogue is still the best Firewall.
You have spotted an exciting notebook and would like to receive more information? You've got a nice idea for a book project, and need our support? You require a non-binding quotation on your favoured print run? We look forward to hearing your questions and comments!
Request a quote