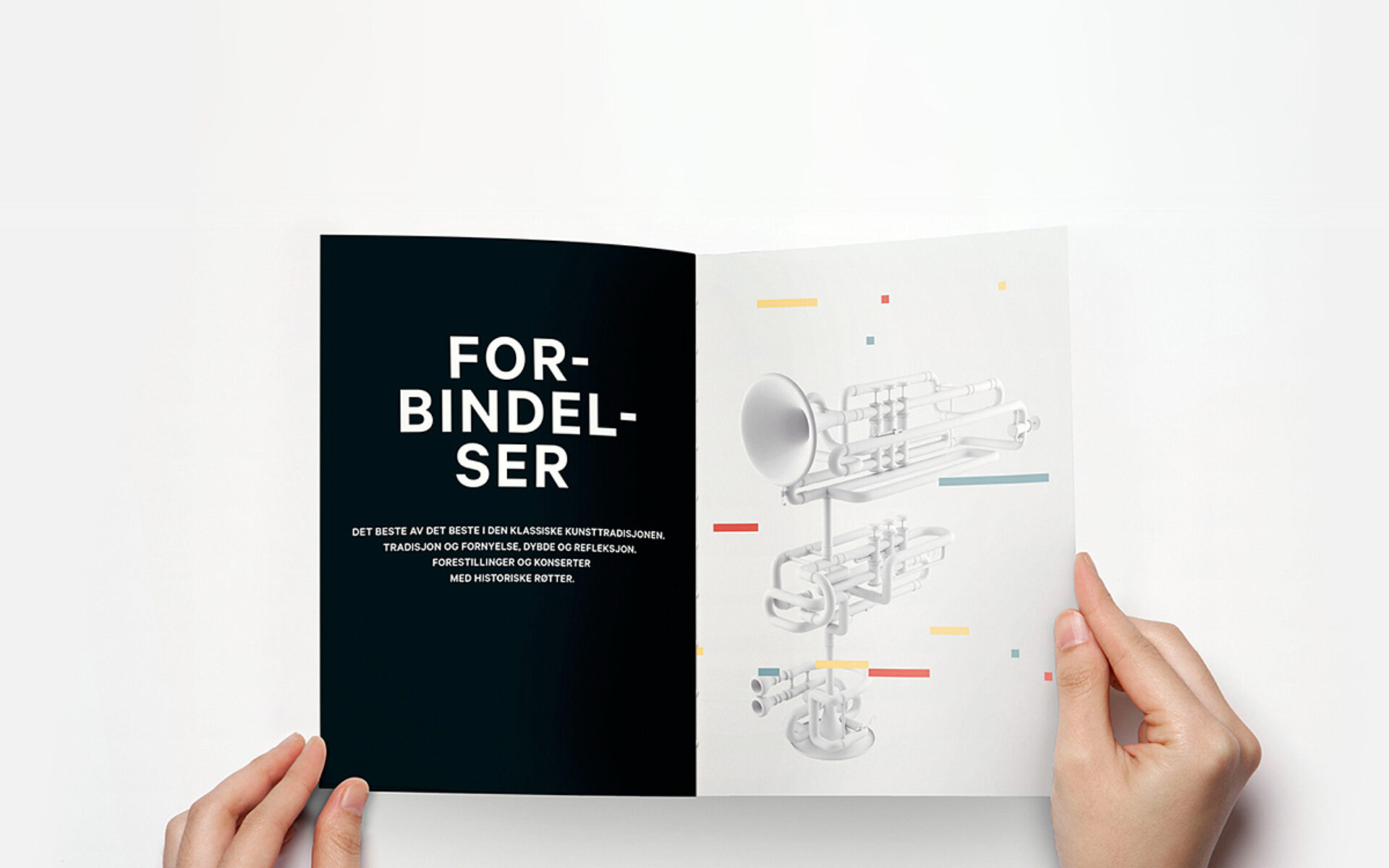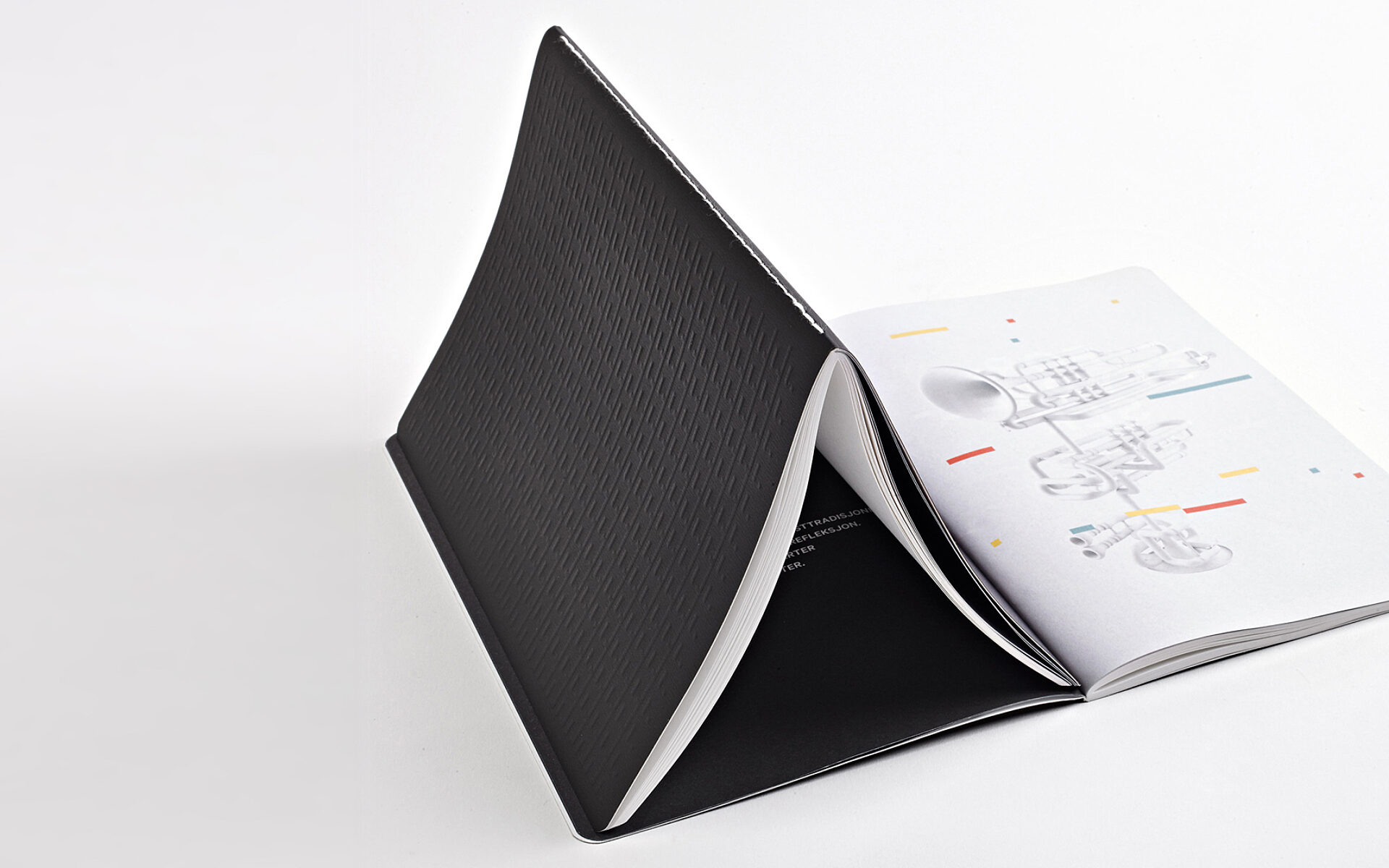 For Art and Friends of Art
Have you ever met a culture enthusiast that didn't like books? Exactly! Whether theater, art museum or film, many of our clients come from a creative cultural context and have notebooks produced for visitors, participants or jury members of their events. As, for example, the Festspillene i Bergen, the largest cultural festival of Northern Europe, that combines music, theater, dance, opera and educational art in an exciting program. The special features of this sewn book: full surface blind debossing on the cover and a wonderful visualization of all the represented disciplines on the inner section. Of course, with all that creativity in the air, an appropriate notebook is a must.
You have spotted an exciting notebook and would like to receive more information? You've got a nice idea for a book project, and need our support? You require a non-binding quotation on your favoured print run? We look forward to hearing your questions and comments!
Request a quote