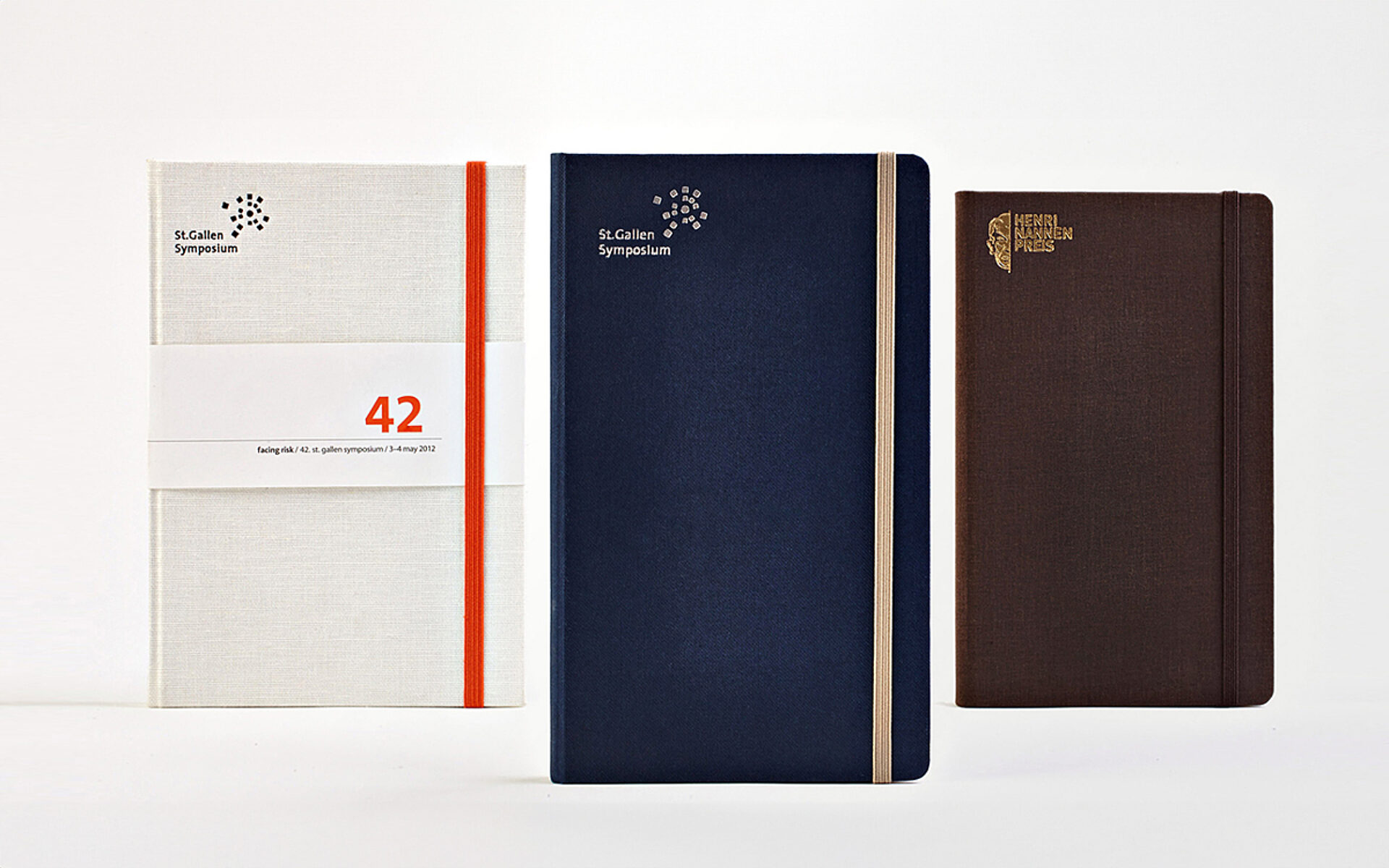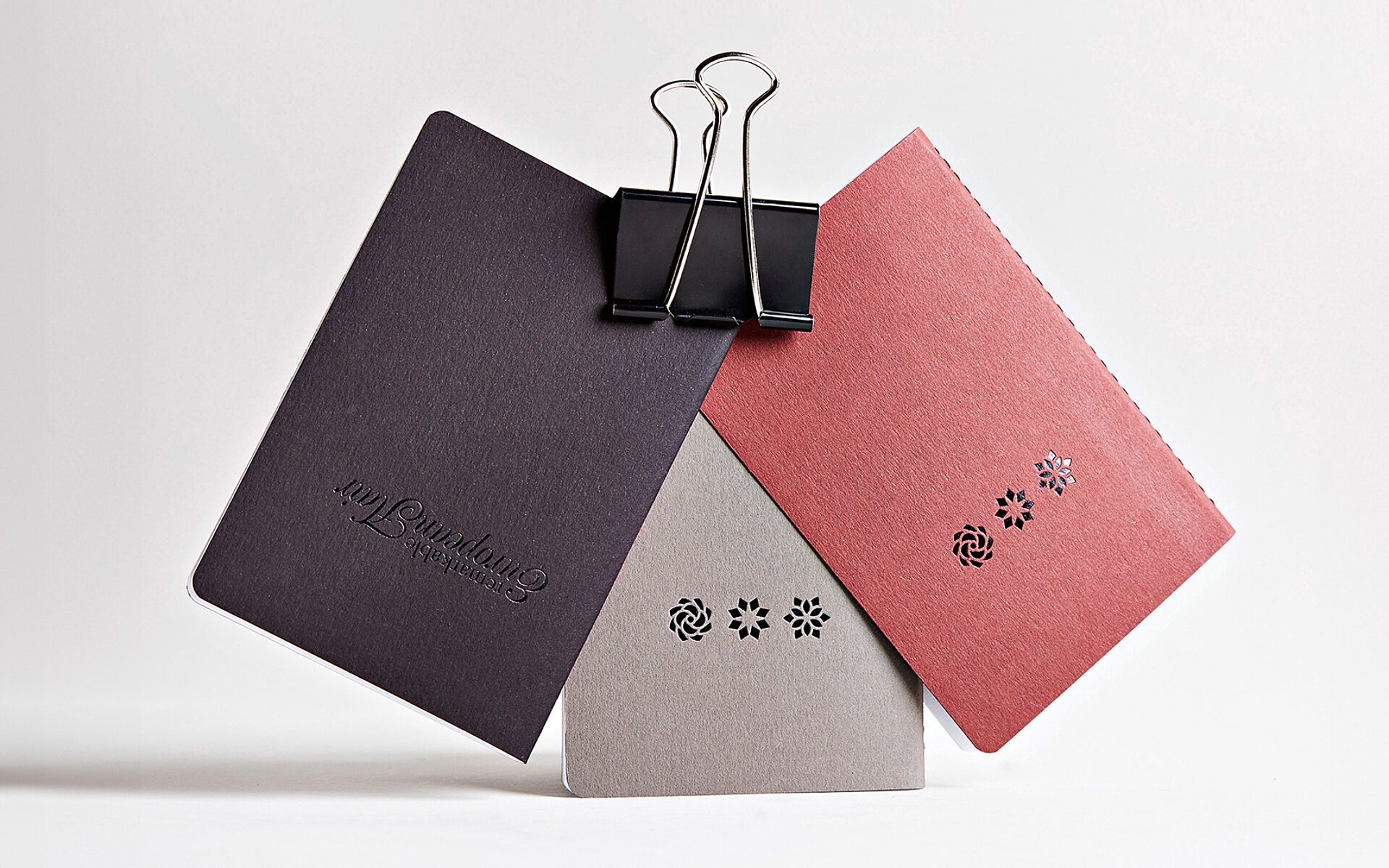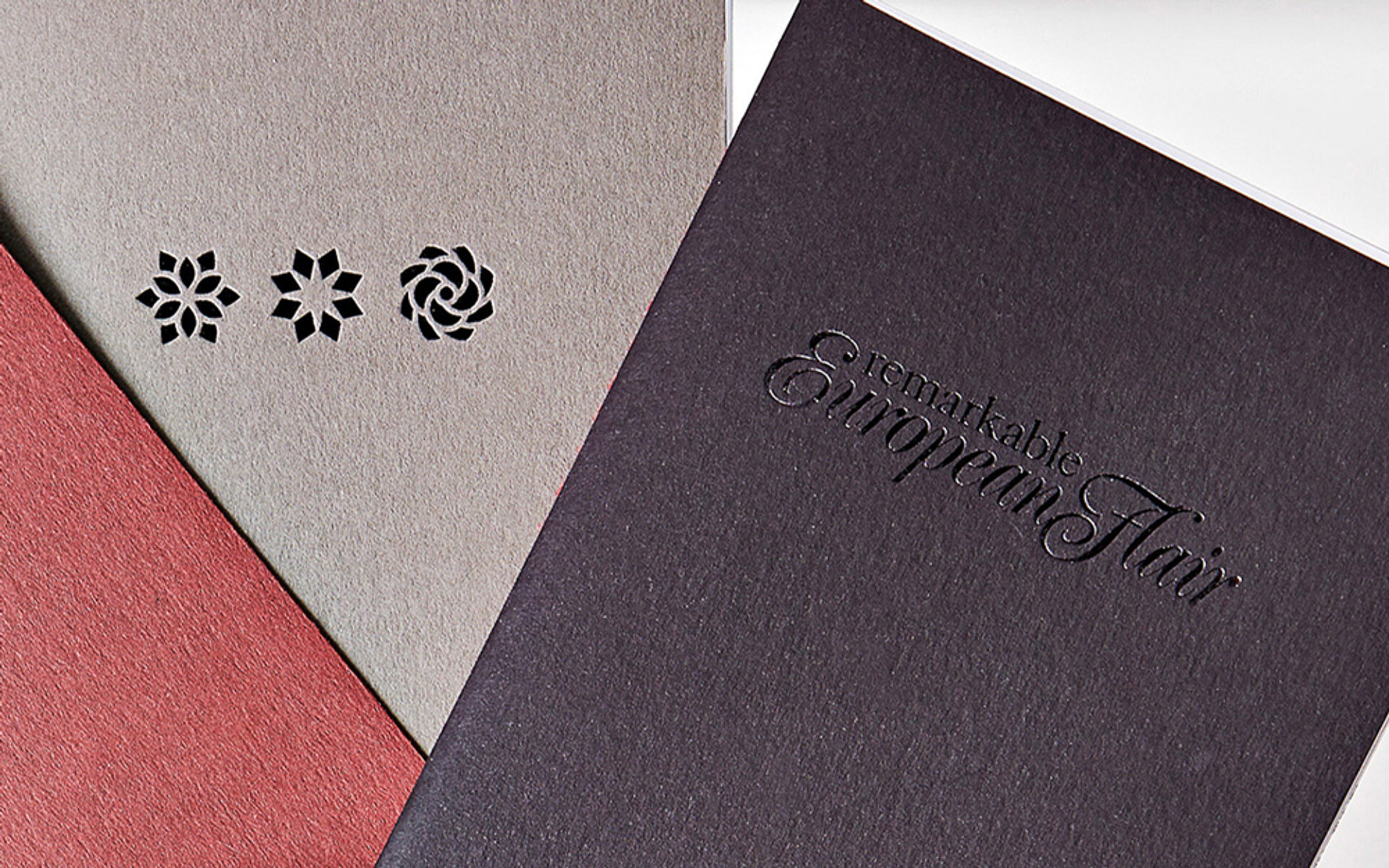 Notebooks for Conferences and Events
For many years, brandbook has provided events, conferences and meetings with individually made notebooks. It contains useful information for the participants, an agenda or sponsoring advertisements for the purpose of financing. Because no participants should go home empty-handed, all the attendees receive brandbook notebooks. And who knows, maybe these notebooks will be filled with exactly those ideas and thoughts that could be awarded with the Henri Nannen Award next year.
You have spotted an exciting notebook and would like to receive more information? You've got a nice idea for a book project, and need our support? You require a non-binding quotation on your favoured print run? We look forward to hearing your questions and comments!
Request a quote