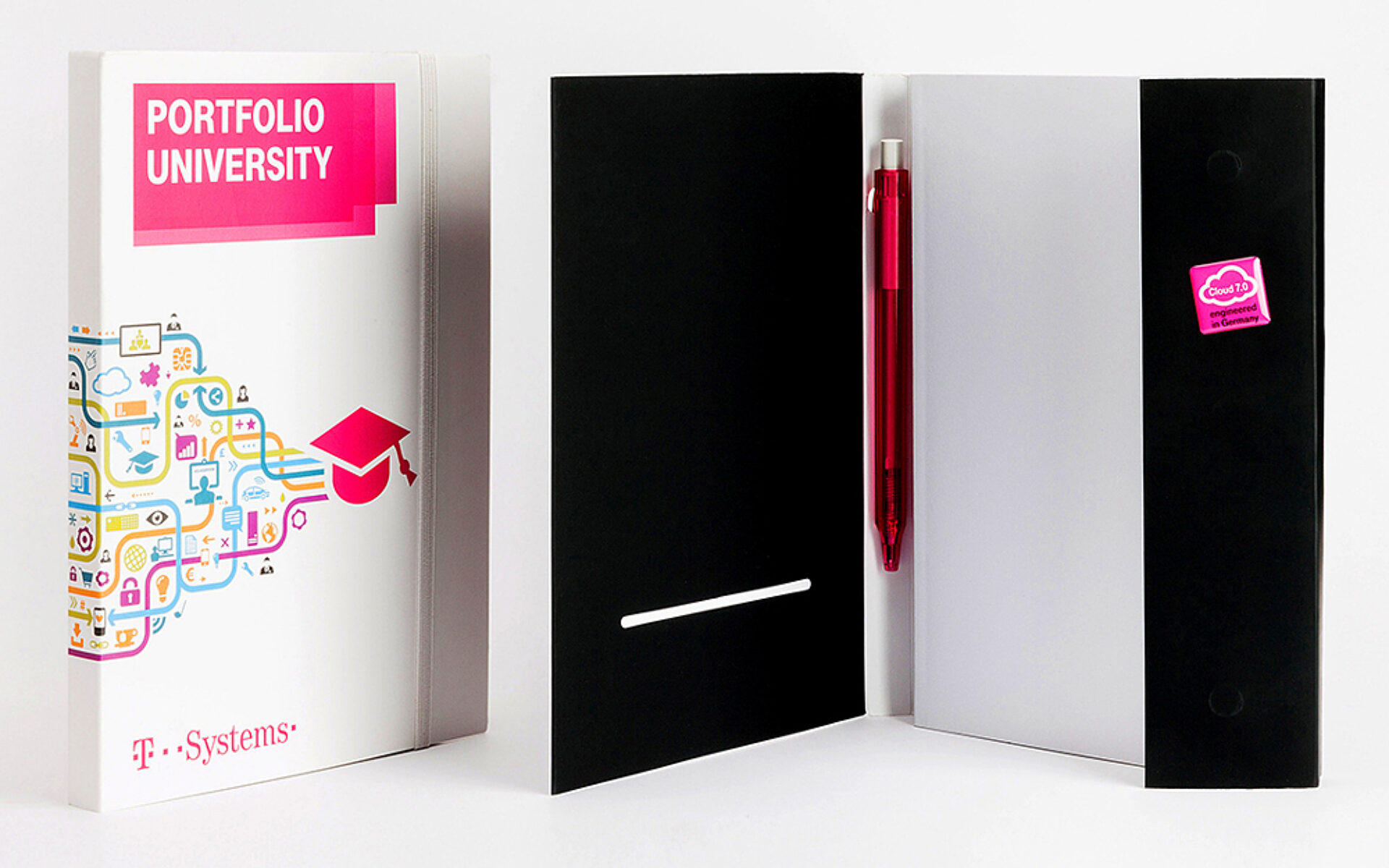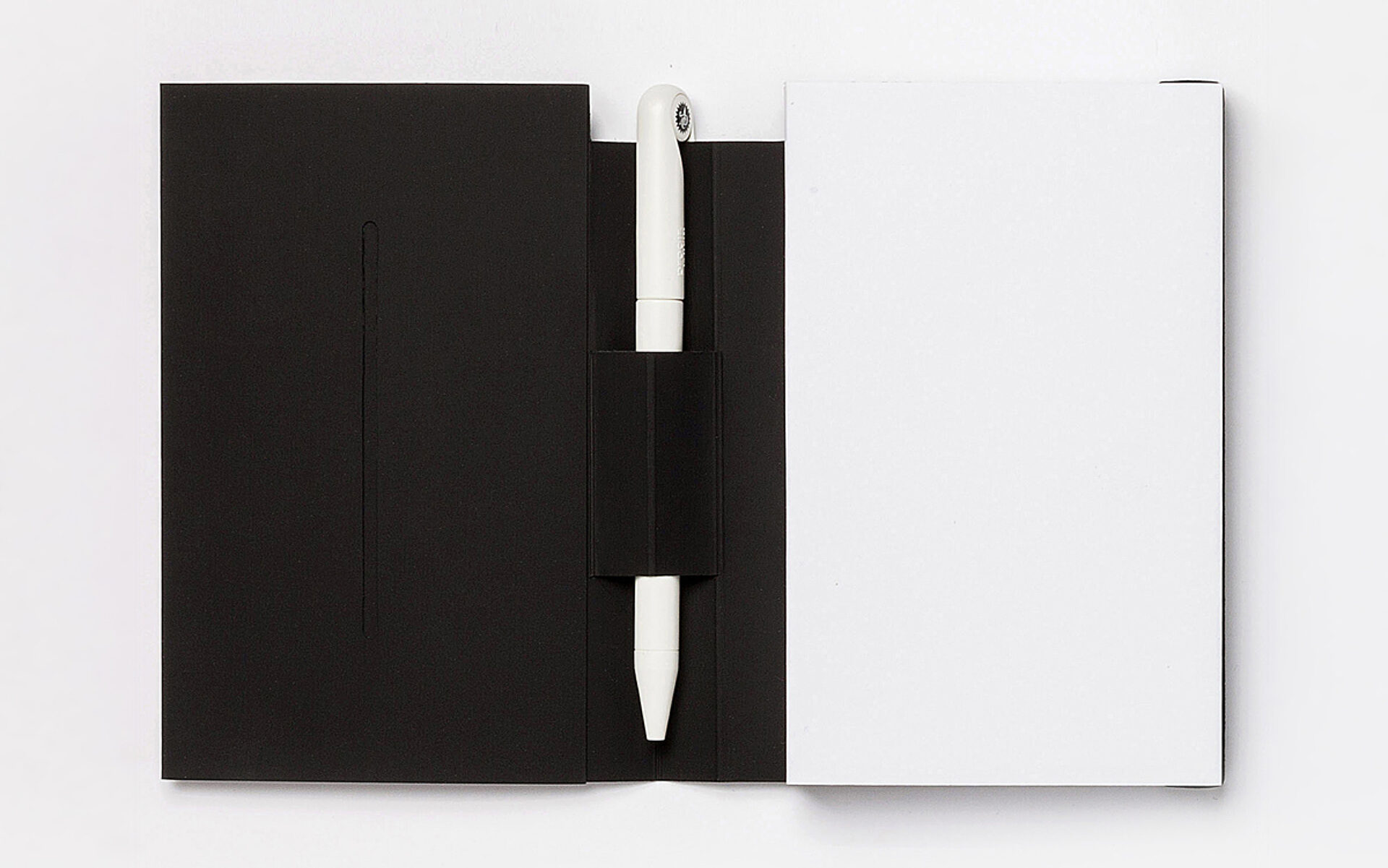 Useful Notebook Extras
Notebooks shouldn't only look good but should also be functional. What's the use of having a beautiful book when there is nothing at hand to write with? We have developed this notebook for those who like to misplace their writing utensils. Particularly for conferences, seminars, conventions or symposiums your pen is always within reach, even after hours of lectures and meetings it doesn't leave your side.
Further useful things you can attach to your book: magnet fastening, elastic band or an integrated extra compartment – the best way for keeping ideas and business cards safe.
You have spotted an exciting notebook and would like to receive more information? You've got a nice idea for a book project, and need our support? You require a non-binding quotation on your favoured print run? We look forward to hearing your questions and comments!
Request a quote