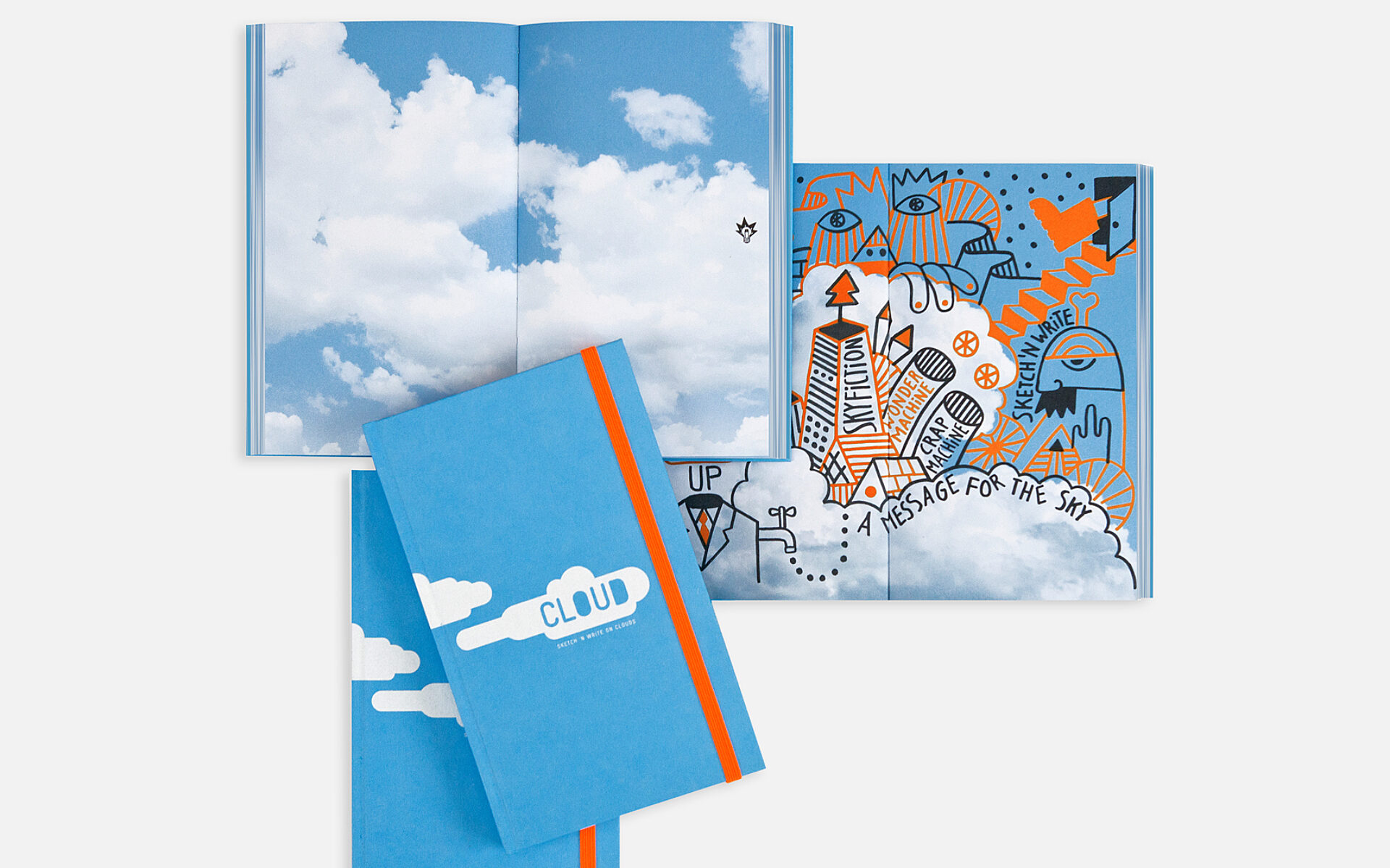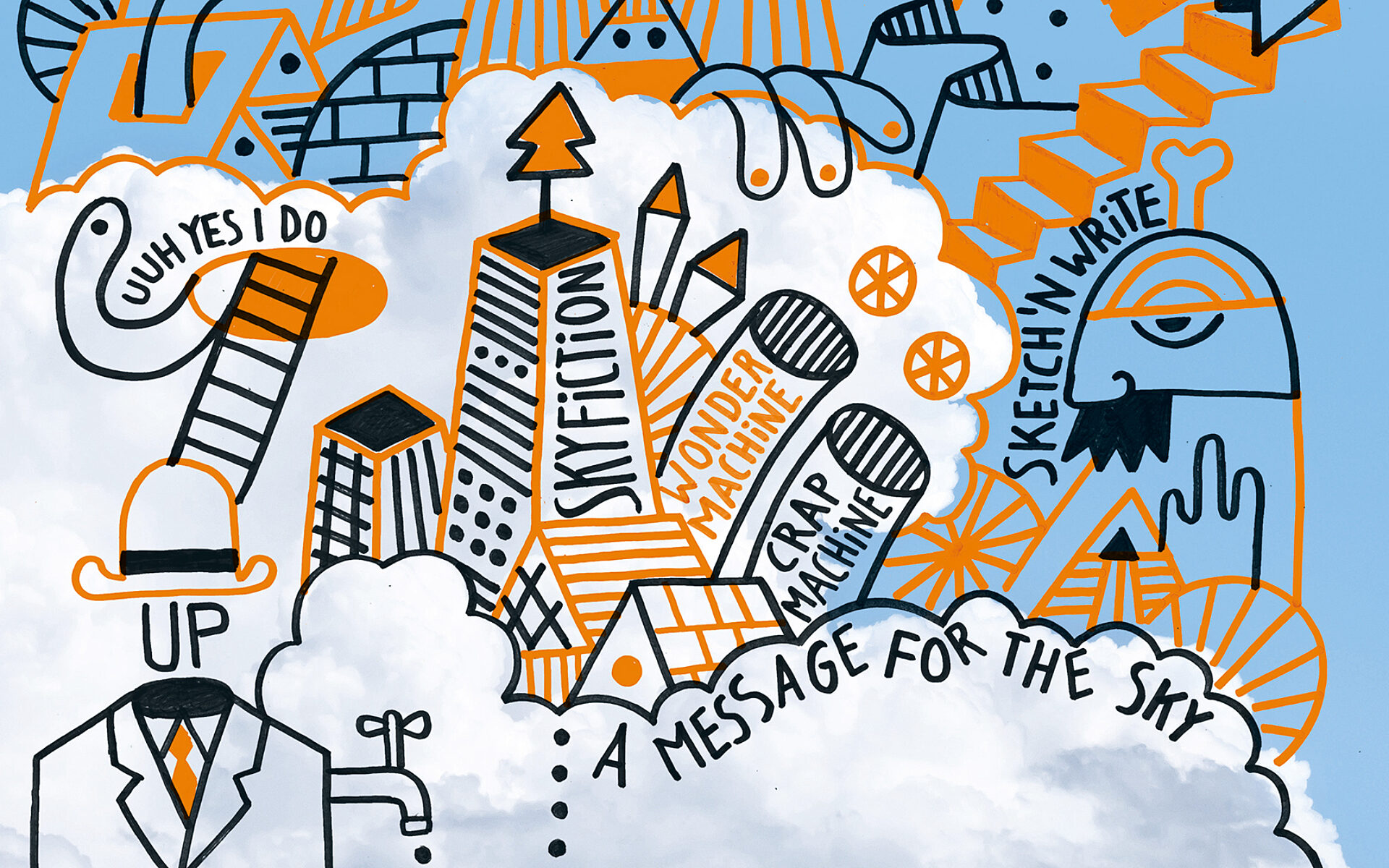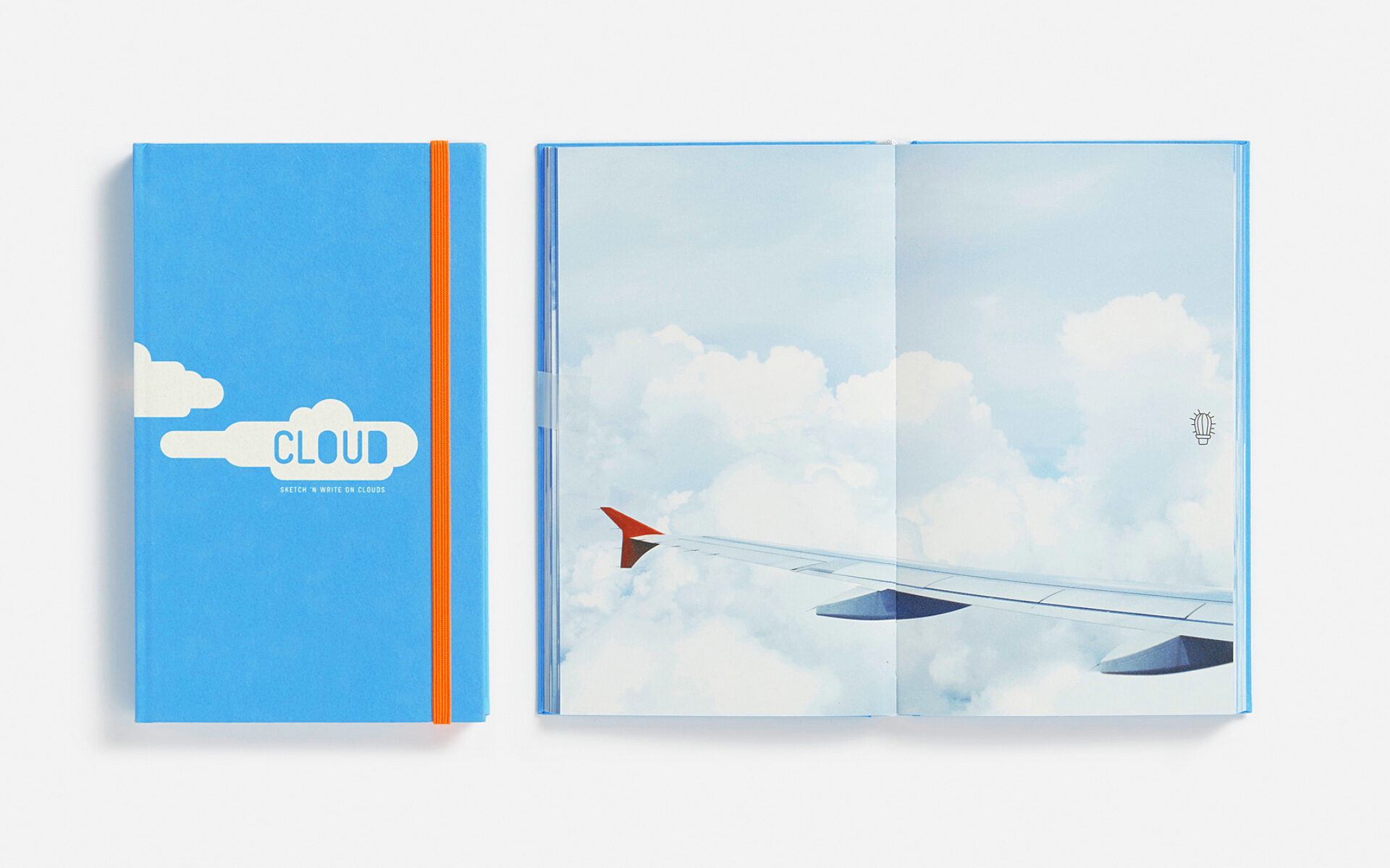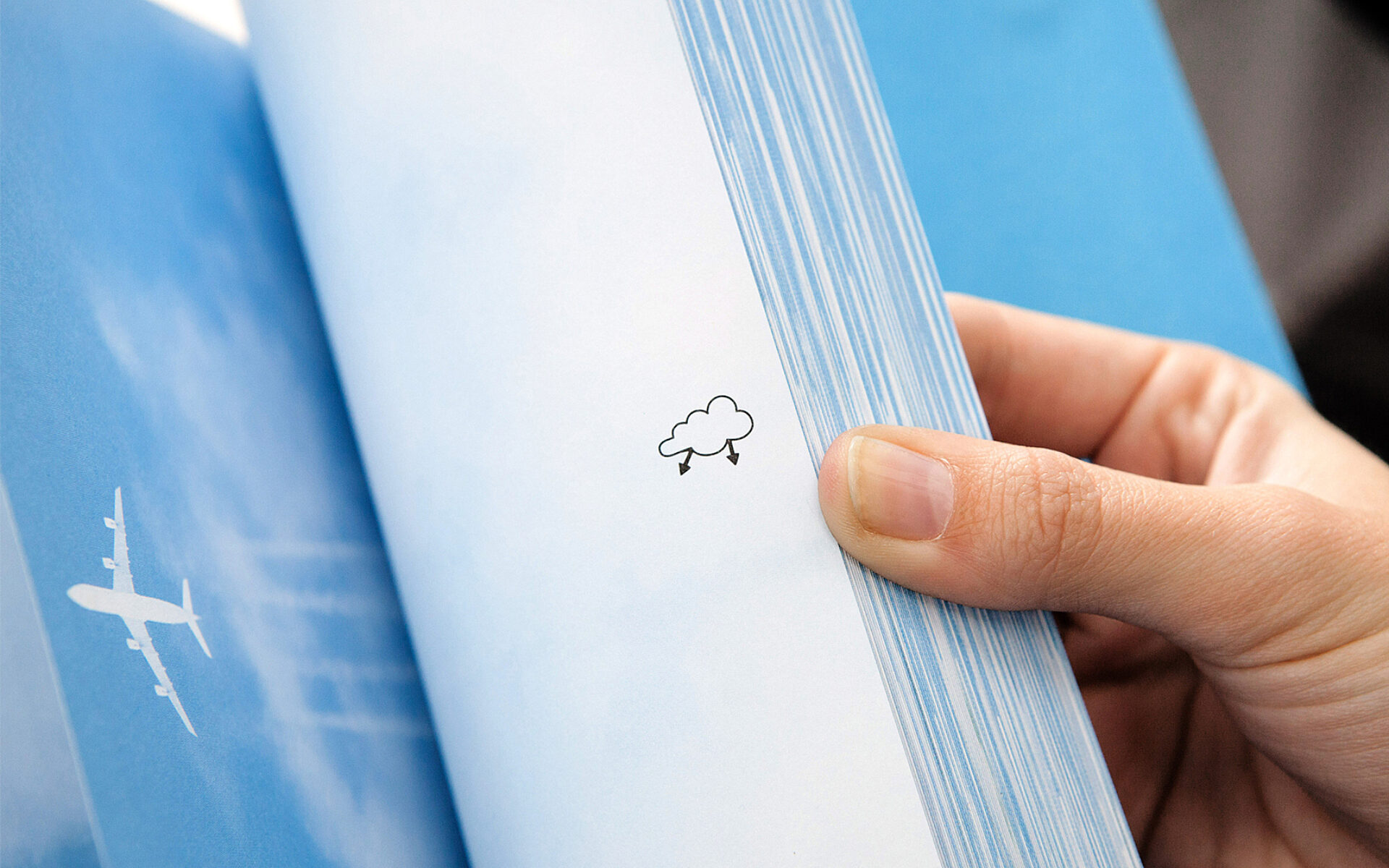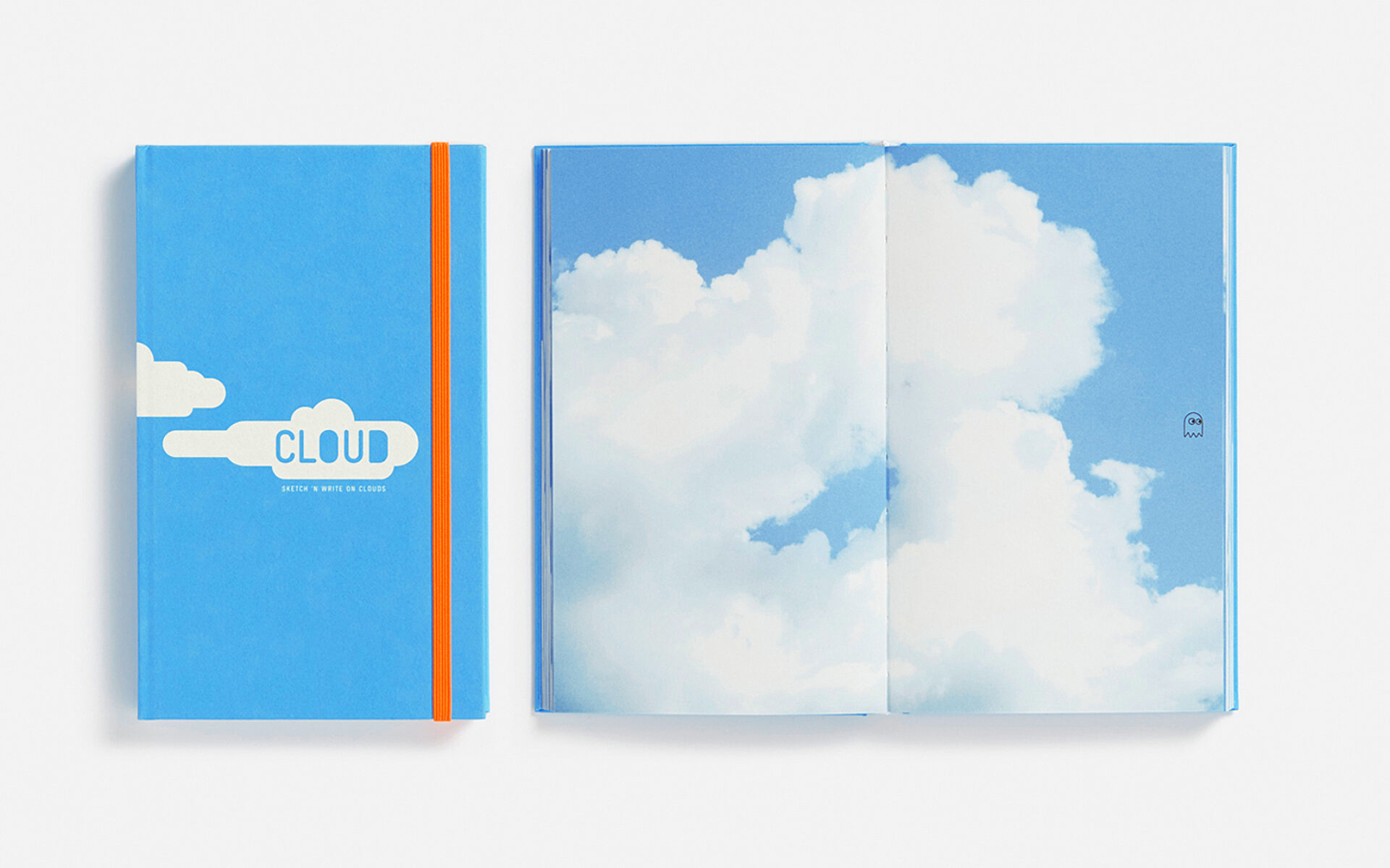 Cloud Book
Plain white pages are like a radiant blue sky without a cloud in sight – pretty boring. This isn't the case in the themed Cloud Book from our nuuna collection. Here you will discover clouds on every page. Big clouds, little clouds, thick and bright, round or frayed. Some resemble cotton balls, others look like cauliflower; every cloud in the Cloud Book is unique. It is simply perfect to write down thoughts, ideas and visions in the sky.

This is for creative people, meteorologists, pilots, philosophers, cloud computing specialists and daydreamers. And if you can't think of anything? Then just watch the clouds pass by. Let them float past you like thoughts. But beware! Some clouds can unleash tremendous brain storms. For a corporate identity version of the Cloud Book with individual branding, please contact us.
You have spotted an exciting notebook and would like to receive more information? You've got a nice idea for a book project, and need our support? You require a non-binding quotation on your favoured print run? We look forward to hearing your questions and comments!
Request a quote