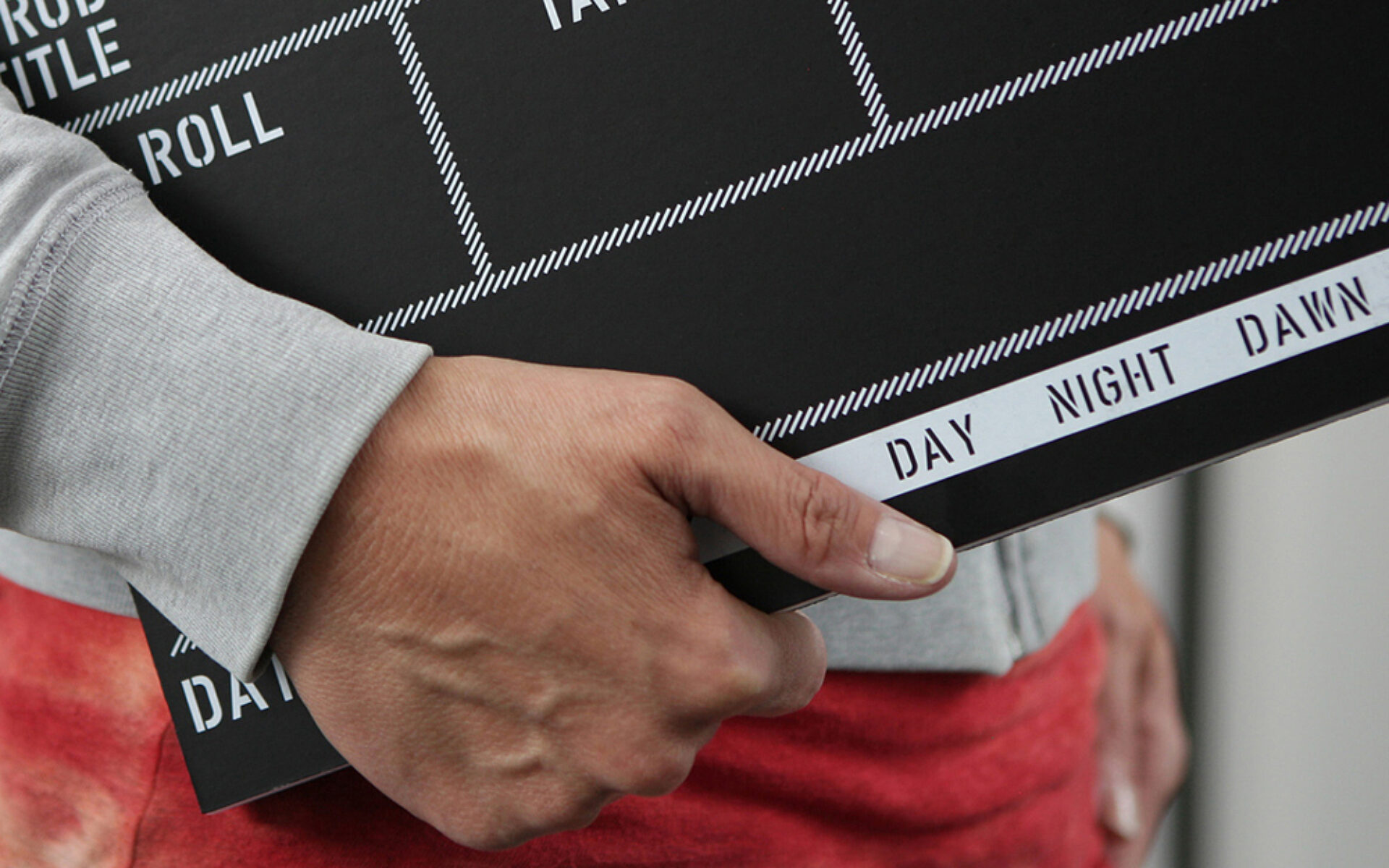 Camera, Lights, Action!
Our notebook for the Zurich Film Festival labels any film professional as a passionate cineast even from a distance. After all, with its silkscreen printing motif and black edging of a film clapperboard it looks confusingly similar. Moreover, the cover is printed with blackboard paint – for the perfect illusion. Our brandbook scriptbook, which we developed for the Art Directors Club Festival 2011, served as the inspiration. This double book consists of two book blocks fastened back-to-back in black and white. With the matching turning stylus, one can easily decide from day to day whether to write notes down in white-on-black or black-on-white.
You have spotted an exciting notebook and would like to receive more information? You've got a nice idea for a book project, and need our support? You require a non-binding quotation on your favoured print run? We look forward to hearing your questions and comments!
Request a quote