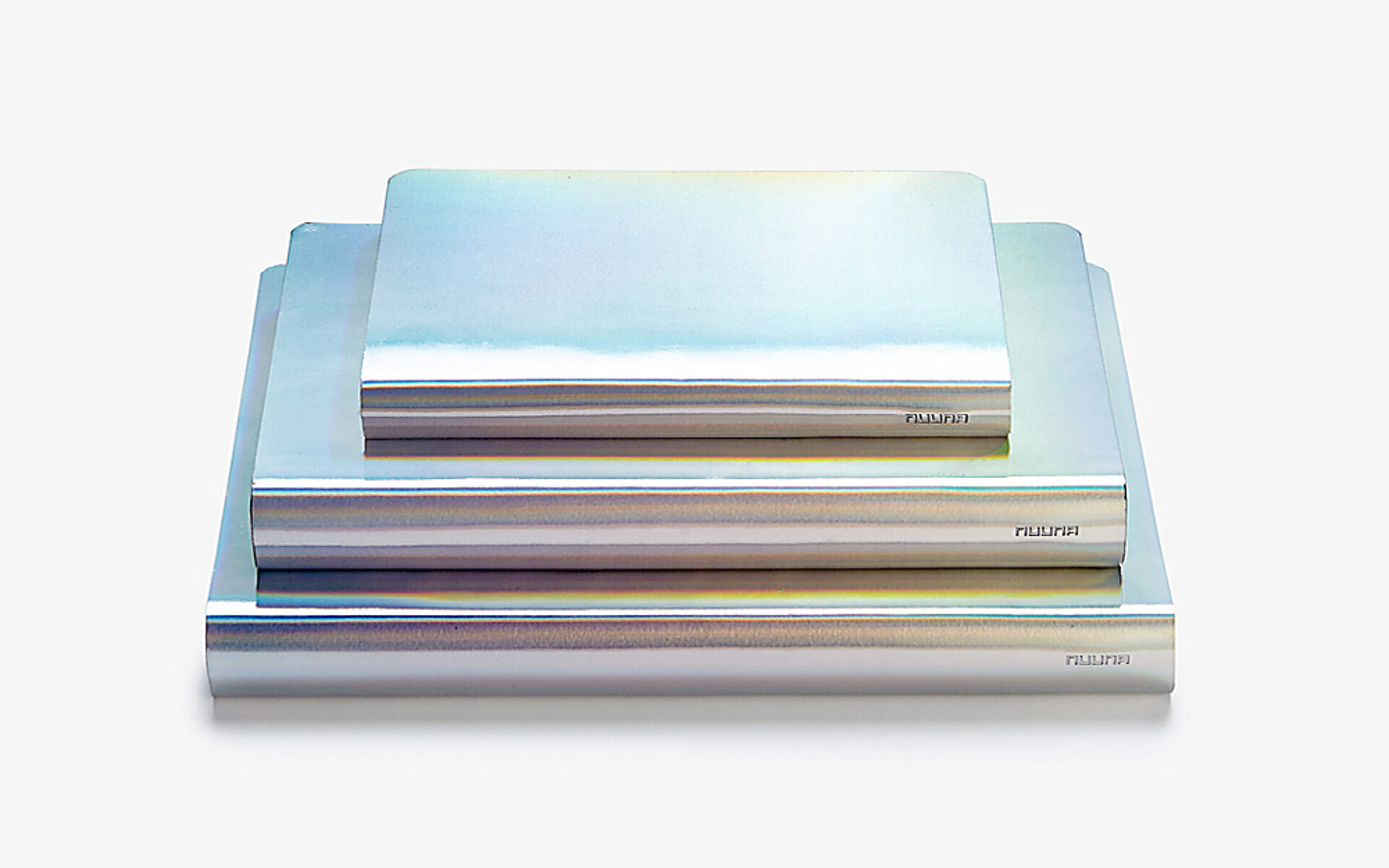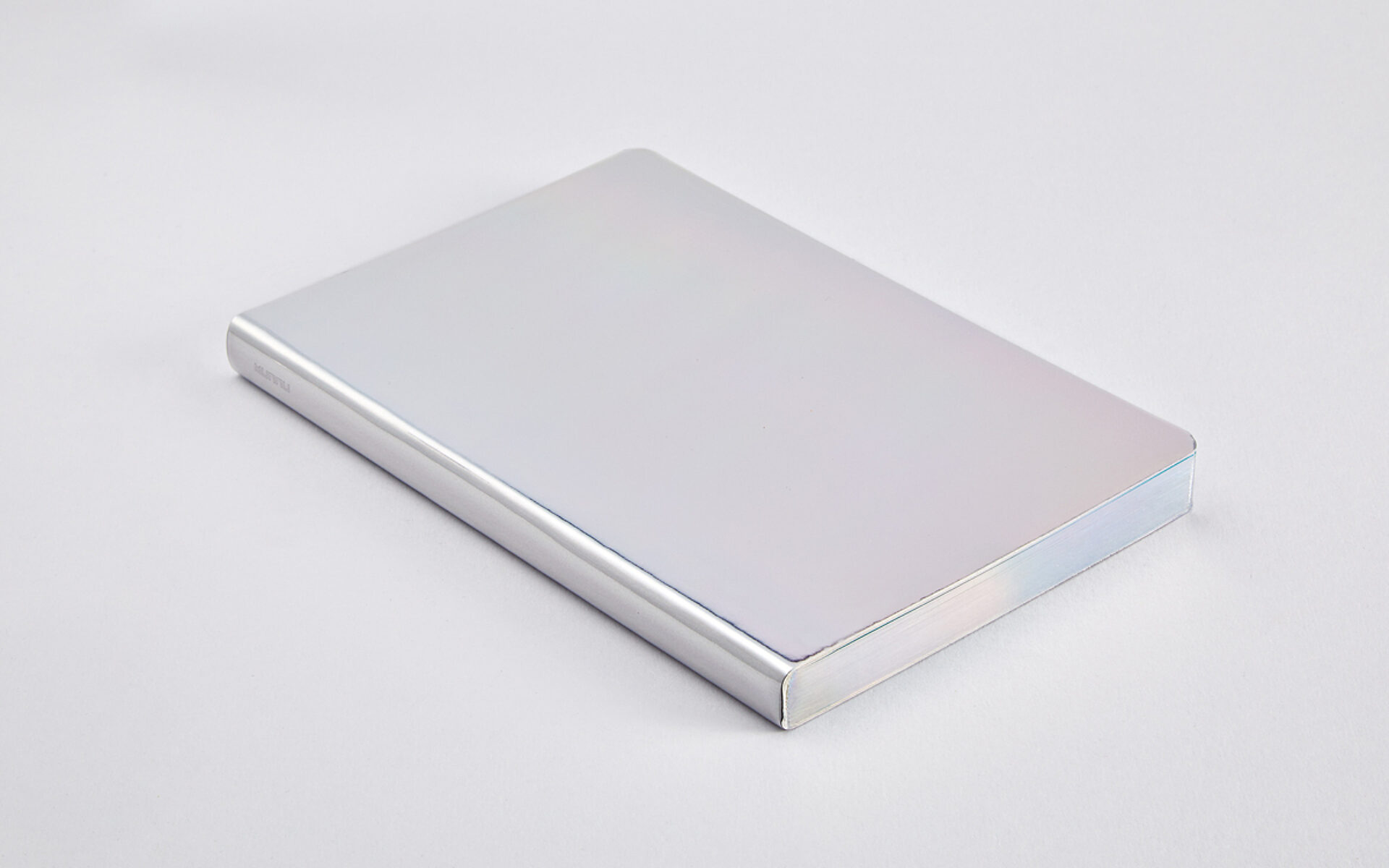 The new Look
Who decides what notebooks should look like traditionally anyways? Just because they've been around for hundreds of years, doesn't mean that these analogue tools can't go with the times. For all those forward-looking individuals we offer innovative materials, finishings, and accessories that give your notebook of desire a new look and make tablet & co. look seriously outdated. For example, our nuuna edition completed with a futuristic, shiny cover or iredescent laser color cut.
Let us know your visonary book futures!
You have spotted an exciting notebook and would like to receive more information? You've got a nice idea for a book project, and need our support? You require a non-binding quotation on your favoured print run? We look forward to hearing your questions and comments!
Request a quote