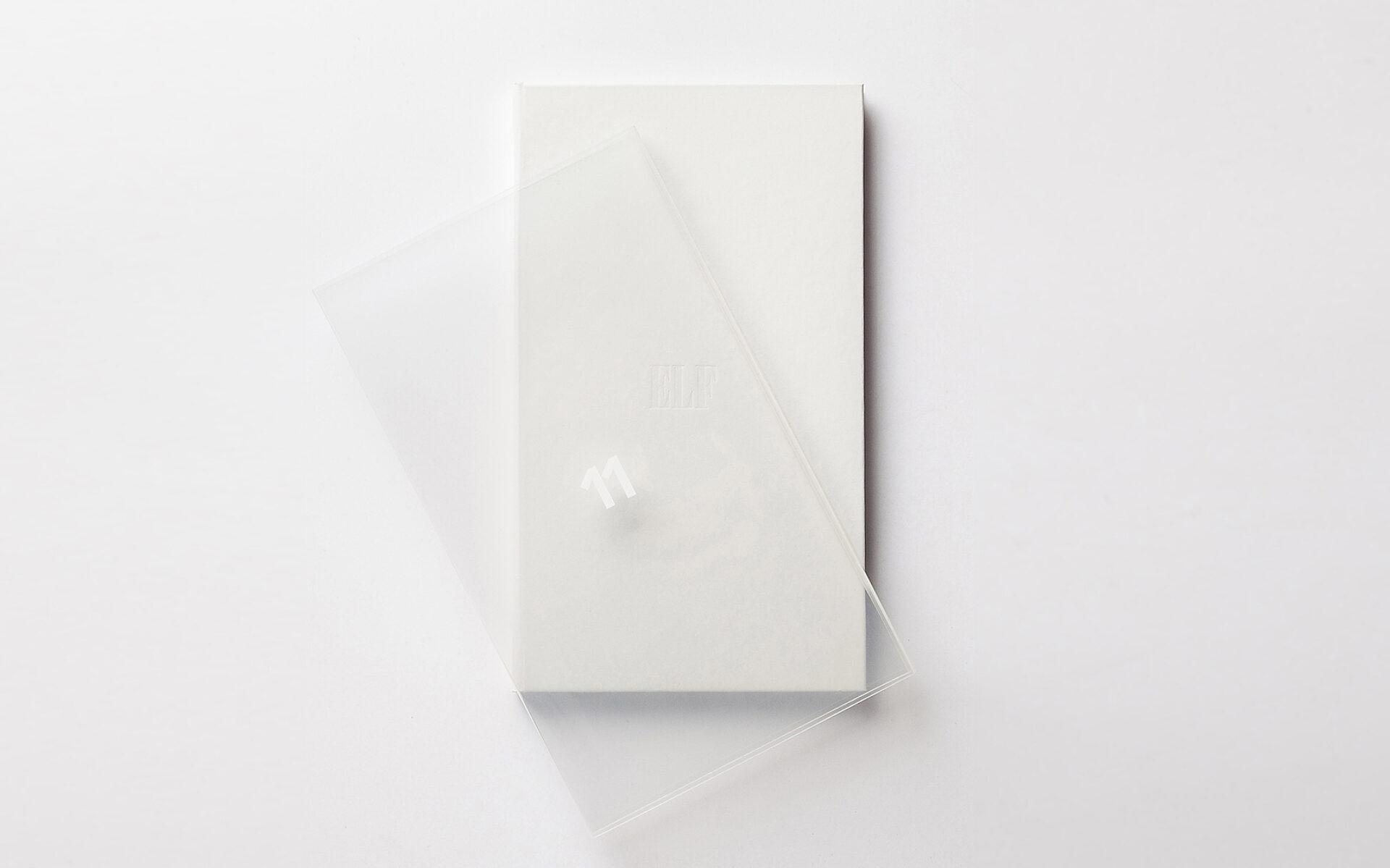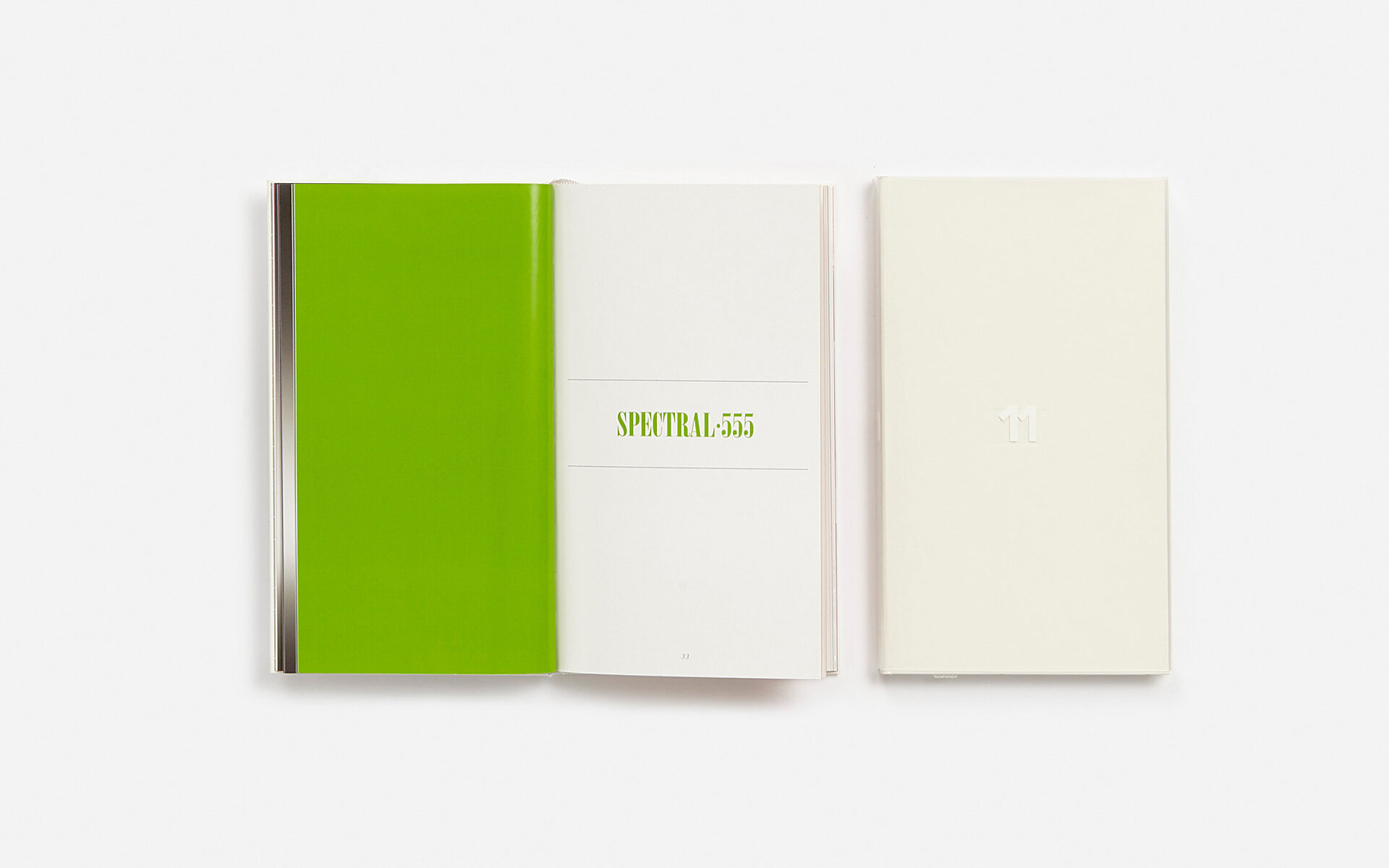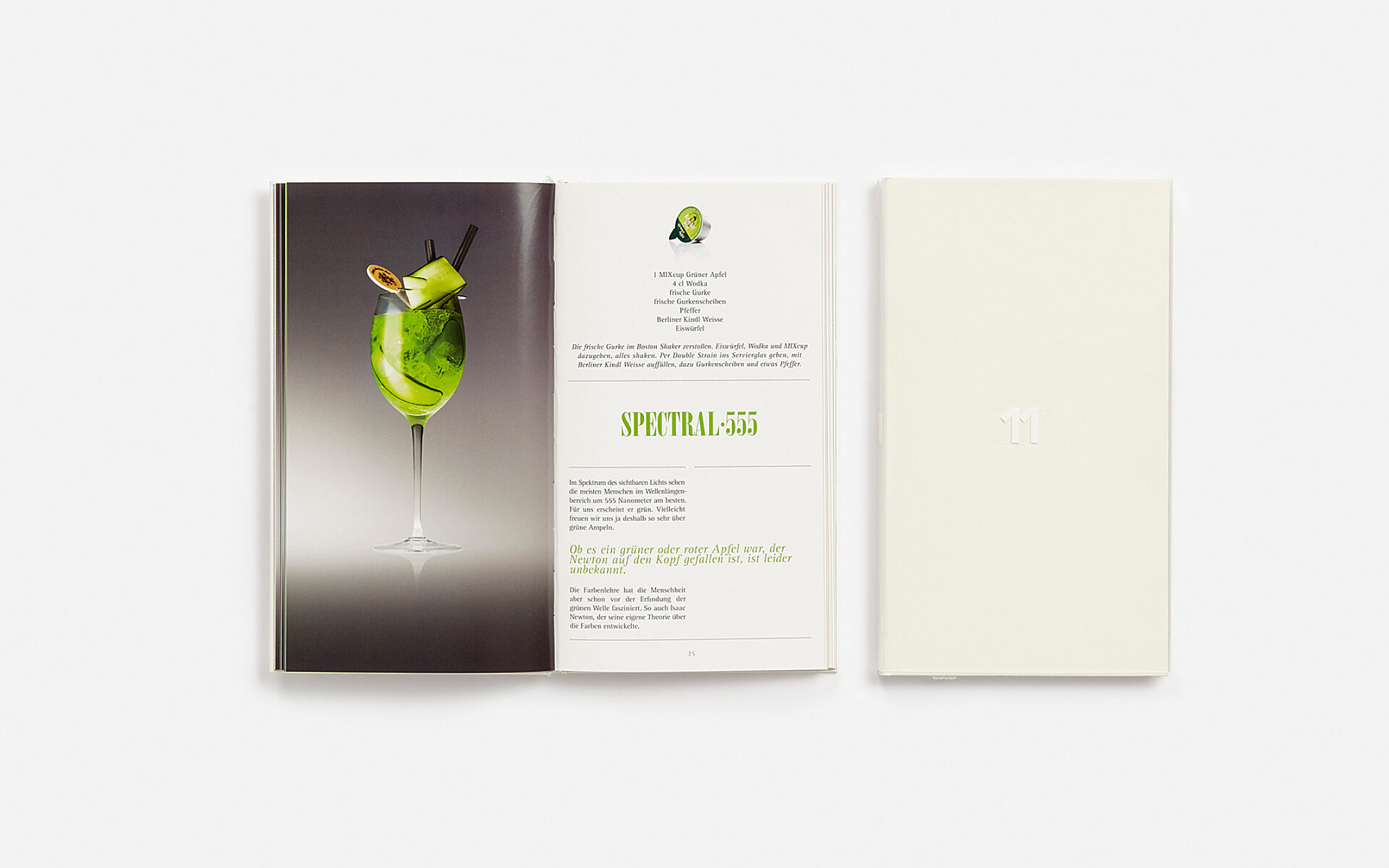 A Beer Cocktail Book
Beer mix drinks are not just for suburban teenagers. This book tells you why with eleven exciting recipe ideas for cool mix drinks with Berliner Weisse beer. The book is covered with a smooth white cover material and blind debossing. For protection there is a slipcase of transparent foil that is finished with silkscreen printing. This demanded precision, as the logo on the book and the number 11 on the slipcase had to be placed exactly over each other. The book is just as much purist on the outside as it is spectactular on the inside: Printed on high gloss paper, the elaborately staged cocktail creations look simply sensational with their intense colors.
You have spotted an exciting notebook and would like to receive more information? You've got a nice idea for a book project, and need our support? You require a non-binding quotation on your favoured print run? We look forward to hearing your questions and comments!
Request a quote