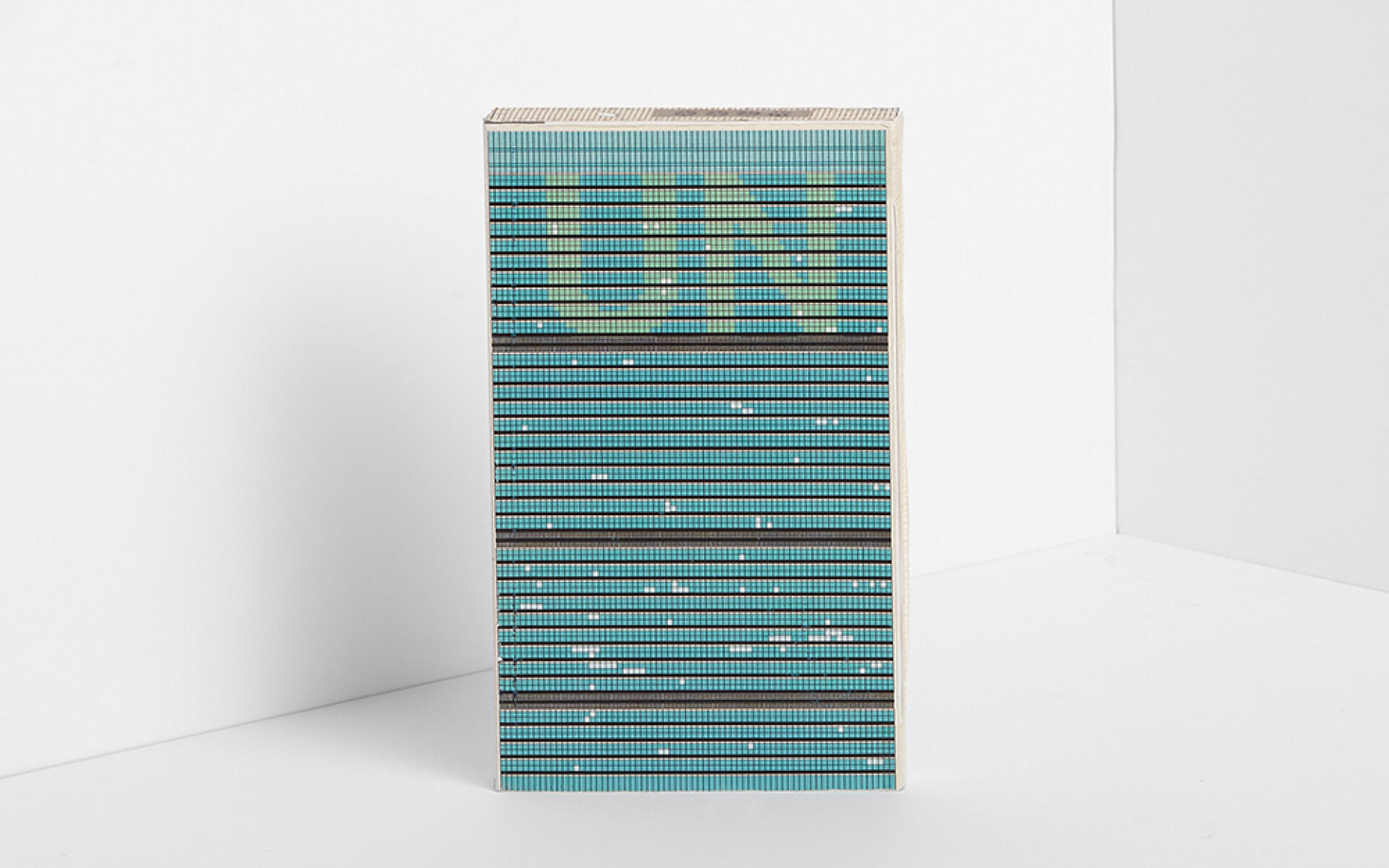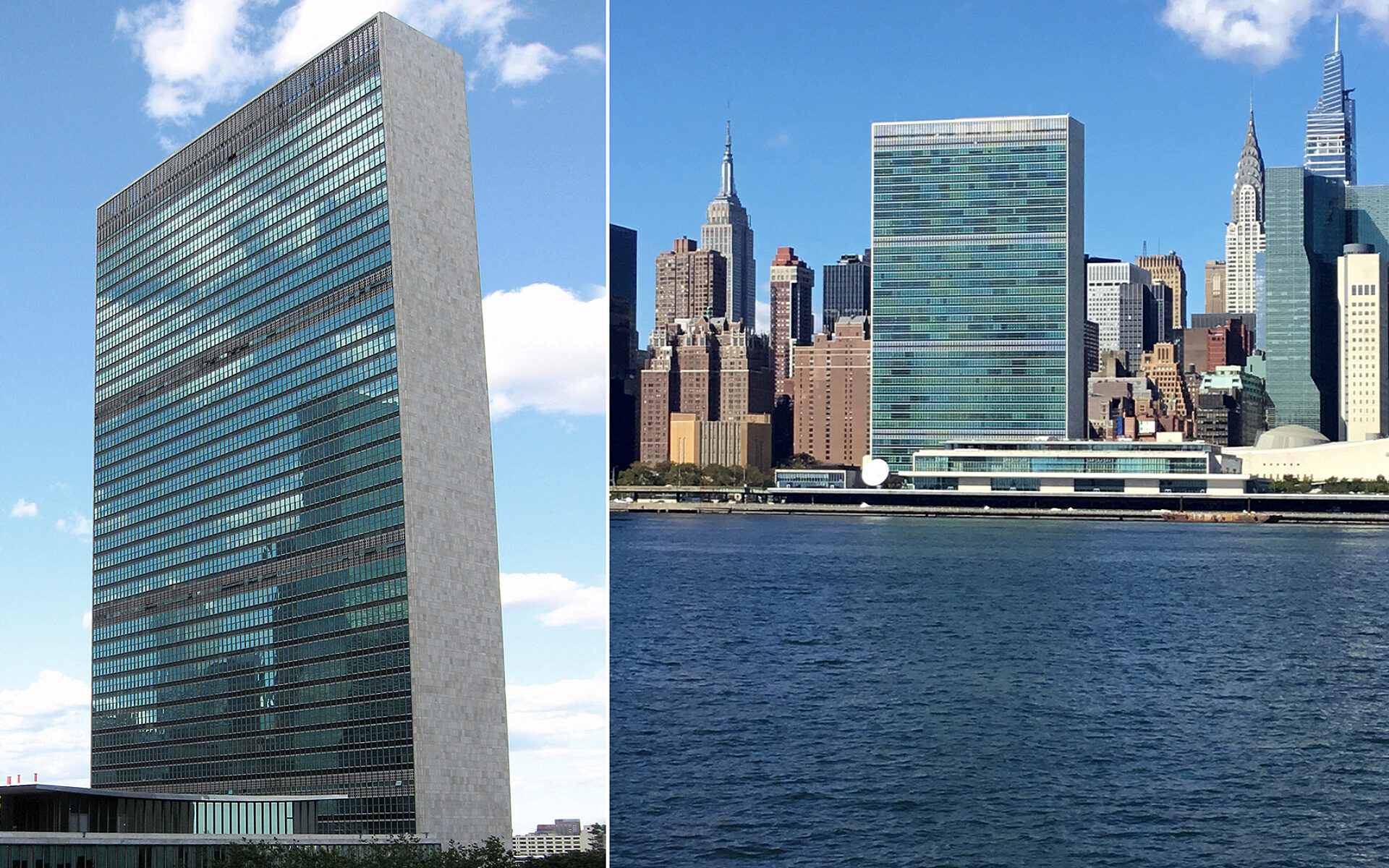 The U.N. Plaza as a Book
With the right design concept, two passions can be easily combined: for example, a passion for books and architectural classics. These notebooks are bound in accordance to the facade of the New York U.N. Plaza and furthermore it has the same proportions, but on a smaller scale. Making it therefore, a must-have for all architecture fans with a weakness for extraordinary notebooks. That the combination of building structure and book is by no means far-fetched , is proven by the new Paris National Library: the four towers of the building that was built in 1996 according to the conceptual design of the architect, Dominique Perrault, are laid out at a 90 degree angle and symbolize – what else: an open book.
You have spotted an exciting notebook and would like to receive more information? You've got a nice idea for a book project, and need our support? You require a non-binding quotation on your favoured print run? We look forward to hearing your questions and comments!
Request a quote