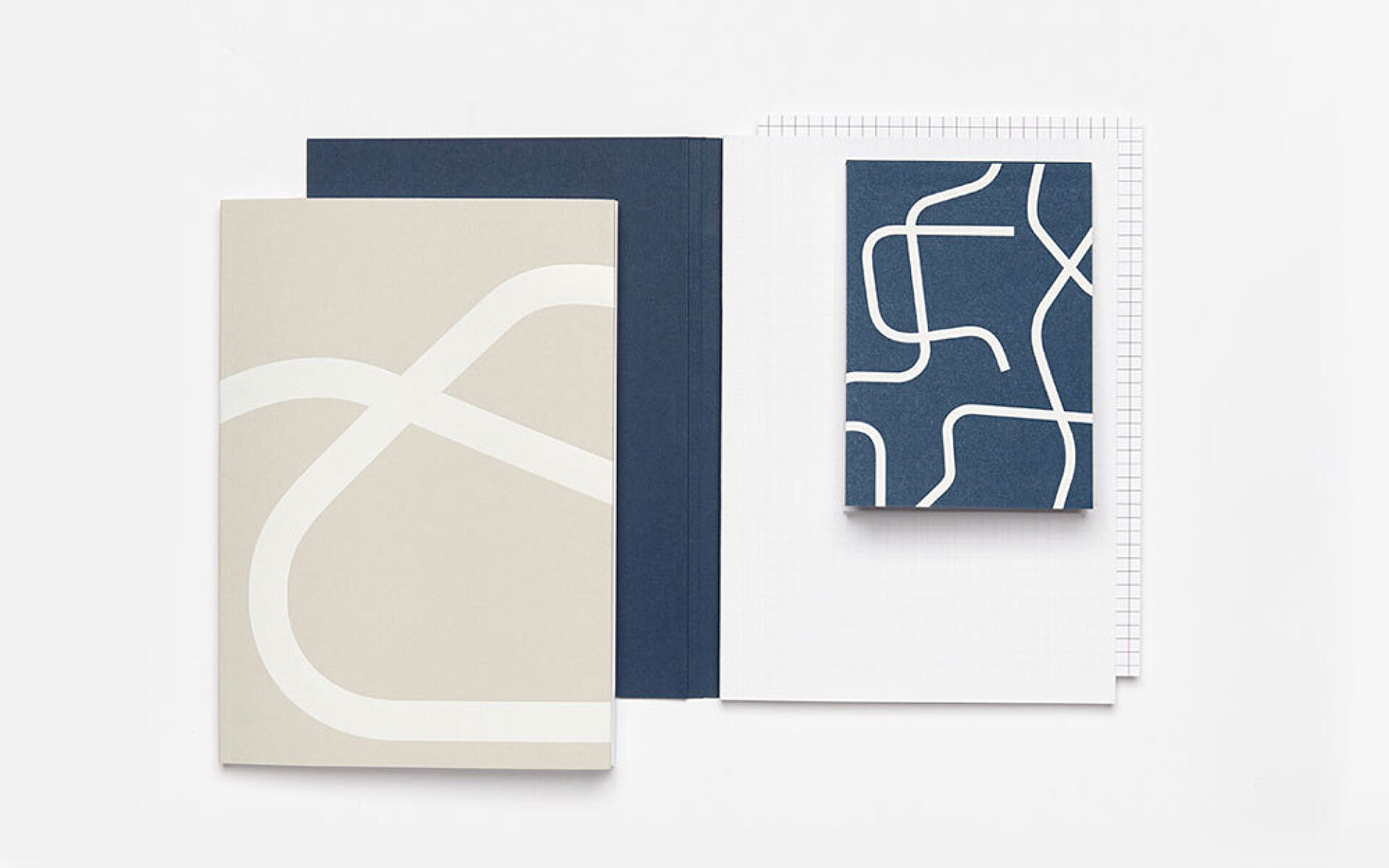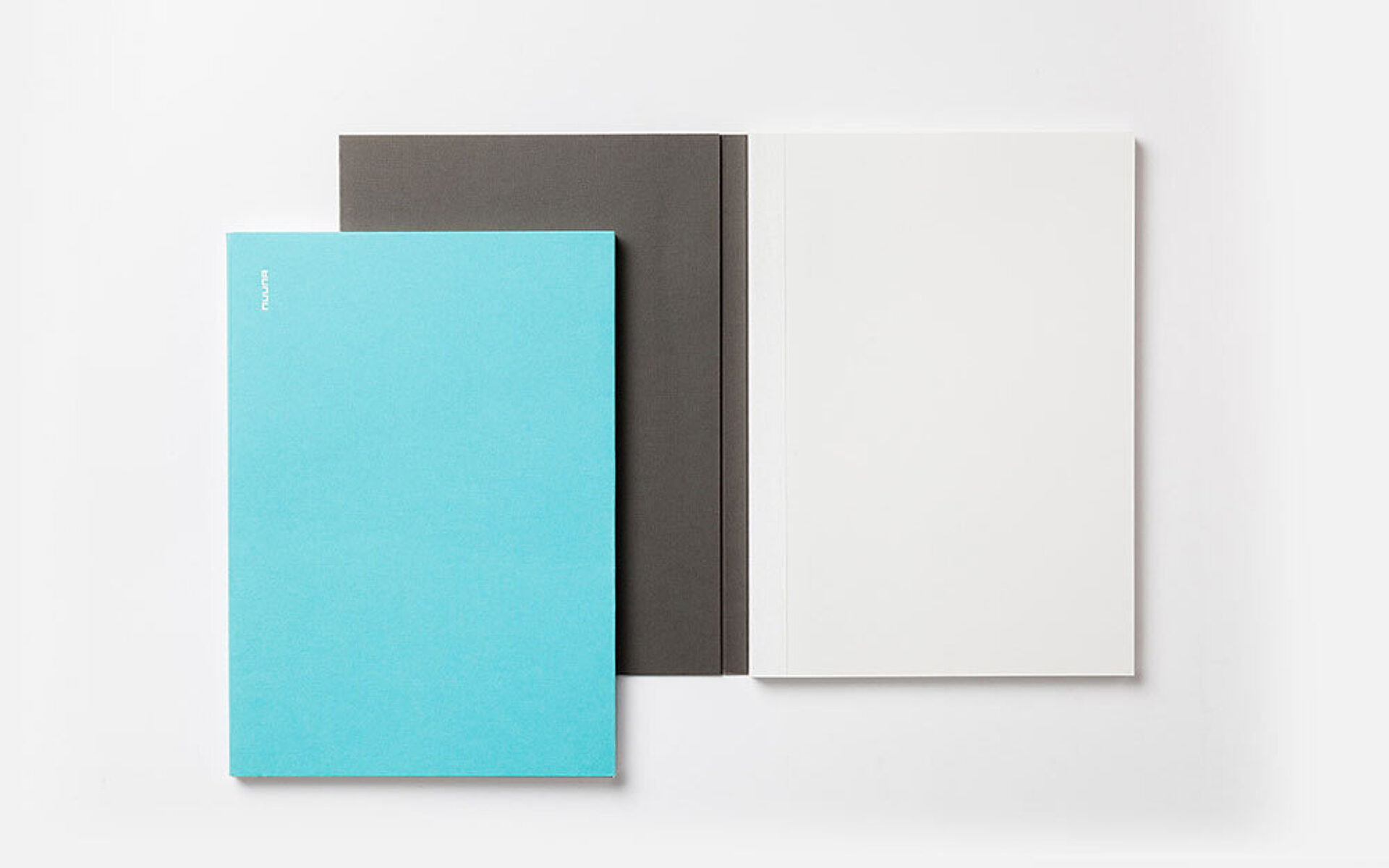 Swiss Brochure
You might recognise the Swiss soft cover from high quality bounded annual reports. Yet, it also works great for notebooks: The book block is bound at its spine with a strip of fabric in a way that connects it to the cover but leaves the front and back panels free.
The result: optimal lay-flat behaviour. The attractive mixture of notebook and book is popular with paper fetishists – particularly magnificent book projects can be realised with solidly dyed fine papers. A large selection of fine materials from Gmund, Takeo, Fedrigoni or GF Smith can be found in our material database.
You have spotted an exciting notebook and would like to receive more information? You've got a nice idea for a book project, and need our support? You require a non-binding quotation on your favoured print run? We look forward to hearing your questions and comments!
Request a quote