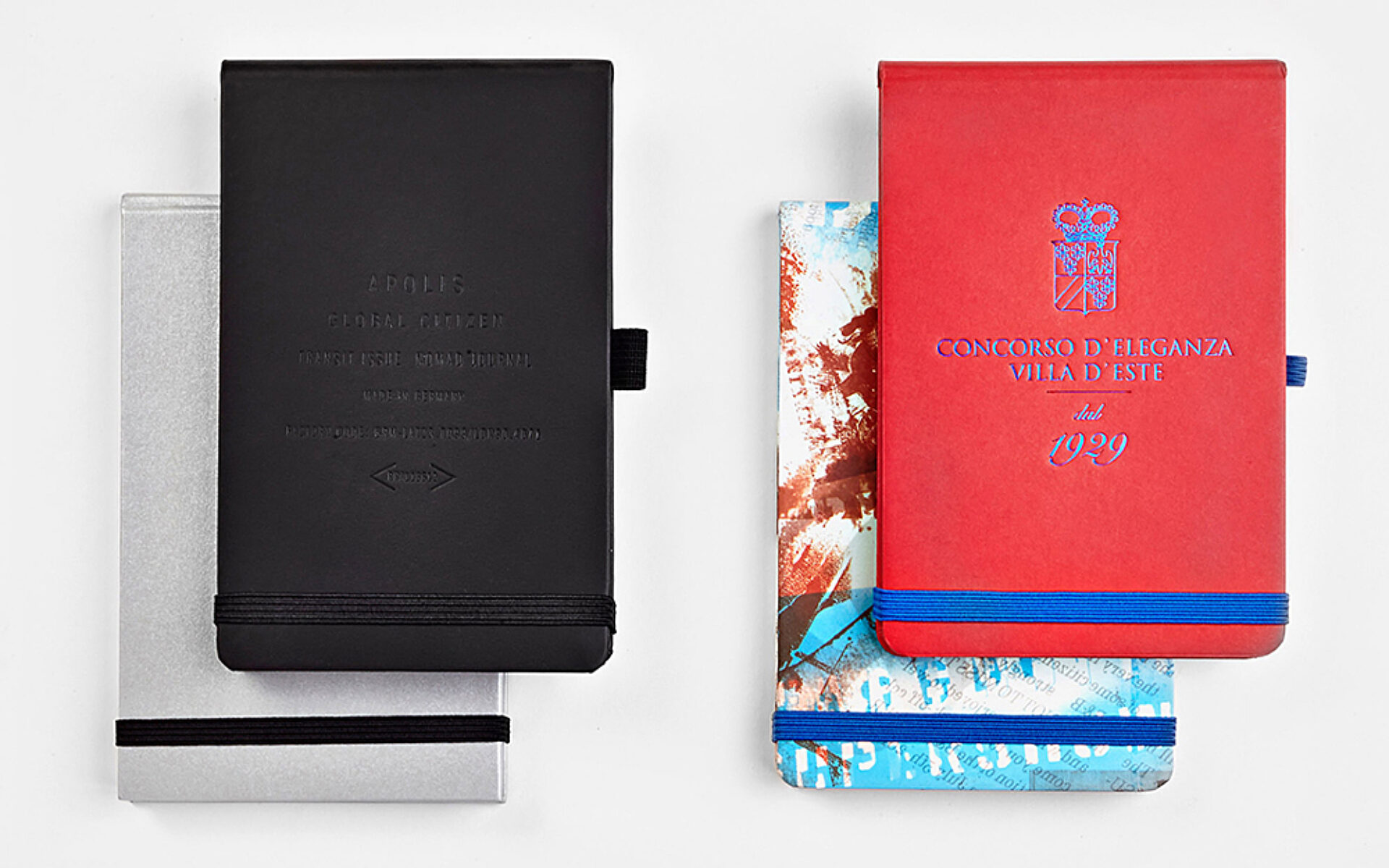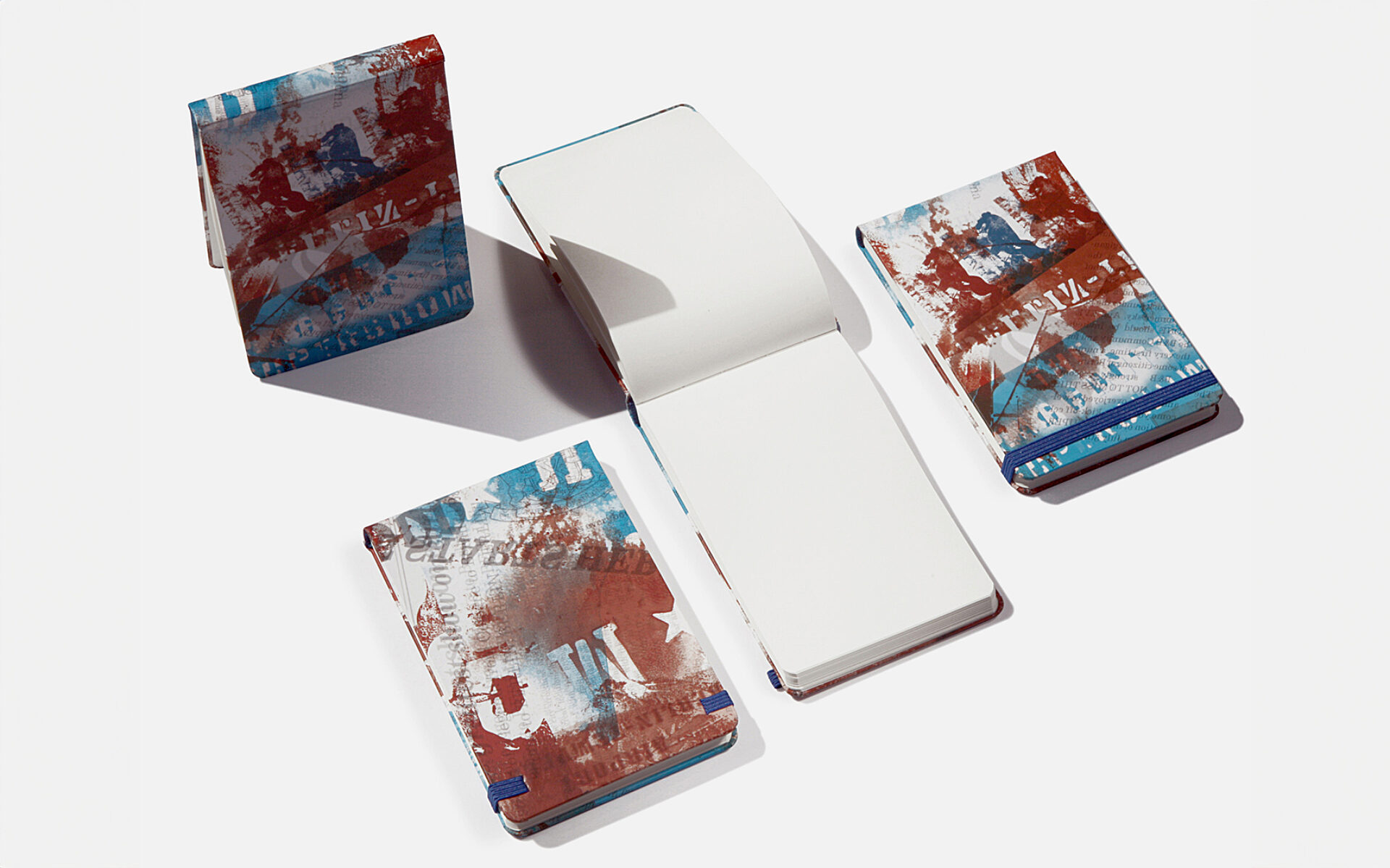 Not Only for Journalists
Important bits of information and resourceful ideas can come to us at any time. Reporter flip notepads are the perfect tool for being prepared, also in spontaneous and desperate situations – without a table or standing up. These handy notepads fit into every pocket and are exactly the right thing when there's no place to sit – whether on the subway, during a press conference – or strolling through the Berlin Fashion Show Bread and Butter. Simply flip it open and write.
You have spotted an exciting notebook and would like to receive more information? You've got a nice idea for a book project, and need our support? You require a non-binding quotation on your favoured print run? We look forward to hearing your questions and comments!
Request a quote