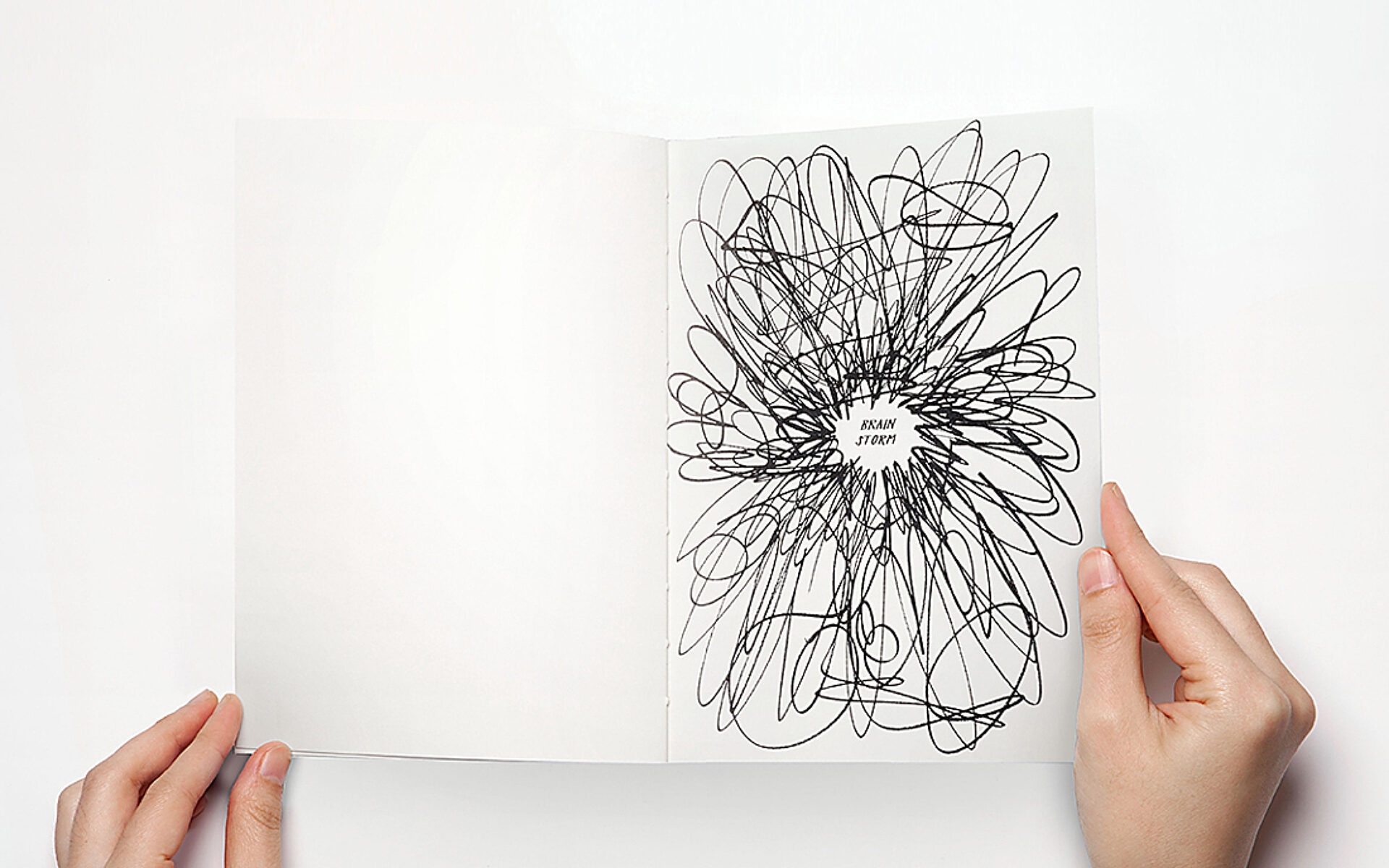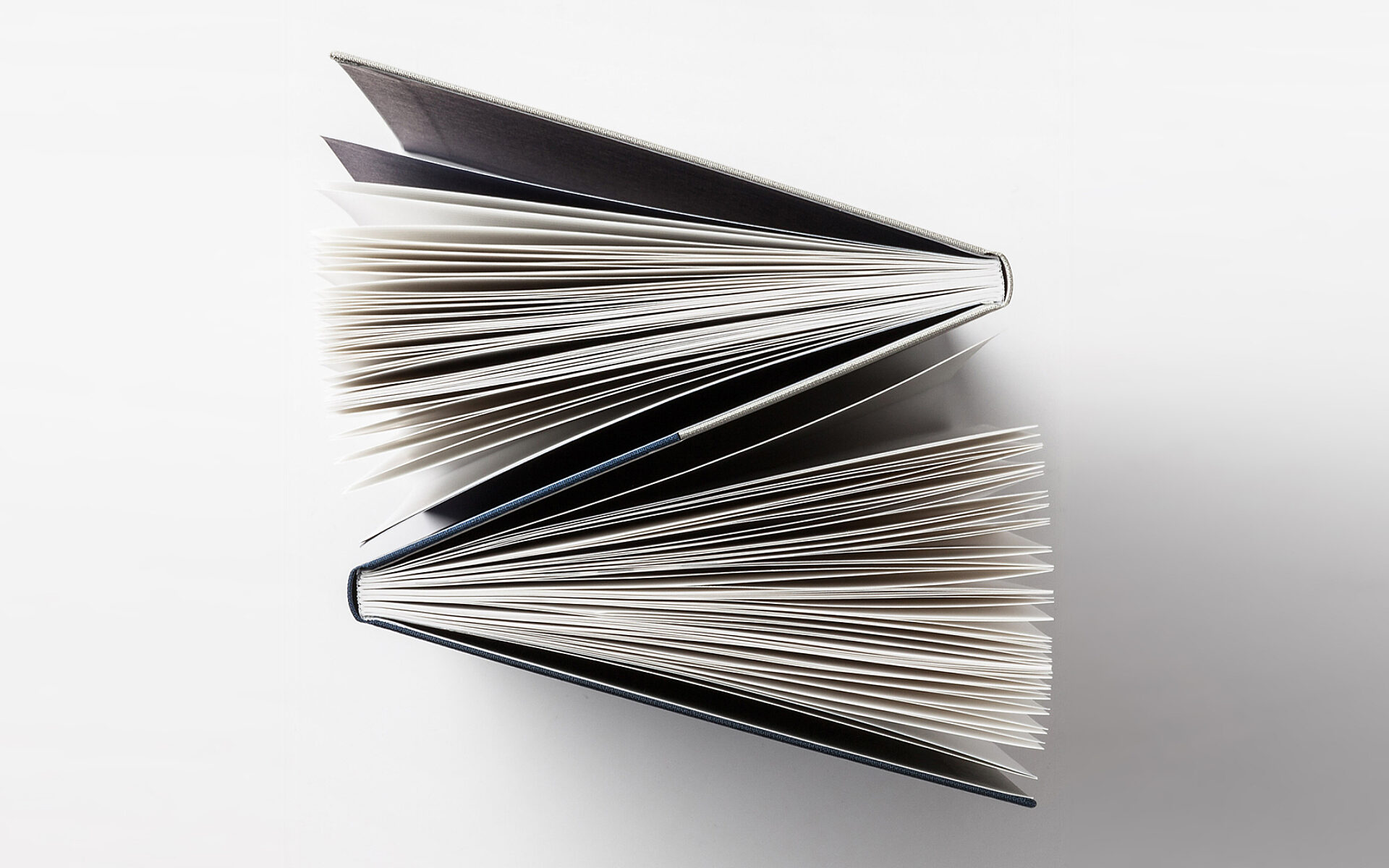 Idea Machines
The Design Agency Crafft created a so-called "turn-around-book" for the Swiss telecommunications corporation Swisscom. These spine-bound books were prepared according to the corporate identity in two different colored linens and respectively processed in blind debossing with short writings: "Design your future" and "Set your mind free." Sounds good, but is easier said than done.
For the desired innovation potential and stimulation for the necessary freedom of thought, the pages were designed in detail with motivating notes in a charming handwriting-aesthetic integrated into the book block: "Got an idea? Write it down!" for example – it can be that easy.
You have spotted an exciting notebook and would like to receive more information? You've got a nice idea for a book project, and need our support? You require a non-binding quotation on your favoured print run? We look forward to hearing your questions and comments!
Request a quote