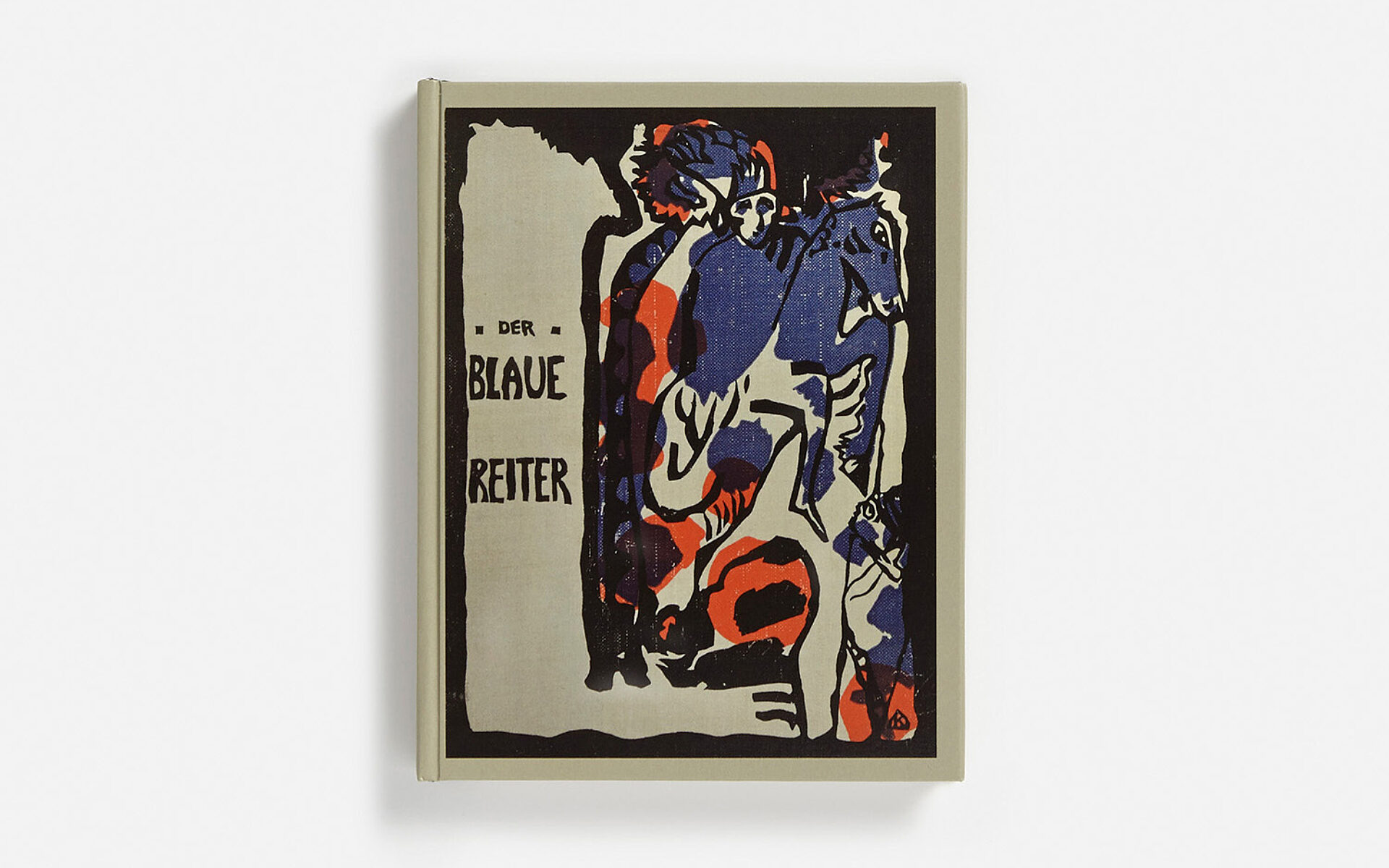 "Der Blaue Reiter" at Fondation Beyeler
"Der Blaue Reiter" (The Blue Rider) is one of the most edgy groups of artists in classic modern art. Numerous works by these expressionist painters can be seen in the renowned Fondation Beyeler's exhibition "Kandinsky, Marc & der Blaue Reiter" in Basel, Switzerland.

The small A6-size notebook manufactured by brandbook is accompanying the exhibition, and can be purchased at the Swiss museum's shop. The cover motif is the frontispiece of a legendary publication by Kandinsky and Marc, manfesting their definition of art.

You have spotted an exciting notebook and would like to receive more information? You've got a nice idea for a book project, and need our support? You require a non-binding quotation on your favoured print run? We look forward to hearing your questions and comments!
Request a quote