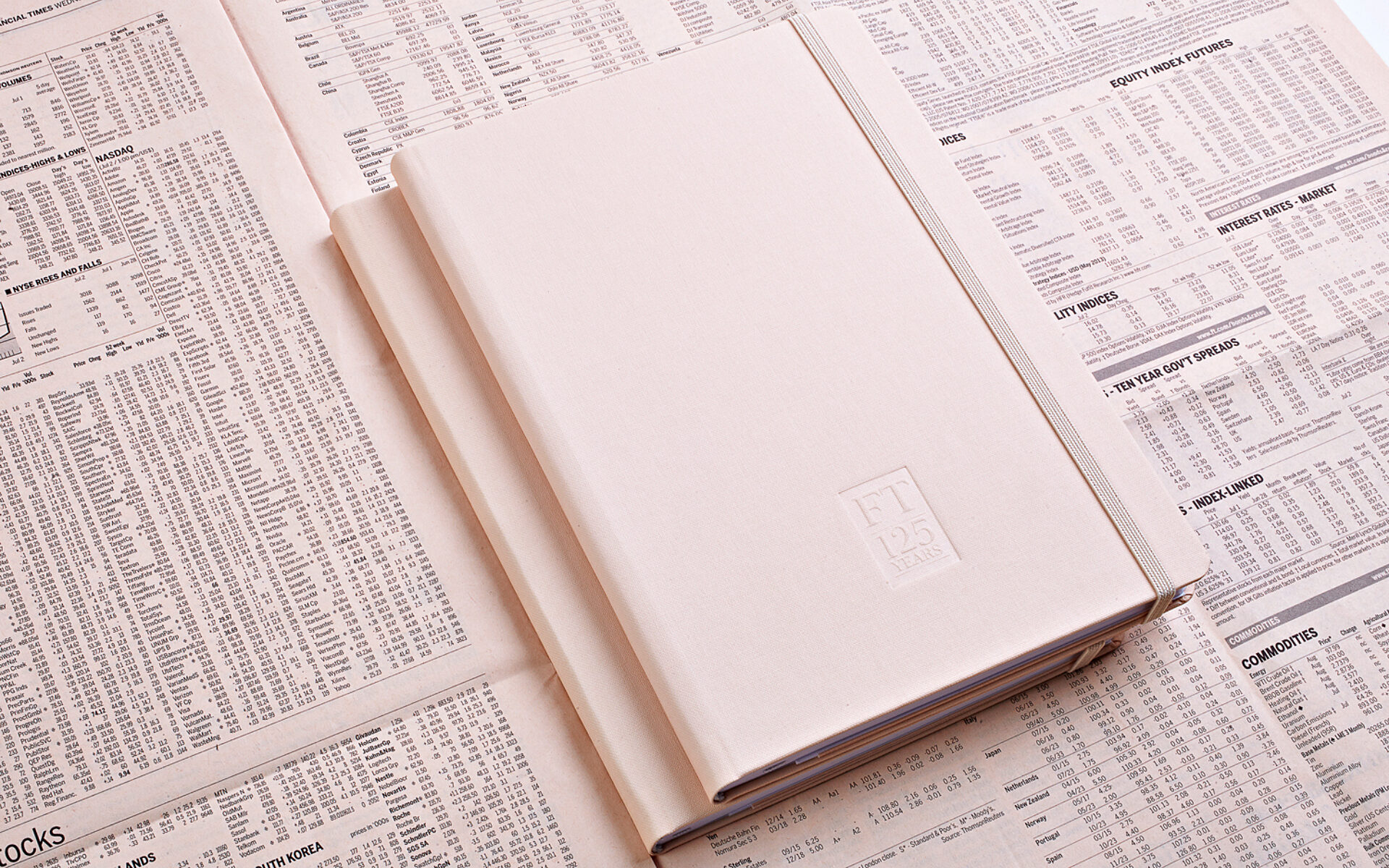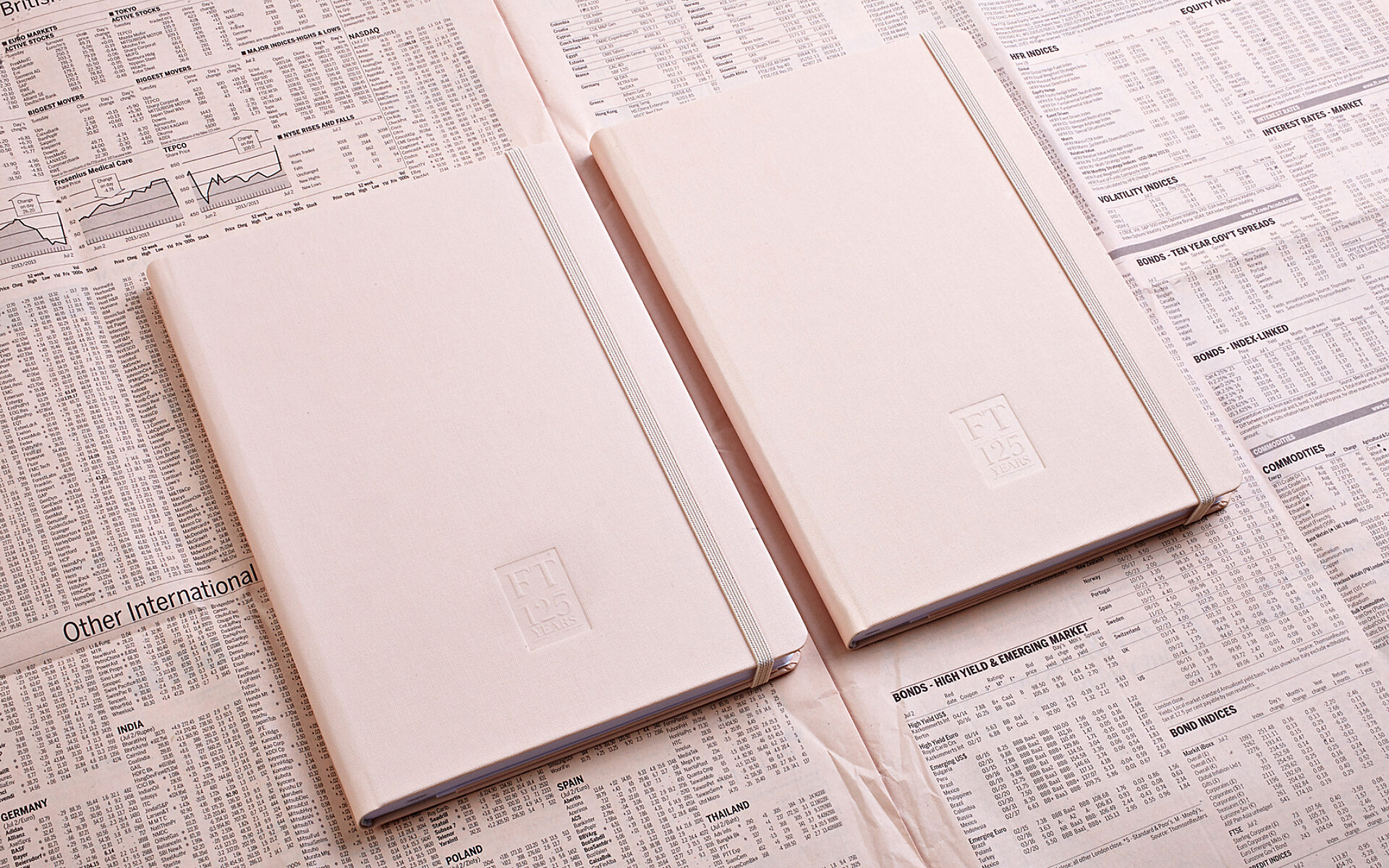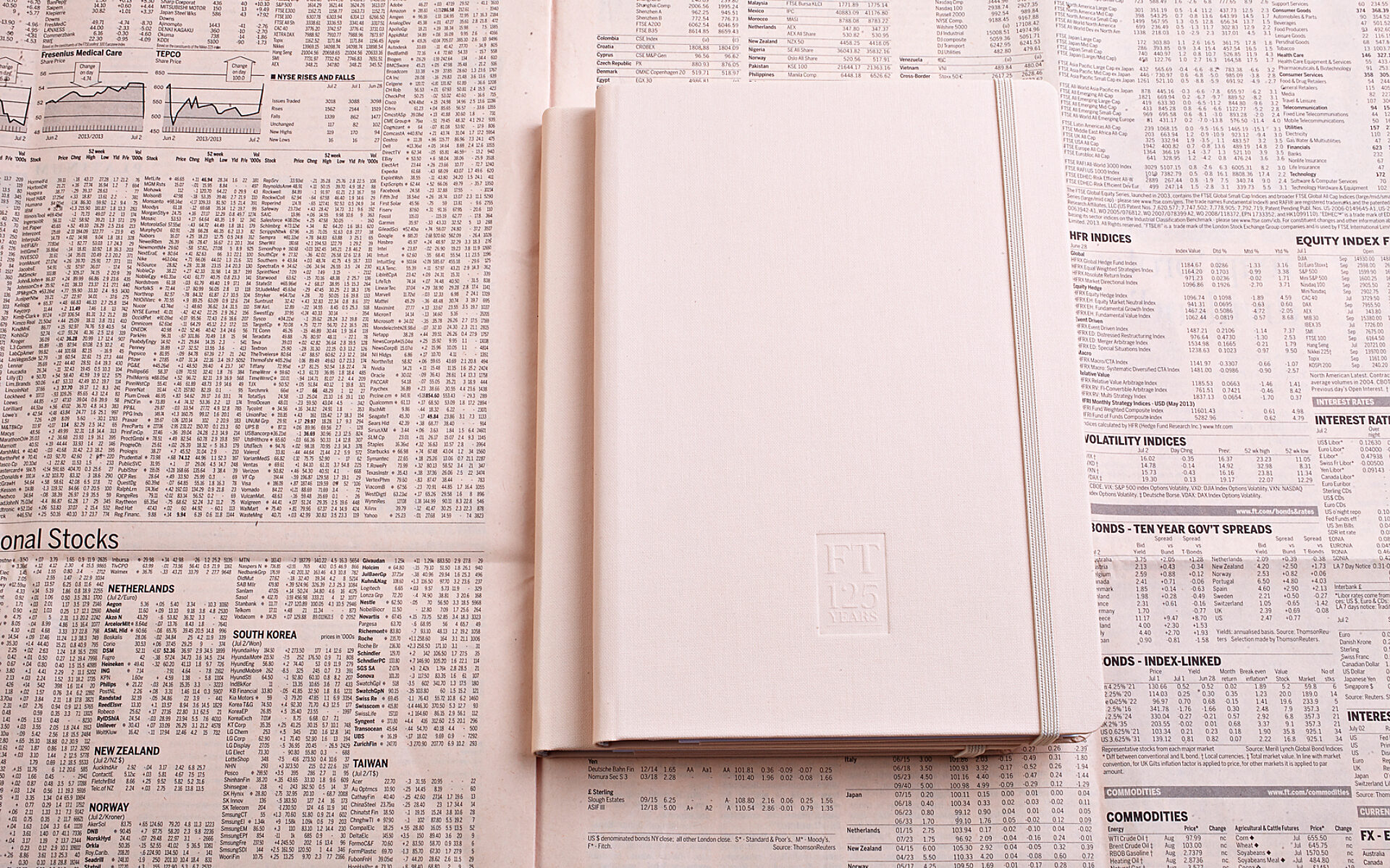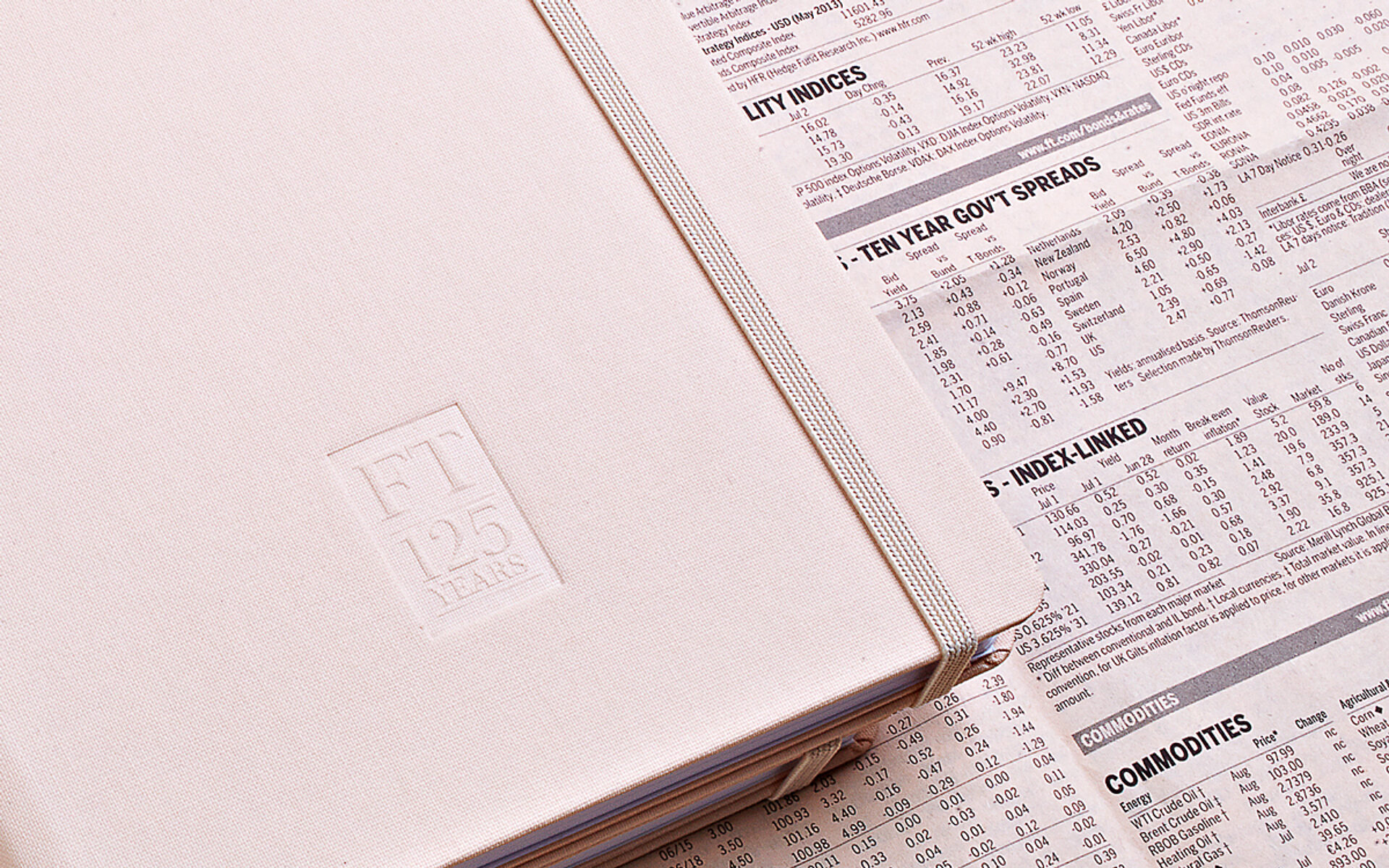 100% Corporate Design
If you want to stage a brand in a prominent way, everything must revolve around the unique selling points: a strategy that, with these notebooks worked especially well for the Financial Times. Since 1893, the well-known economic newspaper has been printed on salmon-colored paper – in those days a real coup of the publisher, Douglas MacRae. He provided a significant increase in circulation and made the Financial Times into one of the most successful brands in the world. Brand book was commissioned to produce suitable linen notebooks commemorating the 125 year existence of the London publishing house. The biggest challenge consisted in printing the exact color of the newspaper onto the cover material. As you can see in the photo: we did it!
You have spotted an exciting notebook and would like to receive more information? You've got a nice idea for a book project, and need our support? You require a non-binding quotation on your favoured print run? We look forward to hearing your questions and comments!
Request a quote